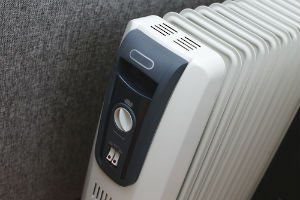 You may remember the tragedy of a Kentucky mother and her eight children being killed in a house fire a few years ago that was caused by a space heater. Unfortunately, space heaters cause about one-third of all winter house fires and 80 percent of a...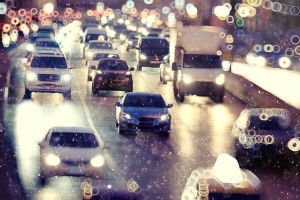 Holidays are considered days to take it easy. But, in reality, holidays are typically very active. The winter holiday season from November through January is an active period in which many people each year let their guards down and injure themselves...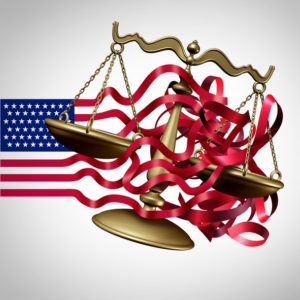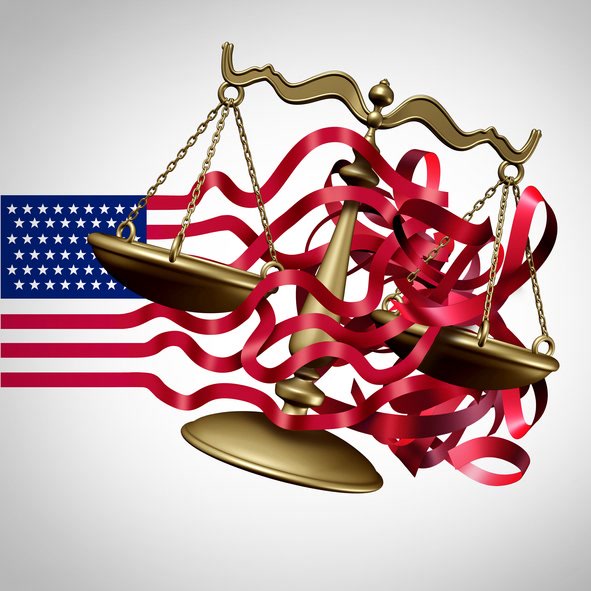 In a great ruling for the people of Kentucky and the preservation of our fundamental right to trial by jury, the Kentucky Supreme Court struck down medical review panels as an unconstitutional obstruction to the people's right to open access t...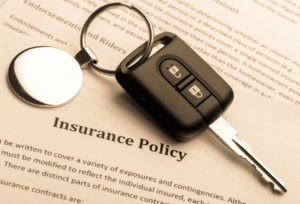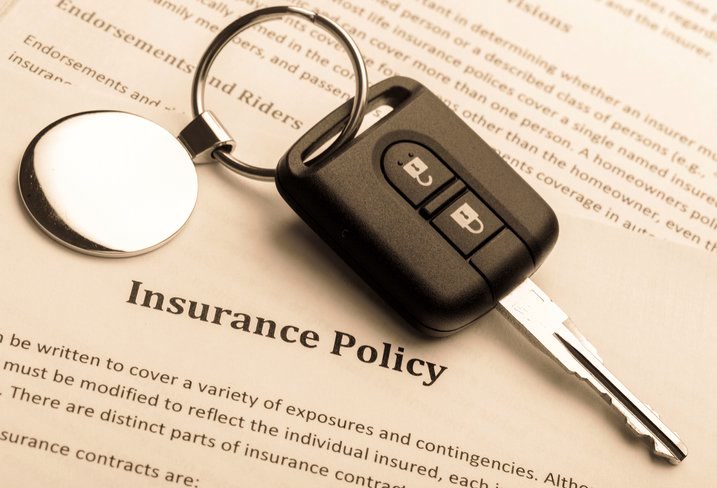 The Kentucky Supreme Court just handed Kentucky consumers a big win against car insurance companies by stopping a practice used to deny injured people no-fault benefits after a motor vehicle accident. No-Fault Benefits Explained Kentucky law require...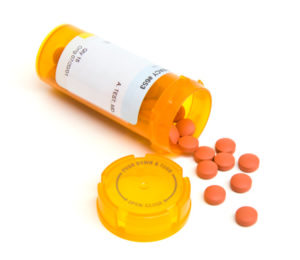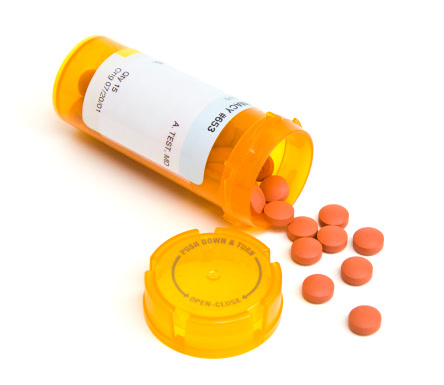 National Prescription Drug Take-Back Day is Saturday, October 27, 2018, from 10:00 a.m. to 2:00 p.m. 'The Drug Enforcement Agency will sponsor the collection day along with state and local officials who hope to draw attention to the growing pr...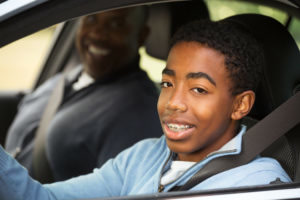 October 21 through 27 marks National Teen Driver Safety Week. The Becker Law Office supports this awareness campaign promoting safe driving for teens. Teen Driver Statistics Statistics back up that anguish shared by parents of teen drivers everywher...