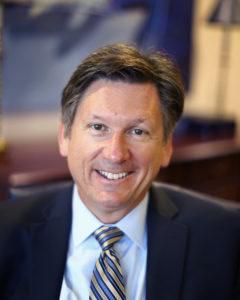 As the managing partner of Becker Law Office, Gregory J. Bubalo approaches every case from three valuable perspectives. He brings the skill of an accomplished trial lawyer, the strategic insights of a former defense counsel and the empathy of a form...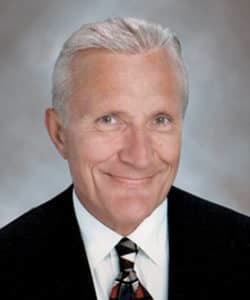 We mourn the passing of our Founding Member, Gary Becker, after a long illness. Gary was a pioneer in the area of legal advertising, as he firmly believed that lawyers were protected by the United States and Kentucky Constitutions for commercial fre...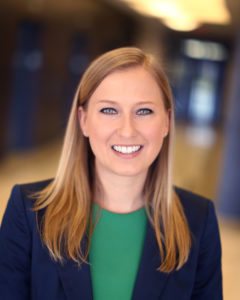 To Kate Dunnington, there's more to serving clients than giving sound legal guidance. There's also the more human side of providing emotional support for them during difficult times. "A lot of times people are angry about the situation they'...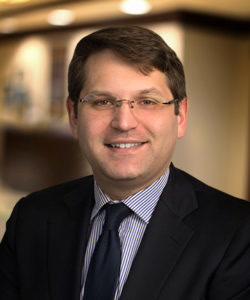 To say that attorney Michael L. Cannon is multilingual somewhat borders on understatement. Cannon, who represents clients in a wide variety of personal injury matters for Bubalo Law PLC, speaks, reads and writes some six languages – Spanish, Frenc...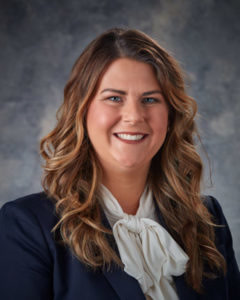 Alexa Glibbery is a native of Knoxville, Tennessee. After attending law school in Louisville, she loved the city so much she decided to make it her home. During law school, Alexa clerked for firms in Cincinnati and Louisville that represent injured...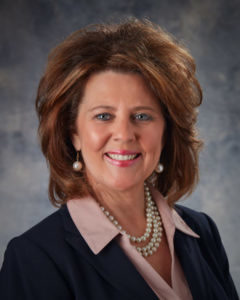 A native of Louisville, Kentucky, Gia Rapp earned her undergraduate degree from the University of Louisville and her law degree from University of Dayton Law School in 2012. Prior to becoming an attorney, Rapp had a longstanding career as a corporat...