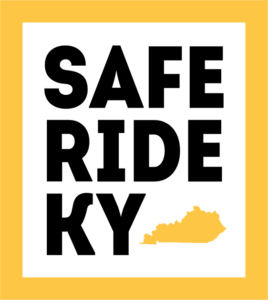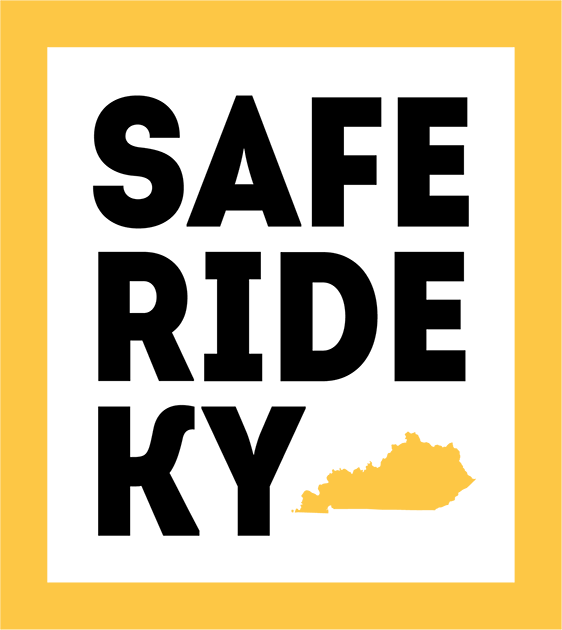 This Labor Day Safety Ride KY is offering individuals $10 ride credits in the Lyft app using promo code SAFERIDELABOR19. Safe Ride KY is a non-profit company established by the Kentucky Distillers' Association (KDA) and sponsored by Lyft, the Kent...
Safe Ride KY Announces Lyft Discounts, New Website To Prevent Impaired Driving On Independence Day LOUISVILLE, KY " The Safe Ride KY" coalition today announced that it is offering Kentuckians $10,000 worth of free rides to prevent impaired d...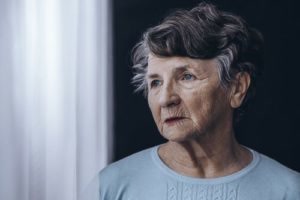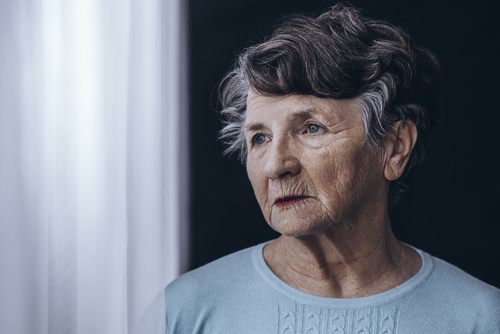 The Becker Law Office regularly assists Kentucky families whose elderly loved ones have been injured by neglect and abuse at nursing homes, retirement homes and other long-term care facilities. Unfortunately, the problem of elder abuse in Kentucky a...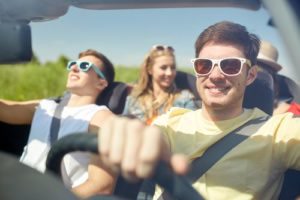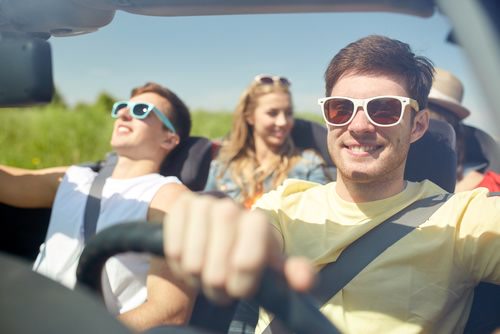 School's out, and that means more teenage drivers on the road making the roads less safe ' and there will be more car accidents caused by teenage drivers. The' AAA Foundation for Traffic Safety calls the period between Memorial Day...
Becker Law Office teamed up with Safe Ride KY to deliver 800 rides over St. Patrick's weekend and remove 11 potentially impaired drivers per hour from Kentucky roadways. The attorneys at Becker Law Offices understand the pain and suffering tha...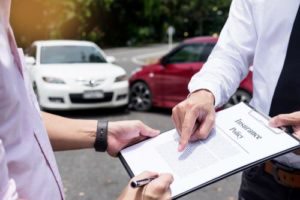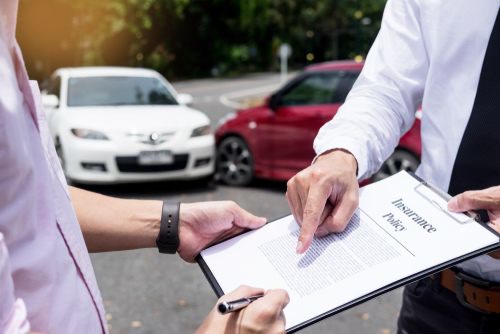 After being injured in a car accident, most people rely on an insurance company for compensation to pay for medical bills, car repairs, lost income and other expenses connected to the accident. Unfortunately, many people learn that insurance compani...