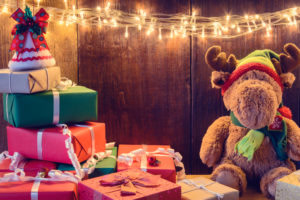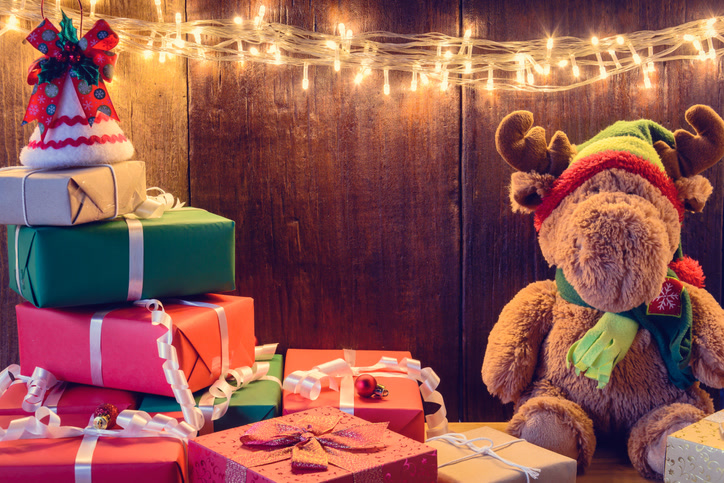 Super heroes, Ninja turtles, and a throwback Cabbage Patch doll, are among 10 toys this holiday season named.... Continue reading →...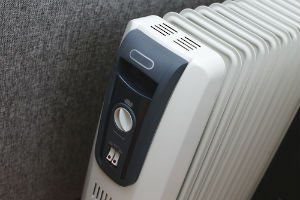 You may remember the tragedy of a Kentucky mother and her eight children being killed in a house fire a few years ago that was caused by a space heater. Unfortunately, space heaters cause about one-third of all winter house fires and 80 percent of a...
A new FDA warning alerts type-2 diabetes patients that certain diabetes drugs increase the risk of a potentially life-threatening genital infection. More than a dozen drugs in a class of drugs known as SGLT-2 inhibitors (sodium-glucose cotransporter...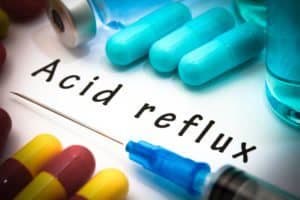 Before you pop a little pill to ward off anticipated heartburn following that rich or spicy meal, consider this: researchers from a new study are warning acid reflux sufferers and healthcare providers that regular, long-time use of certain widely us...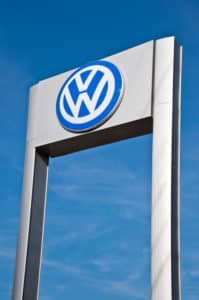 In the largest automotive scandal settlement in U.S. history, German-based Volkswagen announced June 28, 2016 it has agreed to pay almost $15 billion to U.S. owners of affected Volkswagens, the U.S. EPA (Environmental Protection Agency) and the U. S...
A new study published recently in the Journal Pediatrics found a dramatic increase in child poisonings from laundry detergent pods. Brightly colored, self-contained detergent pods are marketed as a new, convenient, no-fuss way of cleaning laundry,...