Jury Awards $140 Million To Patient in Low-T Lawsuit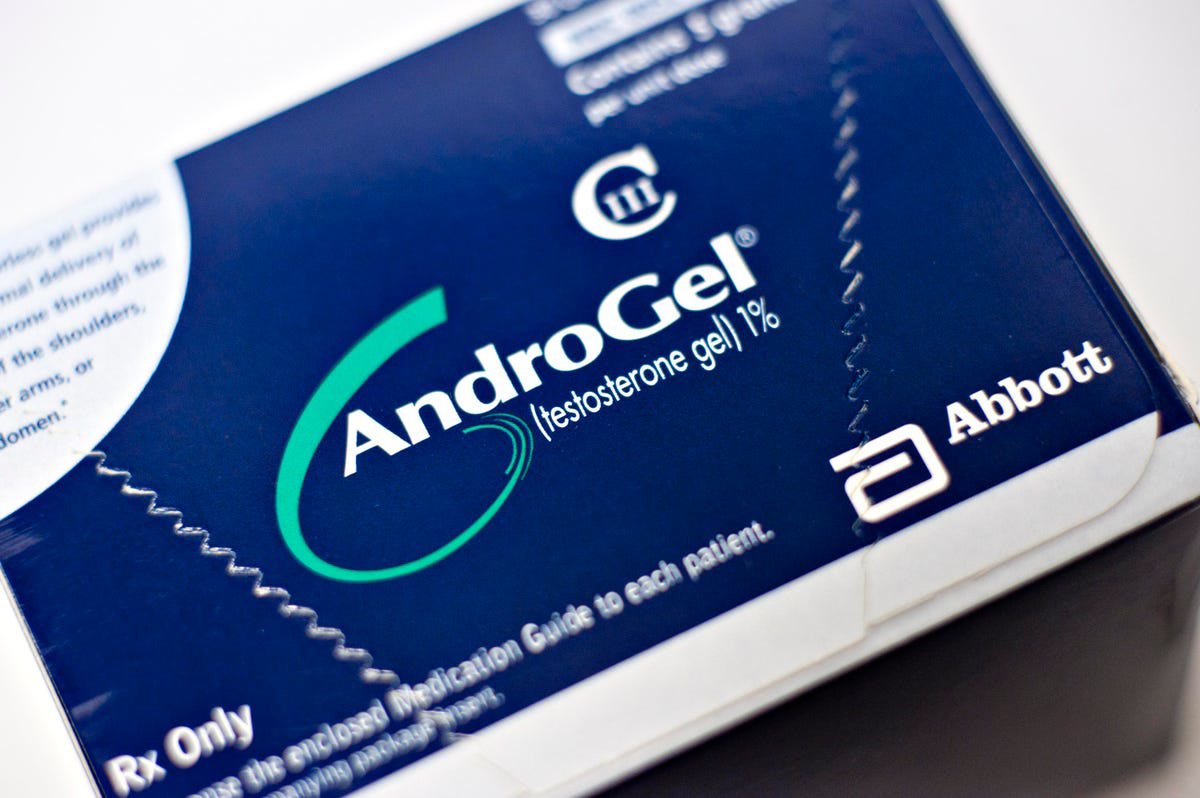 A federal court jury in Chicago awarded $140 million to a heart attack patient who claimed drug maker AbbVie failed to warn him about the increased risk of a heart attack when using AndroGel, a"low-T" testosterone replacement drug. This is the second multi-million verdict against AbbVie this year after an earlier jury awarded $150 million in punitive damages related to the use of AndroGel.
Plaintiff Jeffrey Konrad argued AbbVie "fraudulently misrepresented" the risks of AndroGel in its marketing to both healthcare providers and patients, and that he and patients like him were never warned about increased cardiovascular risks, including heart attack and stroke, prior to using AndroGel. Konrad suffered a heart attack in 2010 at age 49 after taking AndroGel for only 2 months. The jury agreed AbbVie failed to properly warn Konrad of increased cardiovascular risks and awarded him $140,000 in compensatory damages, and $140 million in punitive damages.
Patients like Konrad were not warned about the increased risk of cardiovascular problems until 2015 when the FDA ordered AbbVie and other makers of "low-T" drugs to change their safety labeling to warn of the increased risk of heart attack and stroke. The warning came years too late for Konrad and many other men who suffered a cardiovascular injury before the warning was issued.
Drug makers have a duty to develop and market safe and effective drugs, and a duty to warn patient-consumers about the known side effects and potential risks of taking their drugs. If drug makers breach these duties, they may be liable for any injuries caused by the drug under several legal theories including negligence, manufacturing defect, design defect, or marketing defect including failure to warn cases.
In this case, plaintiff Konrad won on a "failure to warn" theory of liability. "Failure to warn" claims may involve improper drug labeling, inadequate safety warnings, or inadequate instructions, and "refer(s) to the legal premise that manufacturers and suppliers of products must give proper warnings of the dangers and risks of their products so that consumers can make informed decisions regarding whether to use them."
It's important to note the first two bellwether claims against AbbVie's "low-T" drug AndroGel have resulted in punitive damage awards. Punitive damages are typically awarded when juries punish past bad behavior and attempt to deter future bad behavior.