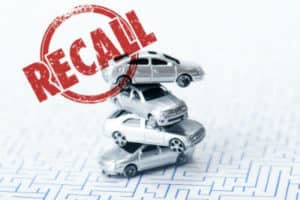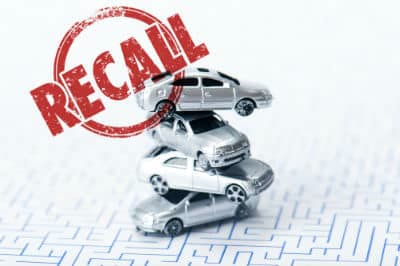 Ford Motor Company (Ford) is voluntarily recalling over 1.3 million vehicles in the United States over steering wheels that can either loosen or completely detach while driving. Defective steering bolts that attach the steering wheel to the steering...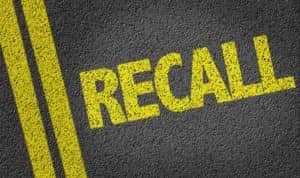 Ford Motor Company is recalling over 202,000 pickup trucks and SUVs worldwide over problems with bolts in the power seat adjusters that can come loose or fall out causing seats to move too much during a crash thereby increasing the risk of injury. 2...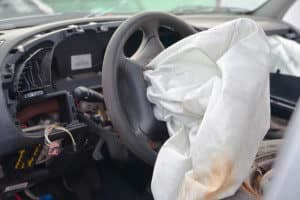 In what is being called "the most complex consumer safety recall in U.S. history", Takata Industries, a Japanese automotive supplier, is finally admitting its automotive air bags are defective, and issued a massive nationwide recall of 33.8 mill...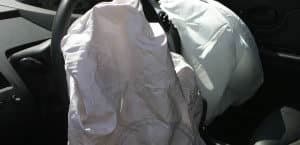 Facing increased pressures from Congress and the public after a record-breaking 64 million vehicle recalls in 2014, the NHTSA signaled it is fed up with "business as usual" announcing it was fining Japanese air bag maker Takata Industries $14,00...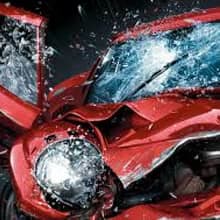 2014 was a record year for auto recalls, but 2015 may surpass last year's record due to greater consumer awareness of vehicle defects, renewed carmaker focus on vehicle safety, and enhanced enforcement by federal regulators. More than 60 million v...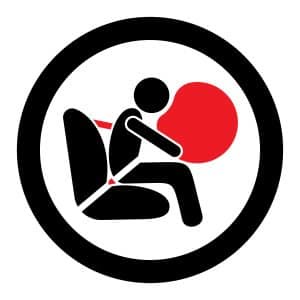 Safety regulators at the National Highway Traffic Safety Administration (NHTSA) have issued an urgent warning to owners of more than 7.8 million vehicles to have their vehicles checked immediately for defective air bags that may explode during a cra...