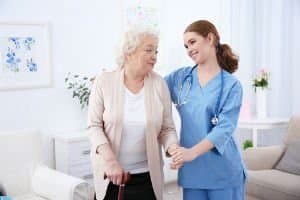 As America's elderly population continues to expand, so do the number of injuries related to falls. For many, falls can result in broken bones, spinal cord injuries, hip fractures, and traumatic brain injuries (TBIs) and require long periods o...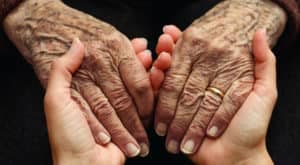 Until recently, few people had ever heard of a rare disorder that causes uncontrollable outbursts of laughing or crying. The condition is known as pseudobulbar affect (PBA) and is most commonly associated with people who have multiple sclerosis or A...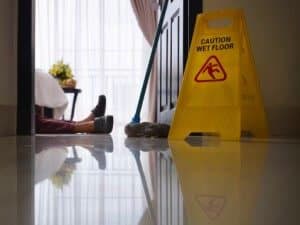 Falls are a leading cause of serious injuries including head injuries and broken bones. They are especially prevalent among children and seniors. The likelihood of recovering compensation after a slip and fall accident generally depends on the speci...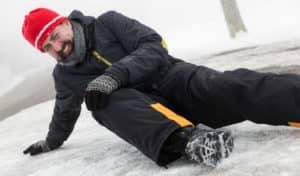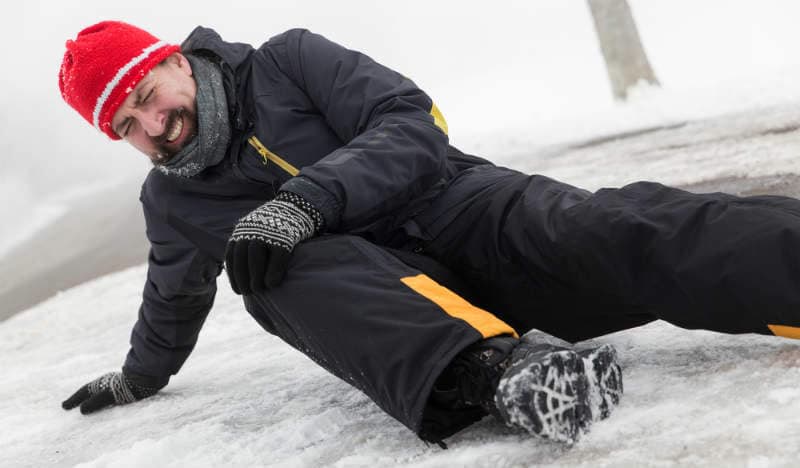 It is predicted that the coming winter could bring more severe weather to Kentucky than in years past. According to The Old Farmer's Almanac, the winter of 2016-2017 will "be much colder than last winter." It may bring with it more frigid wea...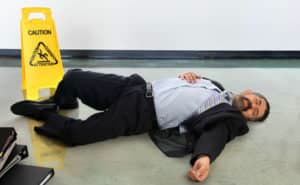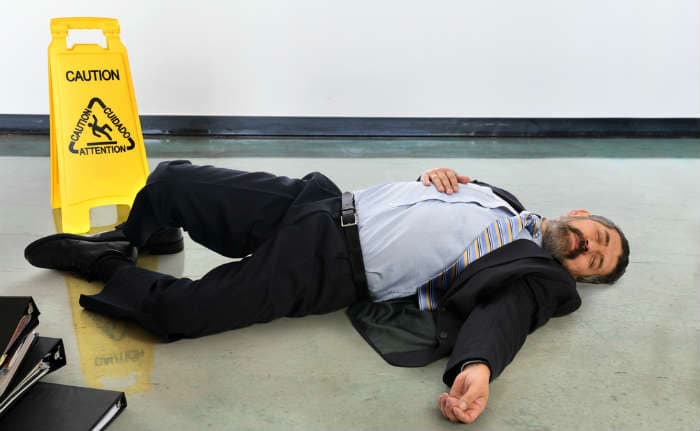 Most accidents that occur in the workplace and lead to worker injuries are slip, trip and fall accidents. In fact, the Occupational Safety and Health Administration (OSHA) says slip-and-fall accidents cause 15 percent of all accidental deaths, abo...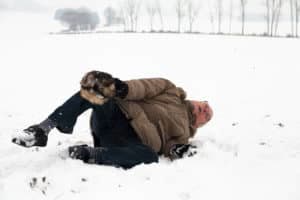 During the winter, it is important for people to exercise caution when walking and to be alert for icy patches. Snow and ice on sidewalks, roads and in other areas such as parking lots increase the number of slip and fall accidents during the winter...