Solutions to Nursing Home Worker Injuries Enhance Overall Safety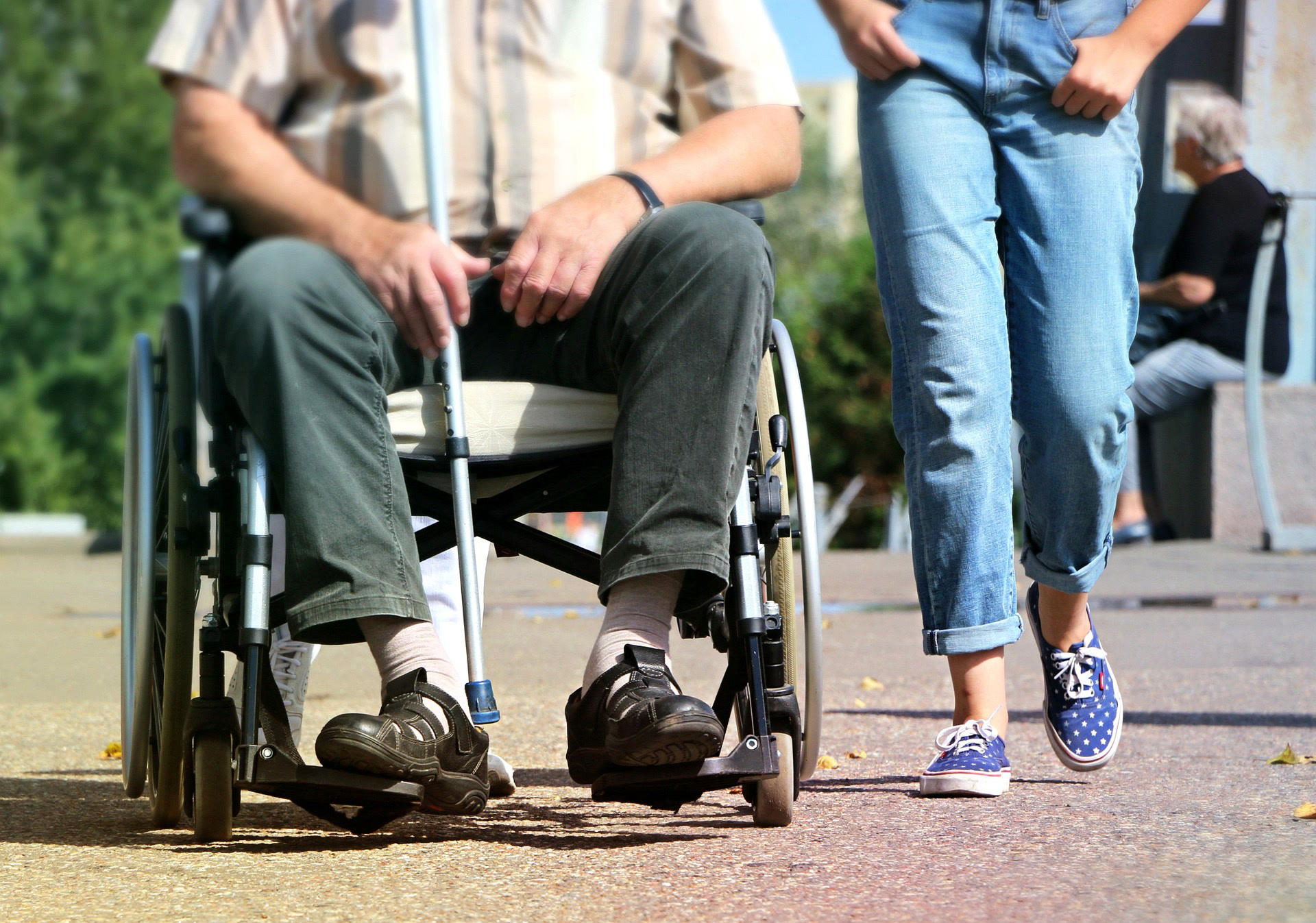 Solutions to Nursing Home Worker Injuries Enhance Overall Safety
Workers in nursing homes sustain among the highest reported rates of workplace injuries in the U.S. Healthcare workers suffer more injuries due to the physically strenuous demands of their jobs. Nurses, nurses' aides, and assistants who work in nursing homes or assisted living facilities are among those who face risks due to their jobs. Among the health hazards they are exposed to are ergonomic hazards from lifting and moving patients, bloodborne pathogens, workplace violence, and chemical and drug exposures.
Common Reported Nursing Home Employee Injuries
Studies have found that the lifting and moving of nursing home residents often result in musculoskeletal injuries to nurses' aides, orderlies, and attendants. The most common injuries that workers experience include:
Back Injuries: Workers must lift residents off the ground or out of bed, or they may have to lift a patient by themselves. Back injuries can range from strains to severe injuries involving herniated and damaged disks that result in chronic pain and require medical intervention, surgery, and long periods of recovery.
Repetitive Injuries: The U.S. Occupational Safety and Health Administration (OSHA) reports that nursing home workers are twice as likely to suffer musculoskeletal injuries resulting from repetitive movements. Nurses can also experience injuries to their hands, wrists, shoulders, ankles, and feet.
Slip and Fall Accidents: The nursing home environment often increases the risk of spills that may cause trips, slips, and falls that lead to severe injuries. Nurses can also trip on electrical cords associated with medical devices and equipment. However, recent studies have shown that some nursing homes are already offering cost-saving solutions to invest in employee safety as well as reduce the number of workers' compensation claims. Nursing home staff members are also urging administrators to invest in technology and new equipment that would make the job of taking care of residents safer as well as more efficient.
Safety Initiatives for Nursing Homes Staff
A recent story on cleveland.com highlighted the importance of such safety initiatives. In the story, Joe Jolliff addressed many safety initiatives as an administrator for Wyandot County Skilled Nursing and Rehabilitation Center in northwest Ohio from 1982-2003. He modernized the 100-bed nursing home by installing equipment and technology that would be able to lift and move residents, instead of expecting nursing assistants to handle the work.
After several nursing home employees were injured, Jolliff spent $116,000 to install ceiling lifts, which move residents from beds to wheelchairs or the restroom. The equipment put less physical strain on the nursing assistants, who often suffered from back injuries. He also added electric beds that allowed nursing home employees to raise and lower the residents, turn them and bathe them more effectively. 'The use of the equipment had an immediate impact on the number of workers' compensation claims filed.
In the mid-90s, the nursing home paid an average of $140,000 a year in worker's compensation 'claims. After the new equipment was installed, the nursing home only paid out workers' comp claims that totaled $4,000 annually. Other nursing homes in Ohio have followed suit. In 2009, the OSHA informed Trinity Community of Beavercreek about the number of days employees were missing work due to injuries suffered on the job.
Trinity discovered they had a rate of worker absences from work due to injury of 4.51 per 100 employees, which was close to the national average for most nursing homes at that time. Because of the notification, Trinity decided to work with an OSHA program to reduce on-the-job injuries. The nursing home implemented a no-lift policy, developed better training, and required workers to wear non-skid shoes. The program stressed the use of mechanical equipment such as lifts to move patients to ensure workers' safety and led to reductions in the number of days lost due to worker injuries. OSHA not only offers programs for nursing home safety, but it provides a checklist of safety guidelines that nursing homes should follow.
Investing in equipment to help with worker safety not only saves the facility money but could decrease the turnover rate for nursing home workers. The Jennings Care Facility in Garfield Heights added ten ceiling lifts a year, at the cost of $10,000 a lift. Other equipment upgrades that were partially funded through a collaboration with researchers at Kent State were also added. The new upgrades eased the burden on employees when moving patients.
As a result, the employee turnover rate for nursing assistants at the facility is around 25 percent less than half of the state average in Ohio. The facility also has encouraged job advancement and has provided flexible schedules and tuition assistance to retain employees. Not only did the new safety equipment reduce workers' compensation claims, but it increased improved morale, increased productivity, lowered costs, and more importantly, led to fewer injuries.
There are other incentives for nursing homes to upgrade their facilities. The Ohio Bureau of Workers' Compensation offers financial incentives for businesses to invest in workers' safety by giving out safety grants that pay $3 for every $1 that a business invests, up to a total of $40,000. Resident advocates have said that the push for employee safety in nursing homes has increased in recent years, but a lot of nursing homes have not made changes.
Help with Your Nurse Workers' Compensation Claim
Being injured on the job can have serious consequences if you are a nurse or nursing assistant. Filing an Ohio workers' compensation claim is essential so you can receive proper medical treatment and compensation for lost wages that will help you during your recovery. The lawyers at Becker Law Office understand the impact an injury can have on you and your family. We'll guide you through the process so that you can get the benefits that you deserve. Contact us today at (855) 466-5541 for a free consultation.