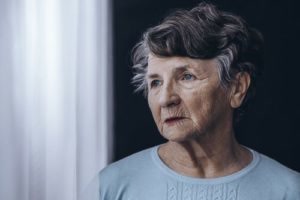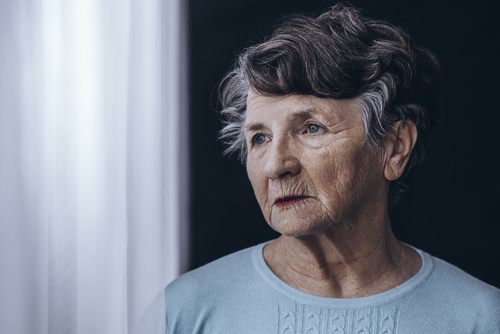 The Becker Law Office regularly assists Kentucky families whose elderly loved ones have been injured by neglect and abuse at nursing homes, retirement homes and other long-term care facilities. Unfortunately, the problem of elder abuse in Kentucky a...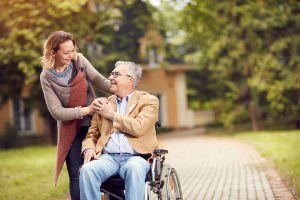 Families with loved ones who live at the Grandview Nursing & Rehabilitation Facility in Campbellsville, Kentucky, are scrambling to relocate their loved ones to different long-term care facilities because of the facility's loss of certific...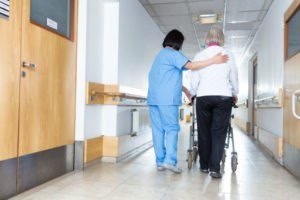 A new study of Medicare records shows that, for years, most nursing homes across the U.S. have been staffed by fewer nurses and other caretakers than they reported to the federal government. As many families who have loved ones in nursing homes unde...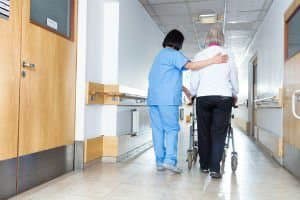 The decision to place an elderly loved one in a nursing home or long-term care facility is one that most families do not take lightly. They do so to make sure that their loved one receives proper medical care and attention. They also do it to protec...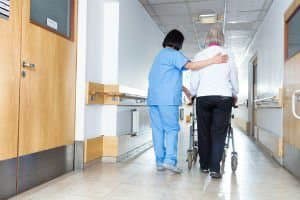 When you place the care of a loved one in the hands of a nursing home, one must have investigated them thoroughly to expect professional, compassionate, and attentive care. Unfortunately, a focus on corporate profits often leads nursing home owners...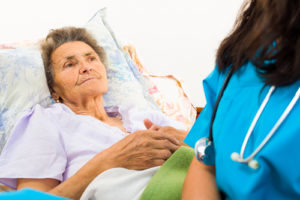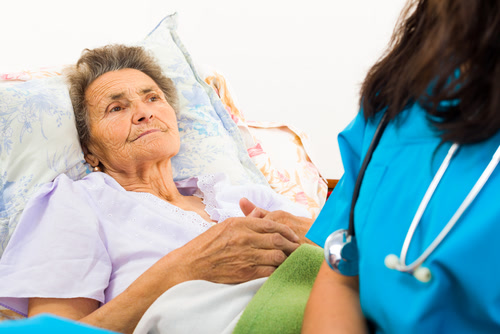 One of the most common signs that a nursing home resident may be suffering from neglect is the development of bedsores, or pressure sores. If a person who is immobile or bedridden is allowed to sit or lie in the same position without being repositio...