A new FDA warning alerts type-2 diabetes patients that certain diabetes drugs increase the risk of a potentially life-threatening genital infection. More than a dozen drugs in a class of drugs known as SGLT-2 inhibitors (sodium-glucose cotransporter...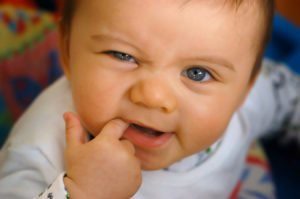 The FDA is warning parents not to use over-the-counter teething products and remedies containing benzocaine, a local anesthetic used as a numbing agent, which could be dangerous, even deadly, to infants and young children under 2. The FDA is also or...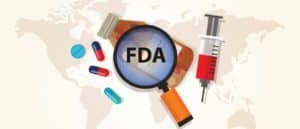 Heart disease is the number one killer of men and women in the United States accounting for one in four deaths annually. Because of the high number of people who suffer from heart disease, it's important for heart disease patients to know that...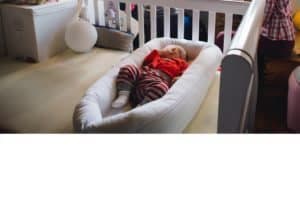 Parents and caregivers of infants take note: the FDA has issued a safety warning against the use of infant sleep positioners due to the risk of infant suffocation and death. Adorably decorated infant sleep positioners, also known as 'nestsR...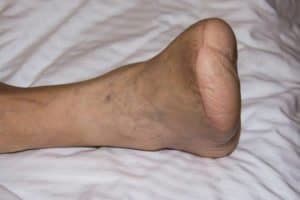 Type-2 Diabetes patients take heed: brand name diabetes drugs Invokana, Invokamet, and Invokamet XR must now include a new safety label warning about the increased risk of foot and leg amputations while taking the drug, according to the FDA. Last...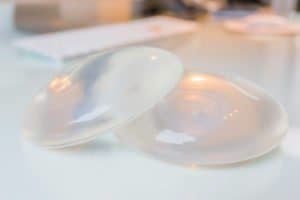 A rare cancer may be caused by breast implants according to a new FDA advisory. Suspicions of a link between BIA-ALCL (breast implant-acquired anaplastic large-cell lymphoma) and breast implants first arose in 2011. With additional data since 2011 a...