FDA Warns of Serious Risks With "Vaginal Rejuvenation" Treatments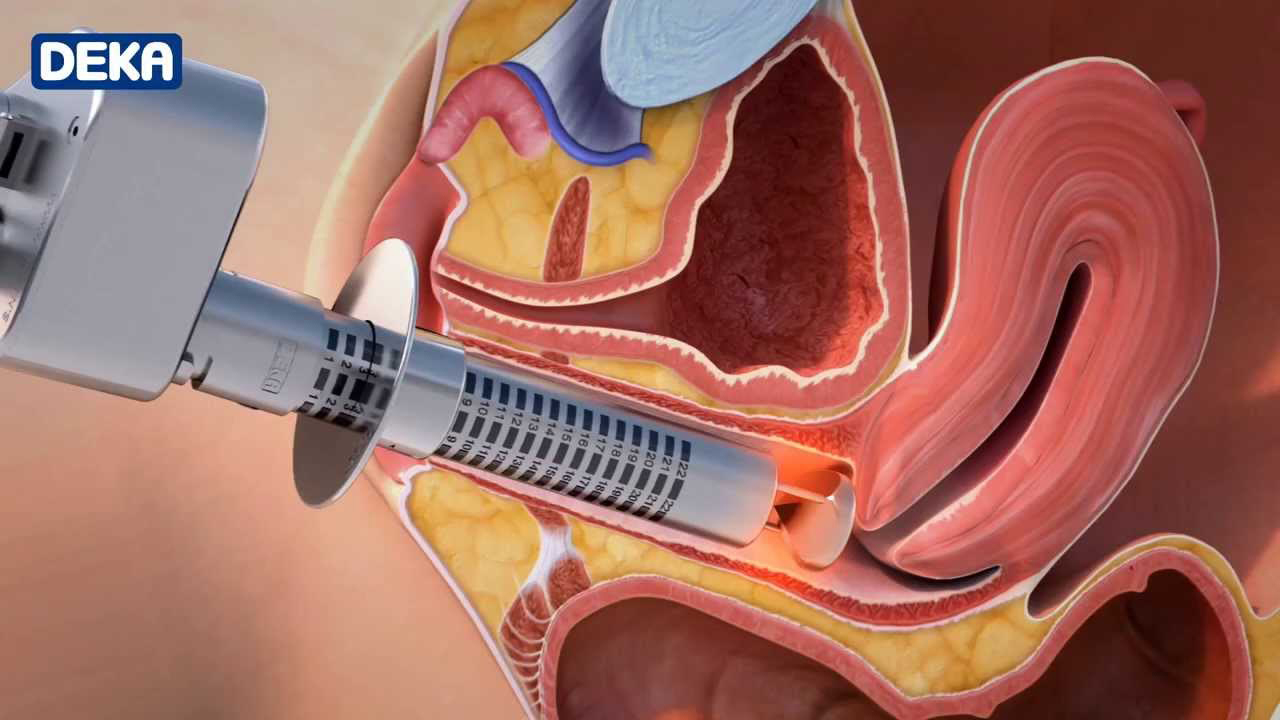 MonaLisa Touch and FemTouch for Vaginal Rejuvenation
Taking its strongest steps to date against a burgeoning industry, the FDA issued a warning to women, their healthcare providers, and the laser device industry: energy-based "vaginal rejuvenation" procedures marketed for "treatment of vaginal symptoms related to menopause, urinary incontinence, or sexual function" are not proven safe and effective, and are dangerous to women.
Fractional CO2 Laser for Gynecologic Use
Lasers are FDA-approved for the treatment and surgery of some vaginal conditions including cancer and genital warts. But "vaginal rejuvenation" procedures are unapproved, off-label uses of the device. The agency stated although off-label uses are not illegal, "the FDA has not cleared or approved any energy-based medical device for vaginal rejuvenation, vaginal cosmetic procedures, or the treatment of vaginal symptoms related to menopause, urinary incontinence, or sexual function."
In addition to its public warning, the FDA sent warning letters to 8 laser device manufacturers involved in heavy marketing of their lasers for off-label uses. The letters give manufacturers two directives: one, give details on their products; and, two, explain why they believe the procedures they're marketing are approved. The agency believes these companies have neither the science nor the testing to prove their devices are safe and effective for these treatments.
Laser-Caused Thermal Burns: Vaginal Necrosis
To date, the agency has received 14 reports of serious injuries or complications following a "vaginal rejuvenation" procedure including bleeding, vaginal burns, scarring, and persistent pain.
FDA Commissioner Scott Gottlieb explained lasers pose "serious risks and don't have adequate evidence to support their use for these purposes. We are deeply concerned women are being harmed." He believes aggressive marketing of these devices to vulnerable women who are suffering from the effects of cancer, menopause, or another vaginal problem, is "egregious."
The federal agency also announced plans to increase its post-market follow-up of approved devices including a review of how the devices are marketed and promoted, and any additional information about the safety and effectiveness of these off-label procedures.
What are vaginal rejuvenation surgical procedures?
The American College of Obstetricians and Gynecologists backs FDA objections to the off-label uses, but many doctors disagree. These doctors have found lasers help many women with their vaginal pain and problems by stimulating vaginal tissue to improve firmness, elasticity, and lubrication with treatment for conditions not approved by the FDA.
Proponents worry the FDA warning will stifle innovation of new uses for their devices, and shut down studies to fund other therapies that may help women with these problems. Doctors using lasers for these off-label procedures also fear women will be reluctant to pursue them because of the FDA warning, which they believe is an overreaction.
Despite their differences in the safety and effectiveness of these procedures, both the FDA and doctors agree women experiencing pain and problems should first consult their OB/GYN and undergo a pelvic exam to rule out any underlying medical conditions that could be the cause of their symptoms.
If you underwent a vaginal rejuvenation procedure and suffered any complications or negative side effects, please report your experience to the FDA's MedWatch program.