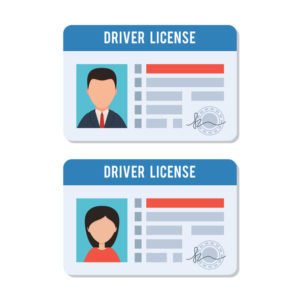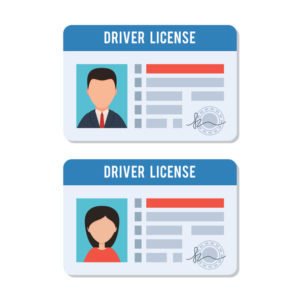 Beginning January 2019, Kentucky will finally be compliant with the federal 2005 Real ID Act mandating additional security requirements for state-issued IDs. Congress adopted the federal 2005 Real ID Act as an enhanced security measure in response t...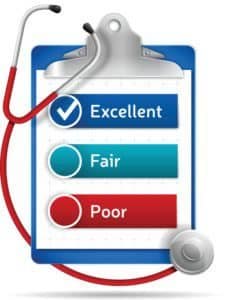 As consumers, we're always searching for the best products or services to meet our needs and choosing a hospital or healthcare facility should be no different. As healthcare consumers, we should be just as diligent in doing our homework to choose...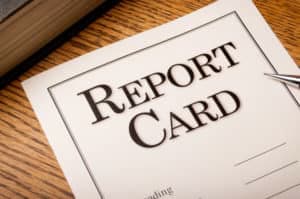 In the latest nationwide hospital safety scores report released for Spring 2017, 3 Louisville-area hospitals maintained a "D" grade while most other area hospitals scores were mediocre. The Leapfrog Group ("Leapfrog"), a Washington D.C.-area...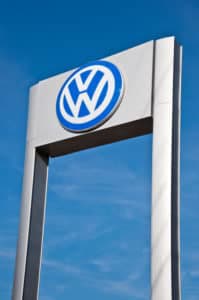 German automaker Volkswagen (VW) pleaded guilty Friday to three criminal charges in the diesel emissions scandal first revealed in September 2015. The guilty pleas were part of a $4.3 Billion settlement VW reached with the U. S. Justice Department f...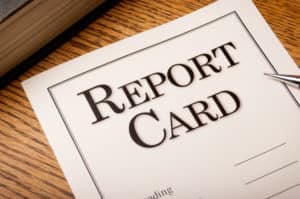 We all want the best for our loved ones and ourselves and that obviously includes hospital care. Unfortunately, Louisville-area hospitals did not score well in a recent national safety survey conducted by Leapfrog Hospital Safety Grade, a Washington...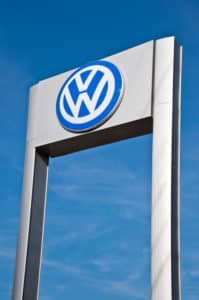 In the largest automotive scandal settlement in U.S. history, German-based Volkswagen announced June 28, 2016 it has agreed to pay almost $15 billion to U.S. owners of affected Volkswagens, the U.S. EPA (Environmental Protection Agency) and the U. S...