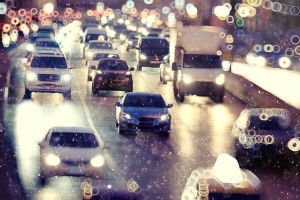 Holidays are considered days to take it easy. But, in reality, holidays are typically very active. The winter holiday season from November through January is an active period in which many people each year let their guards down and injure themselves...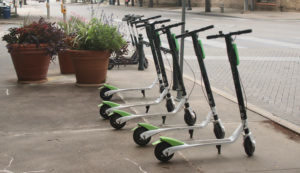 On the heels of ridesharing programs such as Uber and Lyft, app-based powered scooter rentals are growing in popularity. Scooters can be a fun and convenient transportation option, but improper scooter use has already led to multiple people being in...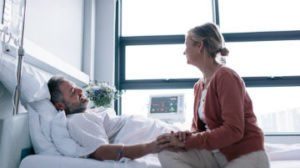 In a personal injury accident claim, an injured person generally seeks to recover compensation for medical costs, lost income, property damage, and pain and suffering caused by another's negligence. In certain injury cases, Kentucky law and Oh...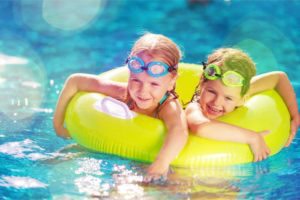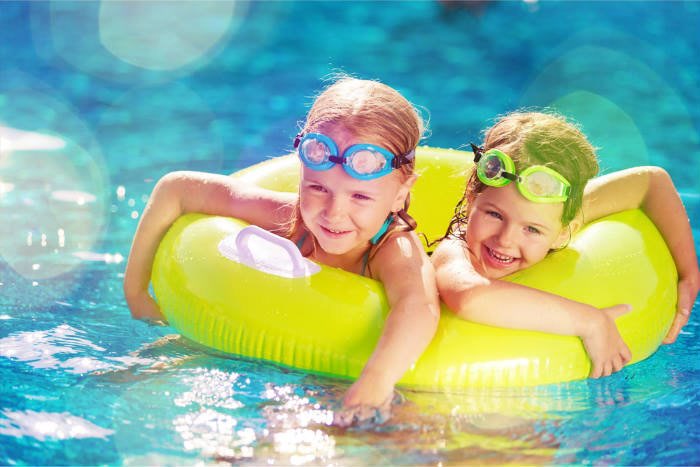 Summer is officially here, which means many people will be putting on swimsuits and cooling off in swimming pools. Unfortunately, increased swimming pool activity usually means an increase in injuries and pool drownings during the summer months. Dro...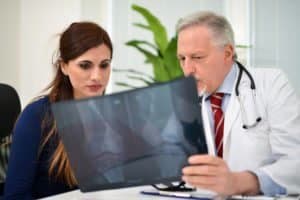 When you suffer an injury due to someone else's negligence, your initial focus should be to get well as quickly as you can. We urge you to seek medical treatment as early as possible after your accident, and as often as is necessary, to get yo...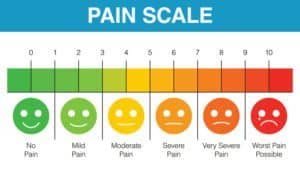 If you or a loved one is injured because of someone else's carelessness, and you decide to pursue a claim, the question then becomes what is the value of your claim? Several elements of damage can be recovered in a personal injury claim including:...