A new FDA warning alerts type-2 diabetes patients that certain diabetes drugs increase the risk of a potentially life-threatening genital infection. More than a dozen drugs in a class of drugs known as SGLT-2 inhibitors (sodium-glucose cotransporter...
A sharp increase in deaths of young Americans aged 10 to 19 years old has experts sounding the alarm bell. A new study released by researchers from the U. S. Centers for Disease Control and Prevention (CDC) shows a staggering 12% increase in deaths...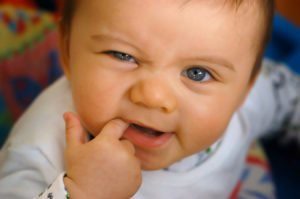 The FDA is warning parents not to use over-the-counter teething products and remedies containing benzocaine, a local anesthetic used as a numbing agent, which could be dangerous, even deadly, to infants and young children under 2. The FDA is also or...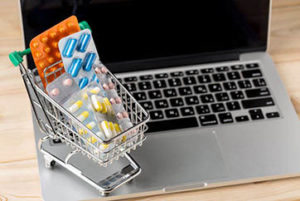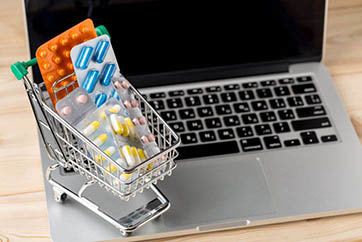 With ever-increasing prices for health insurance and prescription drugs, we're all looking for a way to... Continue reading &ra...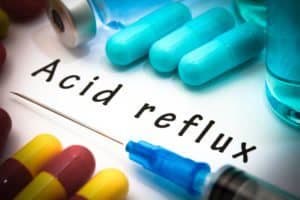 Before you pop a little pill to ward off anticipated heartburn following that rich or spicy meal, consider this: researchers from a new study are warning acid reflux sufferers and healthcare providers that regular, long-time use of certain widely us...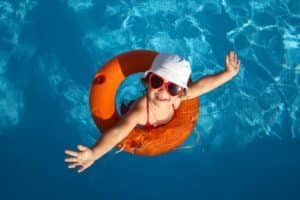 Now that summer is here, it's important to recognize and protect yourself and your loved ones from the potentially dangerous effects of extreme summer heat. Between 1999 and 2010, 7,415 Americans succumbed to heat-related illnesses, an average of...