Kentucky Medical Review Panels Deemed Unconstitutional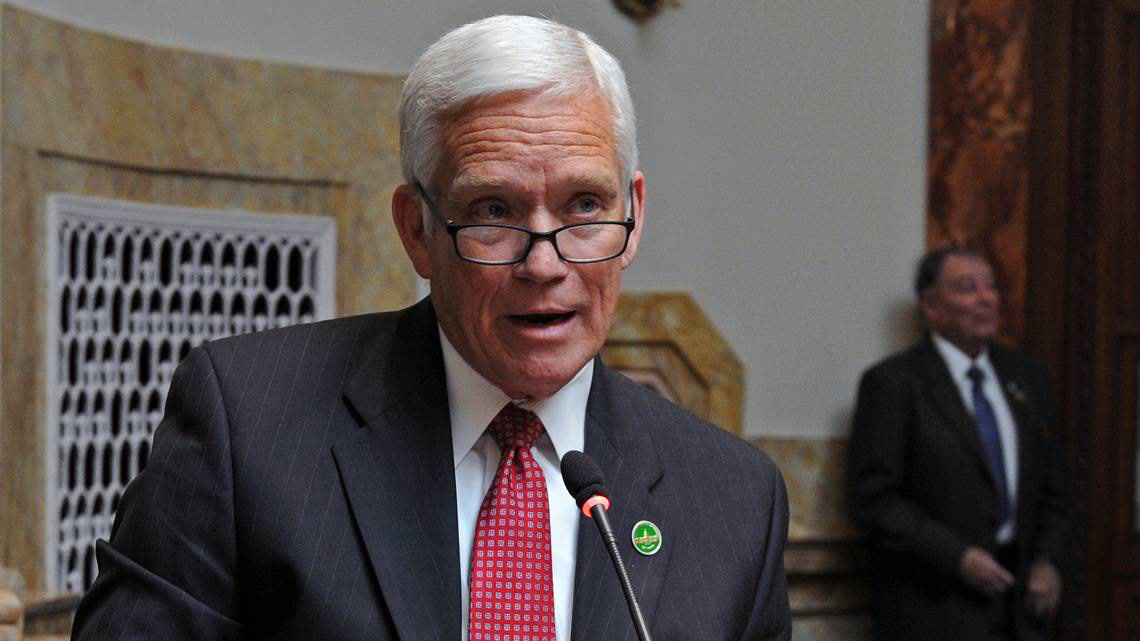 Medical Review Panels in Kentucky Are Deemed to Be Unconstitutional
In a great ruling for the people of Kentucky and the preservation of our fundamental right to trial by jury, the Kentucky Supreme Court struck down medical review panels as an unconstitutional obstruction to the people's right to open access to the courts without delay.
What Are Medical Review Panels?
Medical review panels were first enacted in 2017 after Republicans gained control of both Houses of the Kentucky legislature. KRS Chapter 216C, entitled Medical Review Panels Act of 2016 (hereinafter 'the Act'), requires claimants injured by medical malpractice to first file a claim with a medical review panel for a review of the merits of the claim, before proceeding with a lawsuit. The Act applies not just to physicians, but also to any negligence claim against hospitals, nursing homes, dentists and dental hygienists, social workers, EMS technicians, dieticians, podiatrists, medical laboratories, and speech-language pathologists.
Despite being touted by supporters as a 'low cost, unbiased evaluation of medical malpractice claims before being burdened with onerous litigation costs,' the first year of medical review panels has proved to be a dismal failure. Since the law was enacted, injured claimants have filed over 500 claims with the Cabinet for Health and Family Services. In that timeframe, only 3% of cases have received an opinion. Most cases before panels are delayed a minimum of 9 months not to mention additional expenses incurred, effectively denying injured people access to the courts who may not have time to wait.
Medical panel chairpersons also had great difficulty in finding medical professionals willing to serve on the medical review panels, as it was an undue burden on the medical community as well. Ironically, even after all the delay, findings by medical review panels are not binding, so the Act has no substantive effect other than to unnecessarily delay the process without resolving anything.
Medical Review Panels Found Unconstitutional
In the case before the Court, a mother whose young son suffered brain injuries at birth argued she was 'unfairly barred' from filing a medical malpractice claim because the Medical Review Panels Act created an unconstitutional barrier to her fundamental right to a jury trial for personal injuries. She also argued that the right to jury trial is one of the 'sacred' tenets of the Kentucky Constitution, and cannot be 'annulled, obstructed, or restricted.'
In its unequivocal ruling striking down the Act, the Kentucky Supreme Court agreed with the young mother that medical review panels create an unconstitutional delay to free and open access to the courts without delay, a fundamental right created by Section 14 of the Kentucky Constitution. Chief Judge Minton quoted the Kentucky Constitution in the majority opinion stating, 'All courts shall be open and every person for an injury done to him in his lands, goods, person or reputation shall have remedy by due course of law and right and justice administered without sale, denial or delay.'
Section 14 operates as a restraint on all branches of government, precluding any branch from infringing on the people's right to open access and immediate relief in the courts for personal injury claims. This 'right to remedy' is a fundamental cornerstone of our individual rights to pursue life, liberty, and happiness, and to seek immediate redress if we are injured.
We applaud the Kentucky Supreme Court's decision to strike down medical review panels as unconstitutional. Any attempt by any branch of government to infringe upon our fundamental rights, including right to trial by jury, should be vehemently opposed and challenged. Injured people delayed by medical review panels can now immediately file lawsuits for their personal injuries without impediment.
Watch Out For Future Attempts to Restrict our Right to Jury Trial
We anticipate this is not the last attempt at medical review panels, tort reform, and limitations on your rights to jury trial. The next likely step by legislators trying to limit your access to the courts will be by way of Constitutional amendment restricting the right to jury trial. Watch for this development, and be wary of claims that frivolous lawsuits are driving up medical costs, and keeping qualified doctors out of Kentucky. These baseless claims are used as scare tactics to try to deny your fundamental rights.