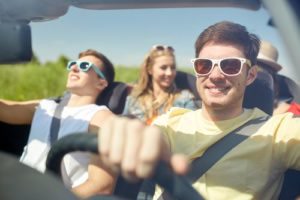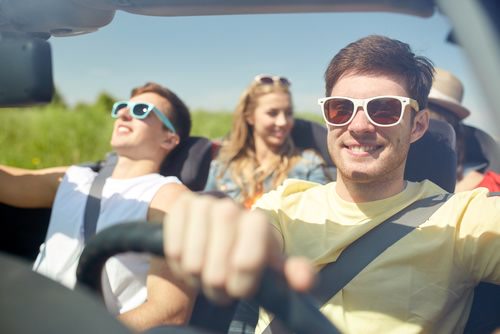 School's out, and that means more teenage drivers on the road making the roads less safe ' and there will be more car accidents caused by teenage drivers. The' AAA Foundation for Traffic Safety calls the period between Memorial Day...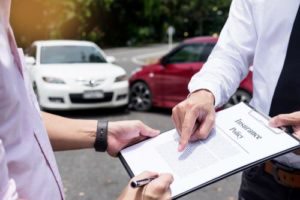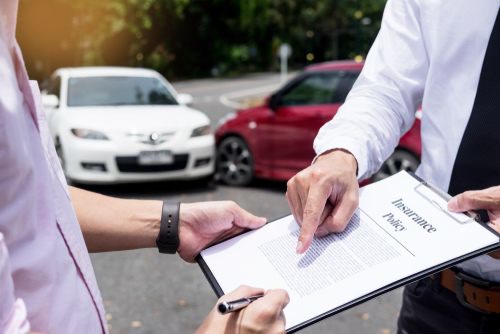 After being injured in a car accident, most people rely on an insurance company for compensation to pay for medical bills, car repairs, lost income and other expenses connected to the accident. Unfortunately, many people learn that insurance compani...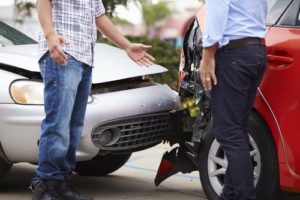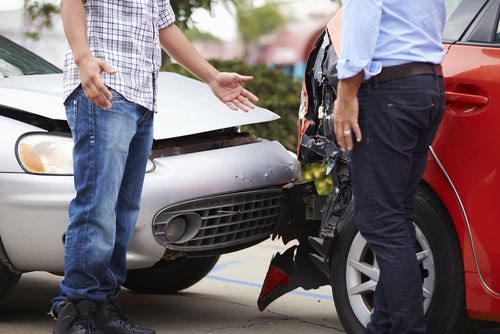 From time to time we work with a car accident client who mistakenly believes that Kentucky law prevents him or her from seeking proper compensation from the driver whose negligence has left them seriously injured. This is because Kentucky is a ̵...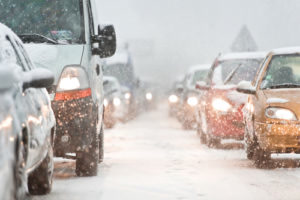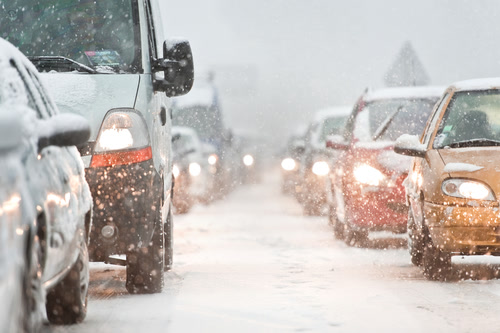 Kentucky is the country's third most dangerous state for driving in the rain, according to a recent traffic safety study in the Louisville Courier Journal. With more rain and inclement weather during winter months, it is important to focus on...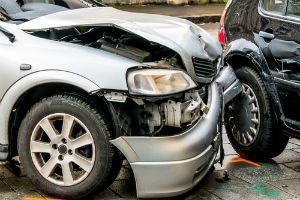 If you have been in a motor vehicle accident in Kentucky that caused an injury or $500 worth of property damage, you must ensure it is reported to Kentucky State Police to satisfy state law and to obtain insurance compensation for your losses. In mo...