UM Coverage – What is it? Why You Should Have It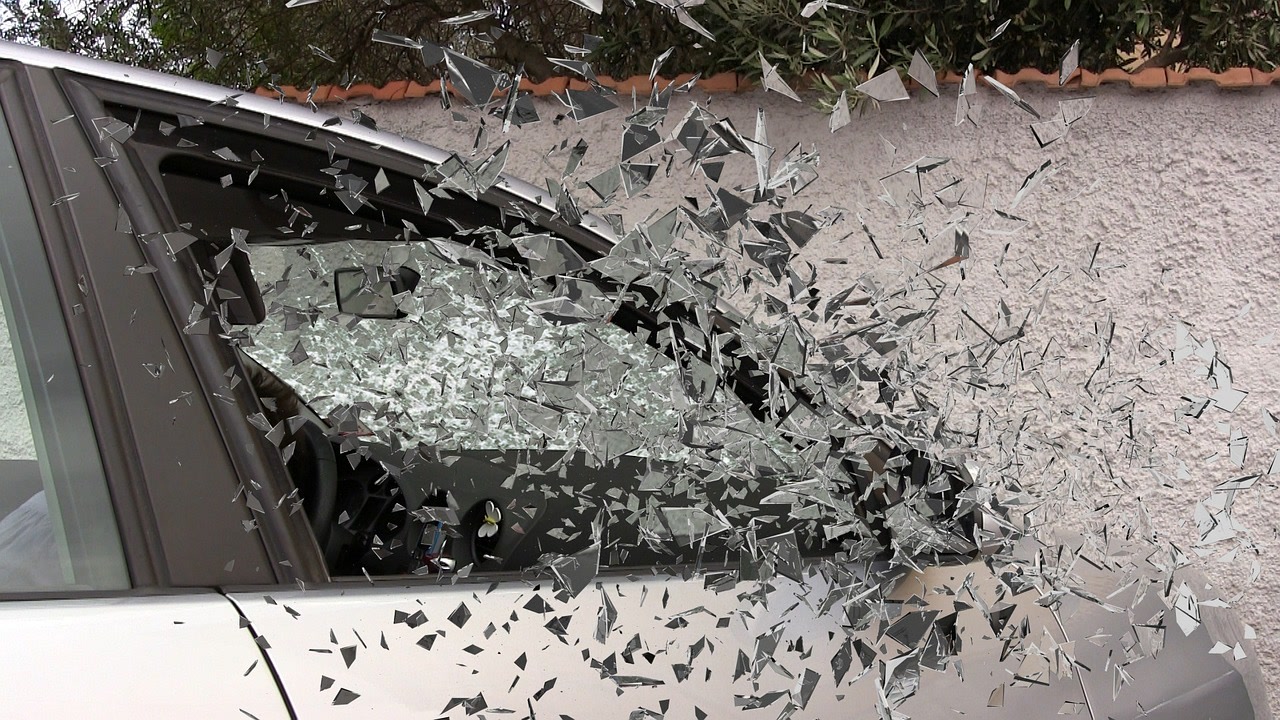 3 Million Uninsured Motorists on Kentucky Roads
Every day Kentucky motorists must share the road with uninsured drivers. Nearly 16% of Kentucky's 3 million licensed drivers get on the road without valid car insurance. Despite the fact that doing so is a crime, punishable by revocation of driver's license, fines, and even jail time, this continues to be a major problem. In the unfortunate event that you're involved in an auto accident with an uninsured driver, there are some things you need to know.
What is Uninsured Motorist Coverage?
Uninsured Motorist Insurance, or UM coverage, is included whenever a new car insurance policy is sold in Kentucky. While it is optional, you must reject it in writing, in order to have it removed. Uninsured Motorist coverage is not to be confused with Underinsured Motorist (UIM), which we'll discuss in a later blog. Uninsured Motorist coverage is an absolute must-have, especially given how many uninsured motorists are terrorizing our roadways. Let's go over some examples of why you should keep UM coverage and/or get it if you don't presently have it.
When You Need UM Coverage
You're involved in a motor vehicle collision with an uninsured driver that leaves you injured. You can make a claim on your uninsured motorist policy for medical costs and lost wages.
If you're the victim of a Hit & Run accident that leaves you injured, then you can make a claim on your Uninsured Motorist coverage.
If you have UM coverage on your vehicle, but you're struck as a pedestrian, by an uninsured driver or are the victim of a hit-and-run accident, you may file a claim on your UM policy.
If you have Uninsured Motorist coverage, but let's say your spouse does not, he/she may be able to make a claim on your UM policy, even if they were in their car, provided they live in the same home as you.
No-Fault States and Uninsured Motorist Coverage
Kentucky is a No-Fault Insurance state. This means that insured motorists and their passengers will have access to Personal Injury Protection (PIP) coverage. If you're involved in a collision, even with an uninsured driver, you will have up to $10,000 to cover your medical expenses and lost wages. While that may seem like enough, it's often just a drop in the bucket, for anything beyond a fender bender with minor injuries. If you require surgery, hospital stays, and/or therapy, your auto insurance money will simply not be enough. Also, PIP will only provide up to $200 per week of lost wages. That's important to keep in mind, as well.
What's also very important to keep in mind, is that if you buy car insurance, at state minimums, for example, you're paying to cover the bodily injury and/or property damages of anyone in an accident where you're at fault. That insurance does not cover you. If your vehicle is struck by an uninsured driver and you've used up your PIP, you won't have any other way to pay for your medical costs and/or get lost wages. Fortunately, there is coverage available that you should look into.
Uninsured Motorist Coverage is Inexpensive
Every Kentucky driver should have an Uninsured Motorist coverage policy. It is extremely inexpensive and will be a significant resource for your medical treatment and financial hardships after an accident. We hope this information finds you well. At Becker Law Office we are here to help.