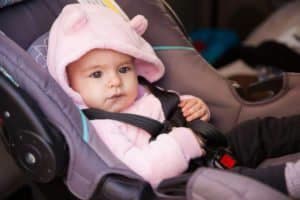 Britax Child Safety, Inc. (Britax) initiated a recall of child safety seats due to a potential choking hazard for infants from a center tab located on the chest clip. The center tab is marked "ABS" and if broken, may increase the risk of injury...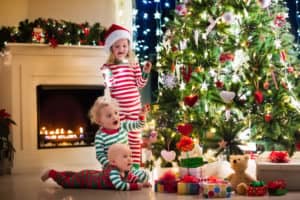 When looking for the "latest and greatest" toy for the younger members on your holiday gift list, remember to keep safety in mind as well. Each holiday season, World Against Toys Causing Harm, Inc. (W.A.T.C.H.), releases its list of Top Ten Most...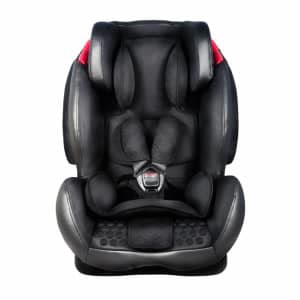 Graco Children's Products (Graco) has agreed to pay $10 million for a years-long delay in recalling four million child car seats with defective buckles, trapping toddlers and children in their car seats, posing a tremendous injury hazard if they c...
Target, in conjunction with the Consumer Product Safety Commission (CPSC), is voluntarily recalling 560,000 children's cotton and cotton/fleece pajama sets because the pajamas do not meet federal flammability standards. The recalled pajamas ar...