WATCH OUT: Top 10 Most Dangerous Toys of 2022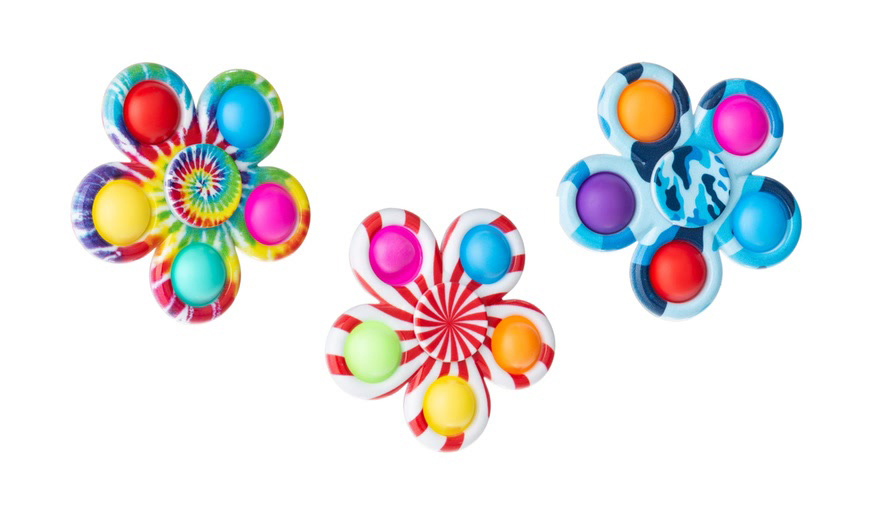 Dangerous Toys to Avoid this Holiday Season
This year's holiday shopping season is already in full swing. When choosing toys for the children on your holiday gift list, make sure safety tops your list to ensure your holiday memories don't include a trip to the nearest emergency room. The consumer safety group W.A.T.C.H. Inc. (World Against Toys Causing Harm) has just released its annual list of the top 10 most dangerous toys to avoid buying this season. W.A.T.C.H. is a Massachusetts-based non-profit whose goal is to educate the public about the potential dangers presented by children's toys, furniture, and recreational equipment, and to help avoid preventable injuries and death from children's items.
2022's WATCH OUT list includes:
How Can Toys be Dangerous?
There are several types of toys that can be potentially dangerous if they are not used correctly. Some examples include:
Toys with small parts: These can be a choking hazard for young children.
Toys with sharp edges or points: These can cause cuts or other injuries if children fall on them or mishandle them.
Toys with strings, cords, or ribbons: These can also be a choking hazard or can get caught on objects, potentially causing injury.
Electric toys: These can be dangerous if they are not used properly or if they malfunction.
Toys that shoot projectiles: These can cause eye injuries if they are not used properly.
It is important to carefully read and follow the age recommendations and safety warnings on toy packaging, and to supervise children when they are playing with toys to ensure that they are used safely.
Liability for Toy Injuries
Dangerous toy liability refers to the legal responsibility of toy manufacturers, distributors, and retailers to ensure that the toys they produce, sell, or distribute are safe for use. If a toy is found to be unsafe or defective in some way, and this defect causes injury to a child, the manufacturer, distributor, or retailer may be held liable for damages.
In the United States, the Consumer Product Safety Commission (CPSC) is responsible for regulating the safety of consumer products, including toys. The CPSC sets safety standards for toys and can recall toys that do not meet these standards or that are found to be dangerous.
If you believe that a toy you have purchased is unsafe, you can report it to the CPSC. You can check the CPSC website for information on current recalls. Contact us with any questions you may have regarding injuries to you or your loved ones from toys.