Safe Ride KY Announces Lyft Discounts, New Website To Prevent Impaired Driving On Independence Day LOUISVILLE, KY " The Safe Ride KY" coalition today announced that it is offering Kentuckians $10,000 worth of free rides to prevent impaired d...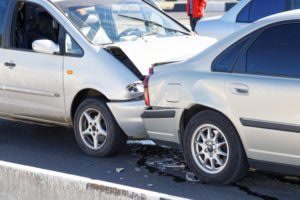 As Lexington, Kentucky continues to grow, so do its traffic problems. The Lexington Police Department just released its 2017 annual traffic report and it reveals that the increasing number of traffic collisions each year is a huge concern for the se...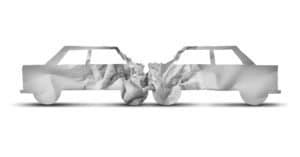 A new Indiana law known as the "move over" law requires drivers to move their vehicles out of the roadway as soon as safely possible after a minor crash. The new law went in to effect July 1, 2016 and applies to crashes on all government-maint...
After numerous reports of exploding and burning hoverboards, the U. S. Consumer Product Safety Commission (CPSC) has determined hoverboards create an unreasonable risk of fire to consumers and consider those not meeting newly published safety standa...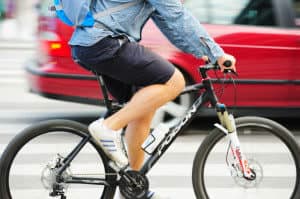 This past week the Kentucky State Senate overwhelmingly passed a bill that would require motorists to give bicyclists a 3-foot safety buffer when passing on a roadway. Cycling is a "growing mode of transportation" said bill sponsor Robin L. Webb...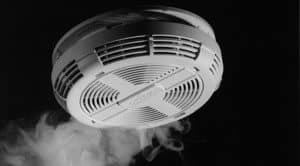 The end of Daylight Saving Time is a great reminder to check the batteries in your smoke and carbon monoxide detectors. And if you don't have these detectors in your home, the Consumer Product Safety Commission (CPSC) urges you to install them as...