Safe Ride Kentucky Promotes Distracted Driving Prevention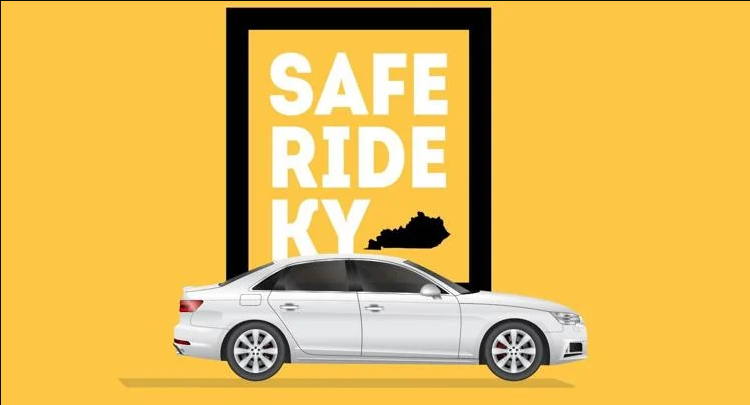 This Labor Day, Safe Ride KY is offering individuals $10 ride credits in the Lyft app using promo code SAFERIDELABOR19. Safe Ride KY is a non-profit company established by the Kentucky Distillers' Association (KDA) and sponsored by Lyft, the Kentucky Office of Highway Safety, Becker Law Office, Wine and Spirits Wholesalers of Kentucky, and AAA.
Drunk and impaired driving is 100% preventable. Rides can be taken utilizing the SAFERIDELABOR19 code anytime between 5 p.m. Friday, August 30, and 5 a.m. Tuesday, September 3 – wherever Lyft is available in Kentucky, while supplies last. Safe Ride KY is offering $10,000 worth of free rides to complement DUI enforcement efforts and prevent impaired driving. "The lawyers in our office see the tragic results and legal consequences of DUIs all the time," says Gregory Bubalo, Managing Partner at Becker Law Office and a top campaign sponsor.