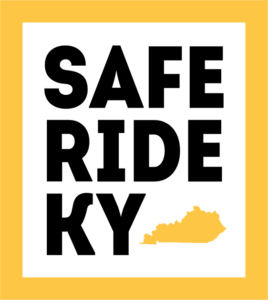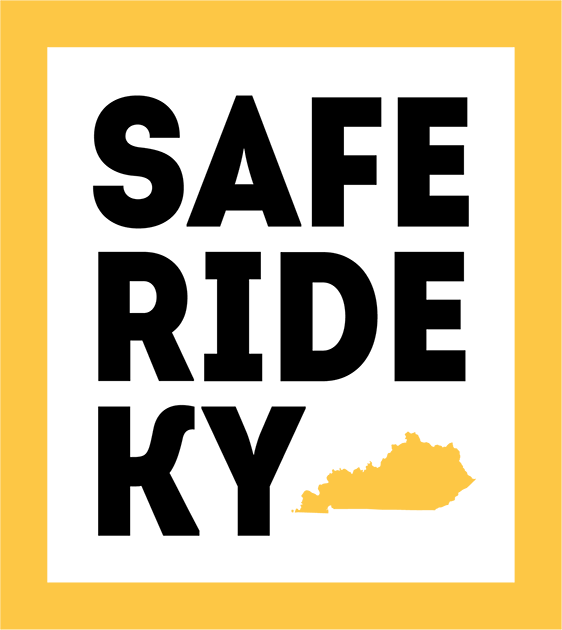 This Labor Day Safety Ride KY is offering individuals $10 ride credits in the Lyft app using promo code SAFERIDELABOR19. Safe Ride KY is a non-profit company established by the Kentucky Distillers' Association (KDA) and sponsored by Lyft, the Kent...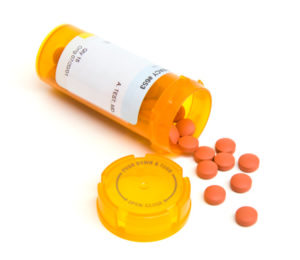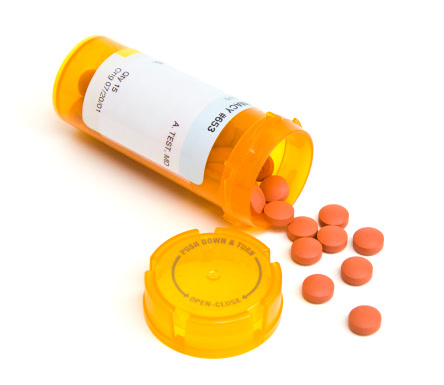 National Prescription Drug Take-Back Day is Saturday, October 27, 2018, from 10:00 a.m. to 2:00 p.m. 'The Drug Enforcement Agency will sponsor the collection day along with state and local officials who hope to draw attention to the growing pr...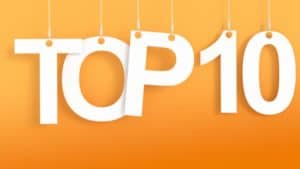 It probably comes as no shock that heart disease and cancer are the top two causes of death in the United States but would it surprise you to learn that preventable medical error is the third leading cause of death in this country, Hospitals, nursin...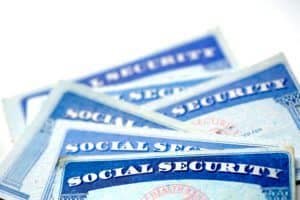 In this era of security breaches and identify theft, the Social Security Administration (SSA) is taking additional steps to secure your first and most important identifier, your Social Security Number and social security information. Beginning June...
As a parent, the safety and well being of our children is at the top of our priority list, and keeping them safe while riding in a vehicle is a daily responsibility. The leading cause of preventable death for children from birth to 19 years are car...