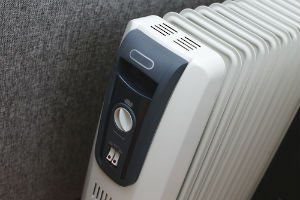 You may remember the tragedy of a Kentucky mother and her eight children being killed in a house fire a few years ago that was caused by a space heater. Unfortunately, space heaters cause about one-third of all winter house fires and 80 percent of a...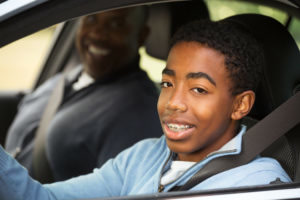 October 21 through 27 marks National Teen Driver Safety Week. The Becker Law Office supports this awareness campaign promoting safe driving for teens. Teen Driver Statistics Statistics back up that anguish shared by parents of teen drivers everywher...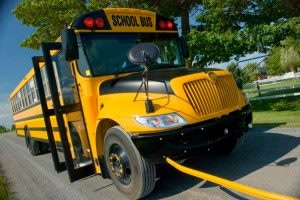 The beginning of a new school year is a very exciting time and brings many changes with new teachers, new supplies, new friends, new clothes and shoes, and new experiences. It also marks a significant challenge for drivers with the increase in road...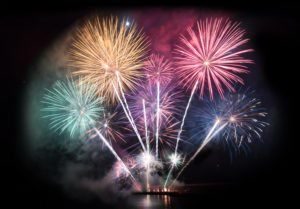 As we celebrate our nation's birthday, Americans are engaging in family cookouts, water fun, and the inevitable fireworks display. Fireworks are beautiful and magical, but can also be injurious and deadly, so the holiday is a good time to review f...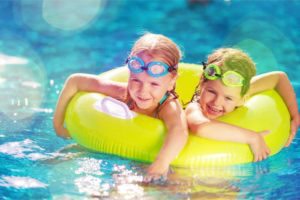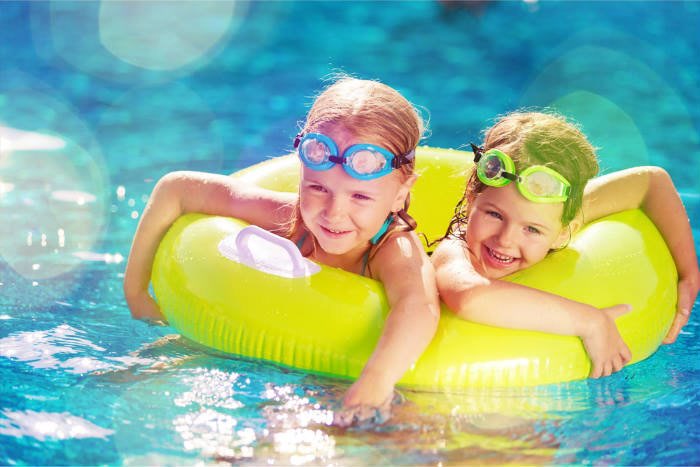 Summer is officially here, which means many people will be putting on swimsuits and cooling off in swimming pools. Unfortunately, increased swimming pool activity usually means an increase in injuries and pool drownings during the summer months. Dro...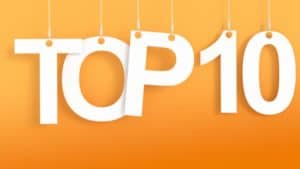 It probably comes as no shock that heart disease and cancer are the top two causes of death in the United States but would it surprise you to learn that preventable medical error is the third leading cause of death in this country, Hospitals, nursin...