Safe Ride KY Announces Lyft Discounts, New Website To Prevent Impaired Driving On Independence Day LOUISVILLE, KY " The Safe Ride KY" coalition today announced that it is offering Kentuckians $10,000 worth of free rides to prevent impaired d...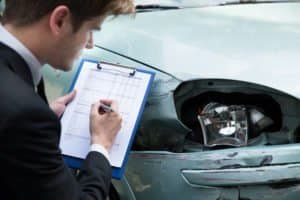 If you or a loved one is involved in an accident and suffer catastrophic injury, prompt discovery and preservation of key evidence can make or break your case. Choosing the right law firm may significantly improve the type of recovery you or your lo...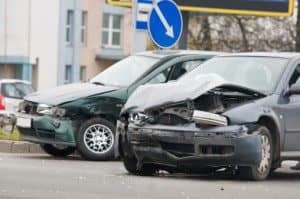 In 2015, Louisville Metro Police Department (LMPD) Traffic Division recorded one of the highest numbers of recorded accidents in the last 10 years, with the second-highest number of traffic-related fatalities: 30,000 accidents 7,583 injuries 80 deat...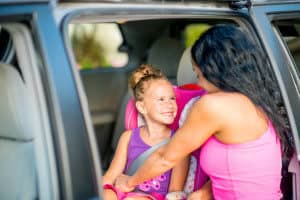 In an effort to improve child safety in motor vehicles, and to reduce the death and injury rate of those children who may be involved in a motor vehicle accident, a child new booster seat law goes into effect June 24th in Kentucky. HB 315 will requi...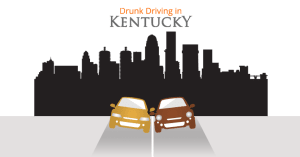 Drunk driving remains a serious problem in Kentucky. An elevated blood alcohol level impairs a driver's decision-making ability, reduces coordination, and slows reaction time, according to the CDC. Those who drive while under the influence of...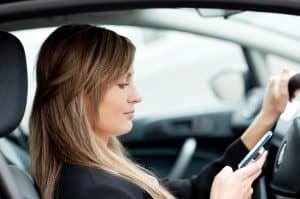 A bill just passed by the House would further restrict cell phone usage while driving in Kentucky. Kentucky House Bill 33 would create "no phone" zones in school zones when caution lights are on, and in construction zones on the roadway, making...