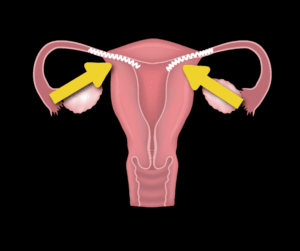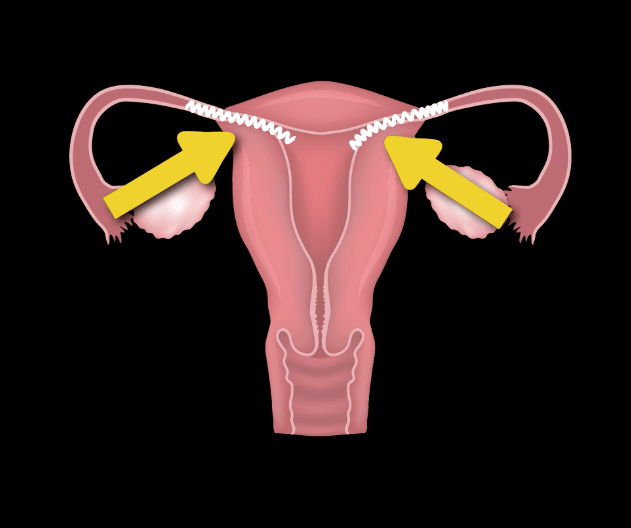 The U.S. Food and Drug Administration (FDA) recently announced it is investigating new reports of problems with Essure, the permanent implantable birth control device first approved by the FDA in 2002. Since its approval, tens of thousands of women...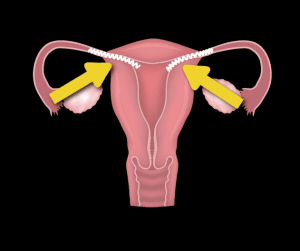 Was it an innocent computer glitch, or an intentional concealment of problems and complaints involving the Essure permanent birth control device? That's the question being asked following the FDA revelation of hundreds of errors in the Essure safe...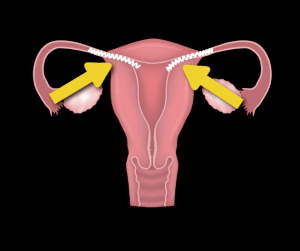 After filing thousands of reports and waiting years for federal health regulators to address their mounting health complaints, women injured by the permanent birth control device Essure finally got a woefully inadequate response from the U. S. Food...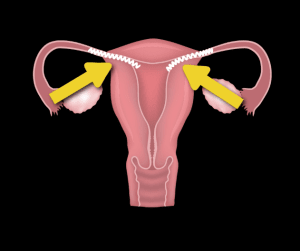 The FDA may have grossly underestimated the number of fetal deaths caused by the birth control device Essure. That is the conclusion from an independent report that found more than 300 fetal deaths occurred because of the Essure birth control device...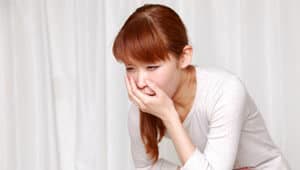 Bayer's Essure birth control system isn't as well known as some of the other forms of birth control on the market such as Yaz, Yasmin and NuvaRing that are linked to serious side effects. However, that seems to be changing – especially...