FDA Receives New Reports of Problems with Essure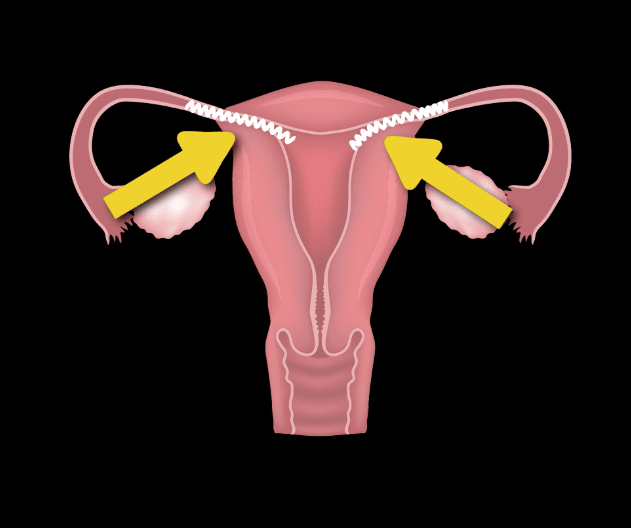 The U.S. Food and Drug Administration (FDA) recently announced it is investigating new reports of problems with Essure, the permanent implantable birth control device first approved by the FDA in 2002. Since its approval, tens of thousands of women have suffered side effects and complications due to Essure. In 2017, the FDA received more than 12,000 new complaints about the device with over 90% of those related to problems with potential removal of the birth control device.
Essure Complications
Bayer AG, manufacturer of the device, marketed Essure as a safe, effective, and affordable non-surgical alternative to surgical tubal ligation for women. Despite these assurances, thousands of women suffer daily from side effects related to the Essure implant including unrelenting pain, abnormal bleeding, uterine and fallopian tube perforation, device migration, depression, hair loss, allergic reactions to the metal in the device, back pain, unintended pregnancies, tubal pregnancies, and fetal deaths.
2016 Recommendations to Address Essure Complaints
'Tens of thousands of women have logged complaints with the FDA about the device, and demanded its removal from the market but both Bayer and the FDA have refused to do so. After the multitude of complaints failed to subside, the FDA finally convened a panel of medical experts in September 2015 who waited until February 2016 to issue the following tepid recommendations:
Adding a Black Box Warning to Essure, the strongest product safety label warning, warning consumers of the potential for serious risks when using the product;
Ordering Bayer to conduct new clinical trials and post-market studies evaluating the safety and effectiveness of Essure; and
Creating and providing a Patient Decision Checklist outlining in greater detail the potential risks and benefits of Essure.
Since the 2016 recommendations were enacted, women injured by the Essure device have mounted a bold response to the inaction of both Bayer and the FDA including hiring legal counsel to defend their rights against Bayer who continues to insist Essure is safe and effective despite thousands of examples to the contrary.
FDA Finally Steps In
Unable to ignore the unrelenting voices of the thousands of women injured by Essure, FDA Commissioner Scott Gottlieb, M.D., finally met face to face in February 2018 with patients injured by Essure to allow them to voice their concerns and explain in detail the suffering they endure because of the device.
Following that meeting, Commissioner Gottlieb issued a statement in March 2018 announcing the FDA is opening a new investigation after over 12,000 new complaints about the device were filed in 2017, most of which were filed in the last three months of the year. Attorneys representing the thousands of women against Bayer injured by Essure filed the bulk of the new information with the FDA. Most of that new information involves problems related to potential removal of the medical device.
In his March statement, Commissioner Gottlieb reaffirmed his commitment to evaluate all the new information the FDA receives, to investigate the newly reported issues involving device removal, and to regularly communicate with both patients and physicians 'with up to date, evidence-based information to help them make the most informed medical decisions.' And in what may be viewed as a victory for the thousands of women suffering the long-term effects of Essure, he further acknowledged, 'while the FDA continues to believe that Essure may be appropriate for some women based on our current information, the agency also recognizes that serious problems have been associated with its use.'
Report Essure Side Effects and Complications
The FDA will continue reviewing any complaints filed about Essure so if you have suffered any negative complications or side effects due to your Essure implant, please file an Adverse Event Report with the FDA at https://www.accessdata.fda.gov/scripts/medwatch/index.cfm?action=reporting.home. You will need to provide the following information, if available:
Date of implant
Patient age at time of implant
Description of the problem including time of onset and follow up treatment Description of medical or surgical interventions taken, if any
Pertinent medical history
Operative reports
Whether or not patients have had an Essure Confirmation Test
We Can Help!
Becker Law Office is a national leader in the fight for victims of Essure and we represent hundreds of injured women in their fight for justice. Despite Bayer's assertions to the contrary, we believe Essure is a dangerous and defective product, we support the thousands of women who are suffering devastating and life-altering side effects, and we join in their demand to remove Essure from the market.