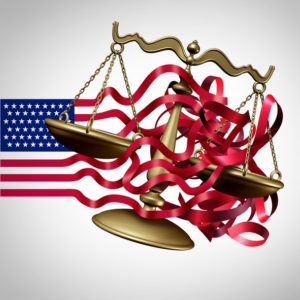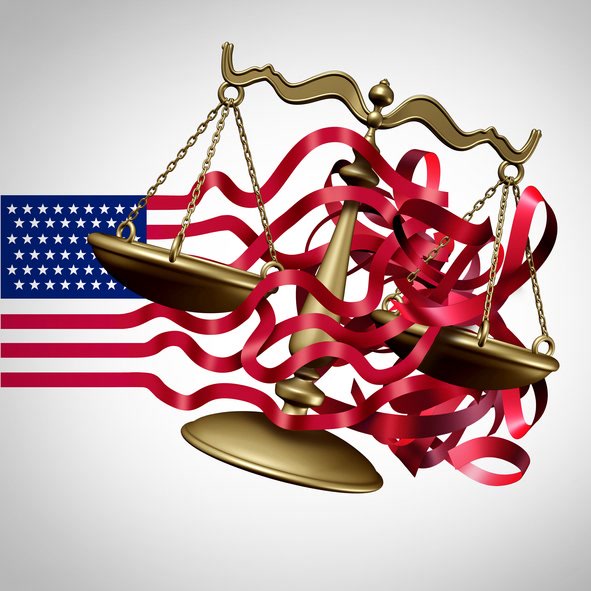 In a great ruling for the people of Kentucky and the preservation of our fundamental right to trial by jury, the Kentucky Supreme Court struck down medical review panels as an unconstitutional obstruction to the people's right to open access t...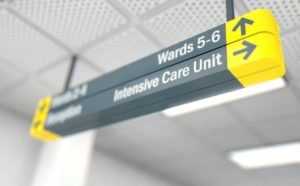 Kentucky's new medical review panels are only one year old, but they have already accomplished their primary goal: to delay malpractice claims and deny justice to people injured and killed by medical error and negligence. The new law, sponsore...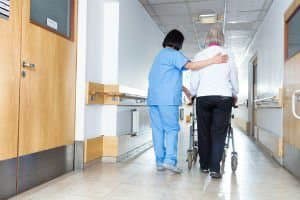 When you place the care of a loved one in the hands of a nursing home, one must have investigated them thoroughly to expect professional, compassionate, and attentive care. Unfortunately, a focus on corporate profits often leads nursing home owners...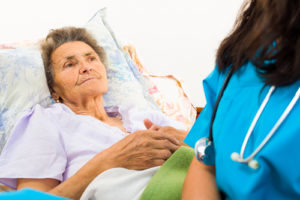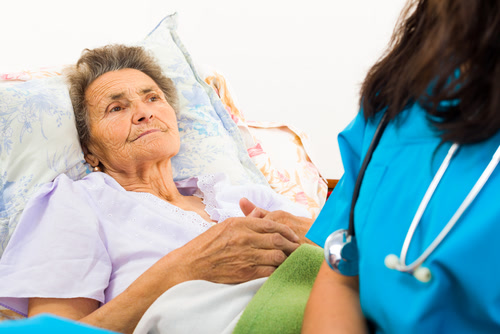 One of the most common signs that a nursing home resident may be suffering from neglect is the development of bedsores, or pressure sores. If a person who is immobile or bedridden is allowed to sit or lie in the same position without being repositio...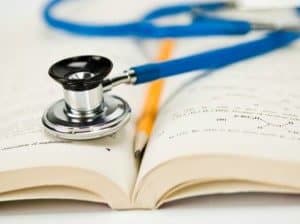 Medical malpractice comes in many forms – from misdiagnosis to failure to diagnose – and it can affect anyone. A medical malpractice lawsuit recently filed in Pennsylvania, for example, involves a medical school graduate who died just after rece...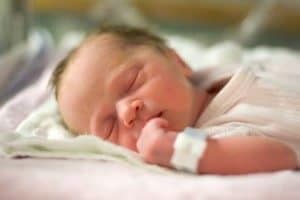 Unexpected birth injuries caused by medical malpractice can change a family's life forever – in the course of only a few moments. That's what happened to a Pennsylvania family, and a jury recently awarded them $55 million to pay for the care t...