FDA Warns Diabetes Medications May Cause Infection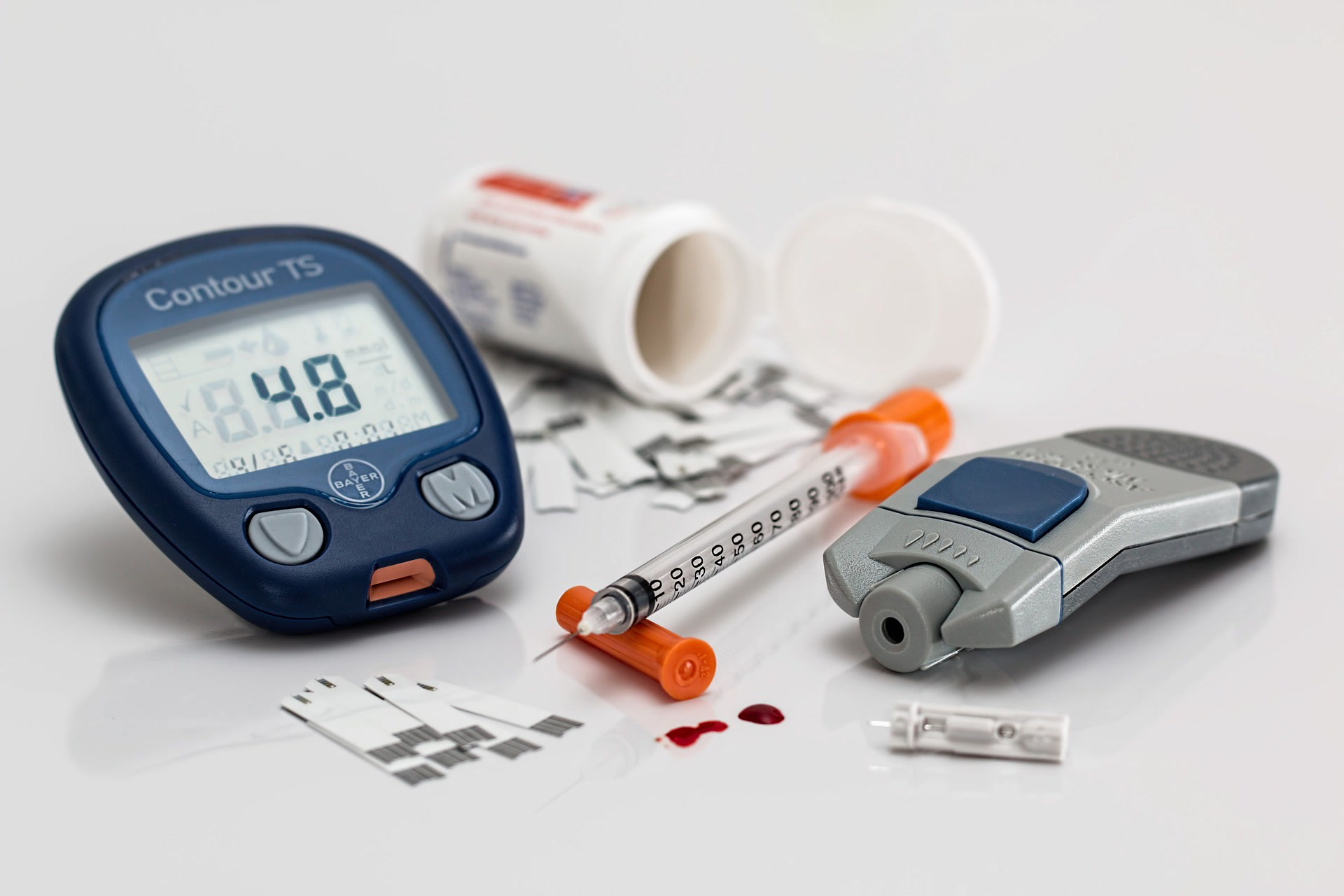 Diabetes Meds Cause Flesh-Eating Bacteria of the Genitals
If you or someone you love has type-2 diabetes and takes a certain class of drugs to help lower blood sugar, the FDA has an important warning.
The FDA is warning type-2 diabetes patients that a rare, potentially life-threatening genital infection has been reported in a small number of patients taking a class of medicines known as SGLT-2 inhibitors, or sodium-glucose cotransporter 2 inhibitors. The FDA first approved SGLT-2 inhibitors in 2013 to help people with type-2 diabetes lower their blood sugar.
The rare bacterial infection known as Fournier's gangrene is a potentially life-threatening flesh-eating bacteria of the genitals and the skin in and around the genital area. The infection affects both males and females. It usually enters the body through a cut in the skin and can spread very quickly. Infected patients are treated aggressively with antibiotics and surgery.
One death and 11 hospitalizations have been reported so far. A 2012 study in ISRN Surgery and the U.S. National Library of Medicine found patients who acquire the infection have a 20% mortality rate.
Which Type-2 Diabetes Drugs are Involved?
More than a dozen drugs used to lower sugar in type-2 diabetes patients are included in the warning. Well-known drugs such as Invokana, Farxiga, and Jardiance are among the SGLT-2 inhibitors involved.
Here is the full list of FDA-approved SGLT-2 inhibitors included in the warning:
Invokana
Invokamet
Invokamet XR
Farxiga
Xigduo XR
Qtern
Jardiance
Glyxambi
Synjardy
Synjardy XR
Steglatro
Segluromet
Steglujan
 SGLT-2 Inhibitor Adverse Reaction Symptoms
Type-2 diabetes patients taking one of the above-listed SGLT-2 inhibitors should seek immediate medical attention if they experience any of the following symptoms:
Tenderness and/or redness in the genital area
Swelling of the genitals
Swelling in the area from the genitals back to the rectum
A fever above 100.4 degrees
A general feeling of being unwell.
The FDA recommends patients taking this diabetes drug read the Medication Guide included in the packaging each and every time they refill their prescription to be aware of any new or additional important information about the drug and its side effects and risks.
Additionally, the FDA asks diabetes patients taking SGLT-2 inhibitors to report any side effects or adverse reactions to this or any other medication through its MedWatch reporting system at https://www.accessdata.fda.gov/scripts/medwatch/index.cfm?action=reporting.home or by calling 1-800-332-1088.