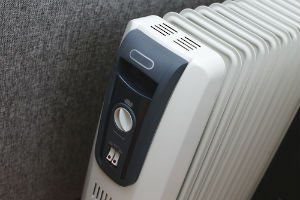 You may remember the tragedy of a Kentucky mother and her eight children being killed in a house fire a few years ago that was caused by a space heater. Unfortunately, space heaters cause about one-third of all winter house fires and 80 percent of a...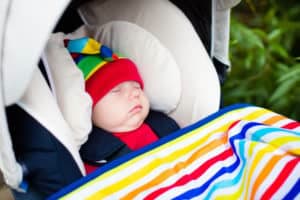 Britax announces the recall of 676,000 strollers following numerous reports of injuries to children after their car seat carriers disconnected from their strollers without warning. The affected models include the Britax B-Agile and BOB Motion Strol...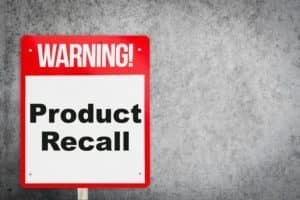 The U. S. Consumer Protection Safety Commission (CPSC) announced Conair Corporation is recalling 8.3 million of its food processors over a laceration hazard from the degraded metal blade. The recall covers various Cuisinart food processors models so...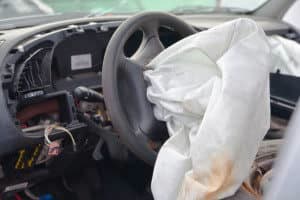 It's being called the "just-in-time" recall as the National Highway Traffic Safety Administration (NHTSA) last week ordered Takata to recall up to an additional 40 million Takata airbag inflators, more than doubling the already largest automot...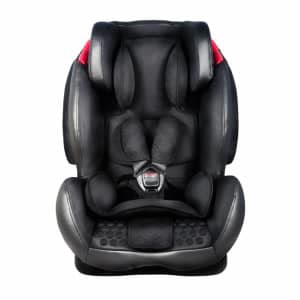 Graco Children's Products (Graco) has agreed to pay $10 million for a years-long delay in recalling four million child car seats with defective buckles, trapping toddlers and children in their car seats, posing a tremendous injury hazard if they c...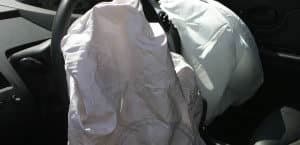 Facing increased pressures from Congress and the public after a record-breaking 64 million vehicle recalls in 2014, the NHTSA signaled it is fed up with "business as usual" announcing it was fining Japanese air bag maker Takata Industries $14,00...