Teething Tablets Recalled Due to Toxins FDA Warns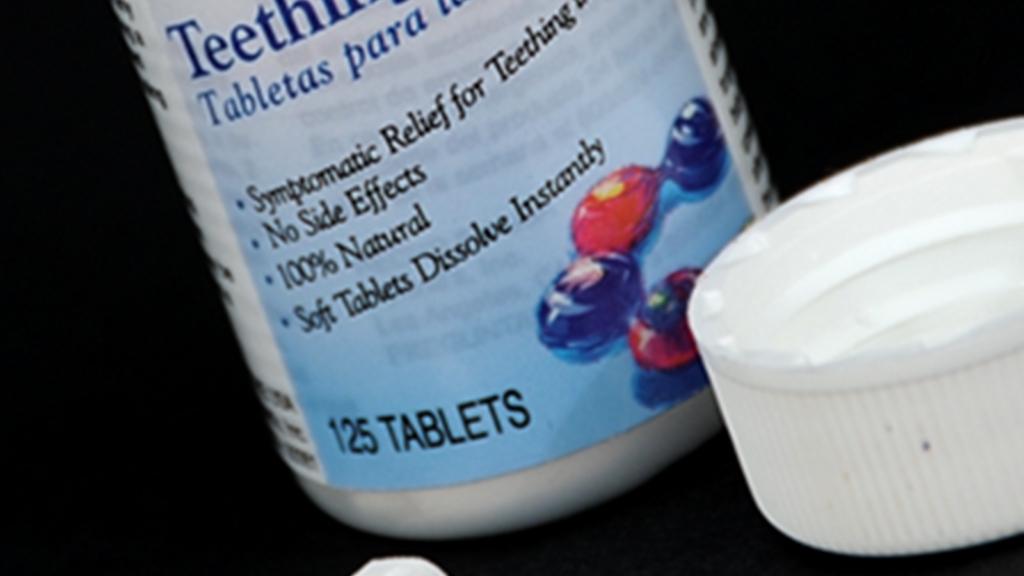 Deadly Nightshade in Teething Tablets
The U. S. Food and Drug Administration (FDA) has issued a Consumer Safety Alert warning consumers of a voluntary recall of all lots of Hyland's Baby Teething Tablets and Hyland's Baby Nighttime Teething Tablets for inconsistent belladonna levels that may pose significant health risks to infants and children.
Hyland's baby teething tablets are homeopathic teething tablets containing belladonna marketed to relieve teething symptoms in infants and children. The homeopathic tablets do not require FDA evaluation to determine their safety or effectiveness nor whether they relieve teething symptoms as claimed.
After receiving multiple adverse event reports about infants and children experiencing problems when using the teething tablets, the FDA laboratory analyzed the tablets and found inconsistent belladonna levels of a much greater amount than indicated on the label or packaging materials.
FDA's Teething Tablet Recall
The FDA warned consumers in January 2017 "homeopathic teething tablets containing belladonna pose an unnecessary risk to infants and children" and requested Hyland's teething tablets manufacturer, Standard Homeopathic Company ("Standard"), to voluntarily recall the tablets, which it declined to do at that time.
Standard has now agreed to voluntarily recall all lots of its Hyland's teething tablets. Consumers should contact Standard directly at 1-800-991-3376 for further information about the recall.
Teething Tablet Side Effects
The FDA recommends consumers immediately stop giving the teething tablets to their children, and contact their healthcare provider if they believe their child has suffered any ill effects from consuming Hyland's teething tablets.
Adverse reactions or side effects of the teething tablets may include:
Seizures
Difficulty breathing
Lethargy
Excessive sleepiness
Muscle weakness
Skin flushing
Constipation
Difficulty urinating
Agitation
What to Do if Your Baby Shows Side Effects
The FDA also asks that any healthcare providers or consumers who are aware of any adverse events or side effects from using Hyland's teething tablets complete an FDA MedWatch report. The report can be completed and submitted online at https://www.fda.gov/safety/medwatch-fda-safety-information-and-adverse-event-reporting-program or by calling 1-800-332-1088 to request an adverse event form.