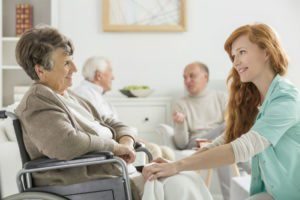 Workers in nursing homes sustain among the highest reported rates of workplace injuries in the U.S. Health care workers suffer more injuries due to the physically strenuous demands of their jobs. Nurses, aides and assistants who work in nursing home...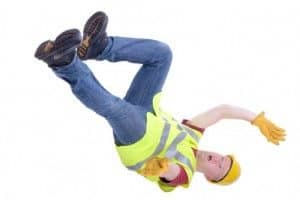 OSHA, the Occupational Safety and Health Administration, reports that the leading cause of death in the construction industry in 2013 resulted from falls. Of the reported 800 construction deaths nearly 300 were from falls, the vast majority of which...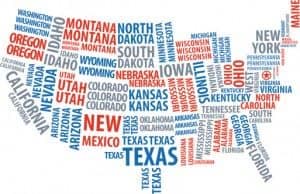 The benefits available to injured workers vary widely from state to state. Indiana, for example, is among the least generous states in providing assistance to injured workers. Kentucky has low weekly wage payments for injured workers, but does provi...