Who Is Liable If You Catch COVID-19?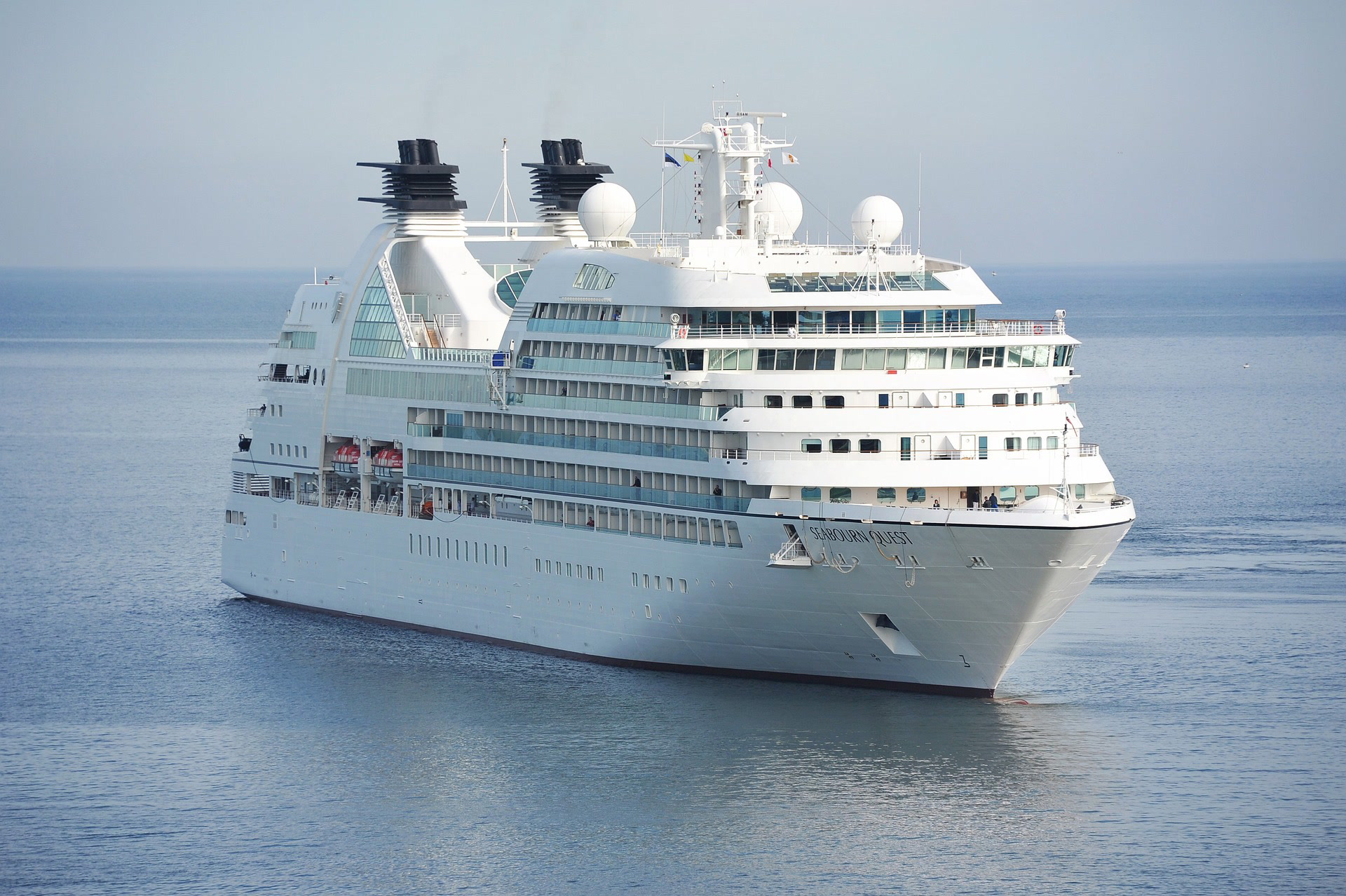 Covid-19 Liability
The pandemic is raising a lot of concerns about Covid-19 liability in our communities. Even with varying degrees of safety measures being taken across the country, many people are still being affected by the disease. Some have suffered through days of high fever and body aches after contracting the disease, others have lost their jobs and are struggling to pay bills, and more than 100,000 people have died during the pandemic. If you or someone you love contracted Covid-19, who is liable?
Cruise lines and employers of essential workers are being accused of failing to take appropriate precautions to protect others from harm.
Cruise Line Lawsuits
As more information began to develop about the coronavirus, by March, it was clear the disease was rapidly spreading. Many cruise line companies chose to sail anyway, putting their passengers and employees at risk. For example, the Grand Princess from the Princess Cruise Line set sail despite the fact that a passenger on the previous voyage tested positive for the disease. A lawsuit filed against Princess Cruises and its parent company, Carnival, alleges both were grossly negligent and did not meet the duty of reasonable care owed to the passengers by properly sanitizing or stopping the voyage altogether.
Filing a claim against a cruise line can be challenging as most tickets include fine print regarding refunds and other policies that do not serve the best interest of the passenger should a trip go awry. In addition, maritime laws can be complex and difficult to navigate for many reasons. Regulations, such as the Death on the High Seas Act, require a skilled attorney to help you file a claim. Many cruise lines are also registered in foreign countries, which can complicate matters further.
Essential Workers
Walmart is facing backlash over failing to implement strong safety policies after a worker in Lexington tested positive for the disease. Walmart stores in other states are facing legal action after allegedly failing to take strong enough precautions to protect employees from the risk of contracting COVID-19.
Another Walmart employee in Cynthiana, Kentucky also tested positive but has since recovered. As a result, Walmart is taking further action to sanitize the stores and follow the guidance provided by the Lexington-Fayette County Health Department. Precautions include sneeze guards and greater enforcement of social distancing by limiting the number of shoppers allowed in the store, all in hopes of preventing additional cases for its employees. Walmart also released a new sick leave policy encouraging workers to stay home, however, some employees do not believe these new precautions are too little too late.
Moving Forward with Covid-19 Liability
The outcome of any litigation resulting from COVID-19 remains to be seen, but this is just the tip of the iceberg and more lawsuits will likely be filed. If you or a loved one contracted the coronavirus due to the negligence of another, you may be entitled to compensation. Contact the Becker Law Office today to speak with an attorney about your legal options.