Safe Ride KY Provides Results From Impaired Driving Initiative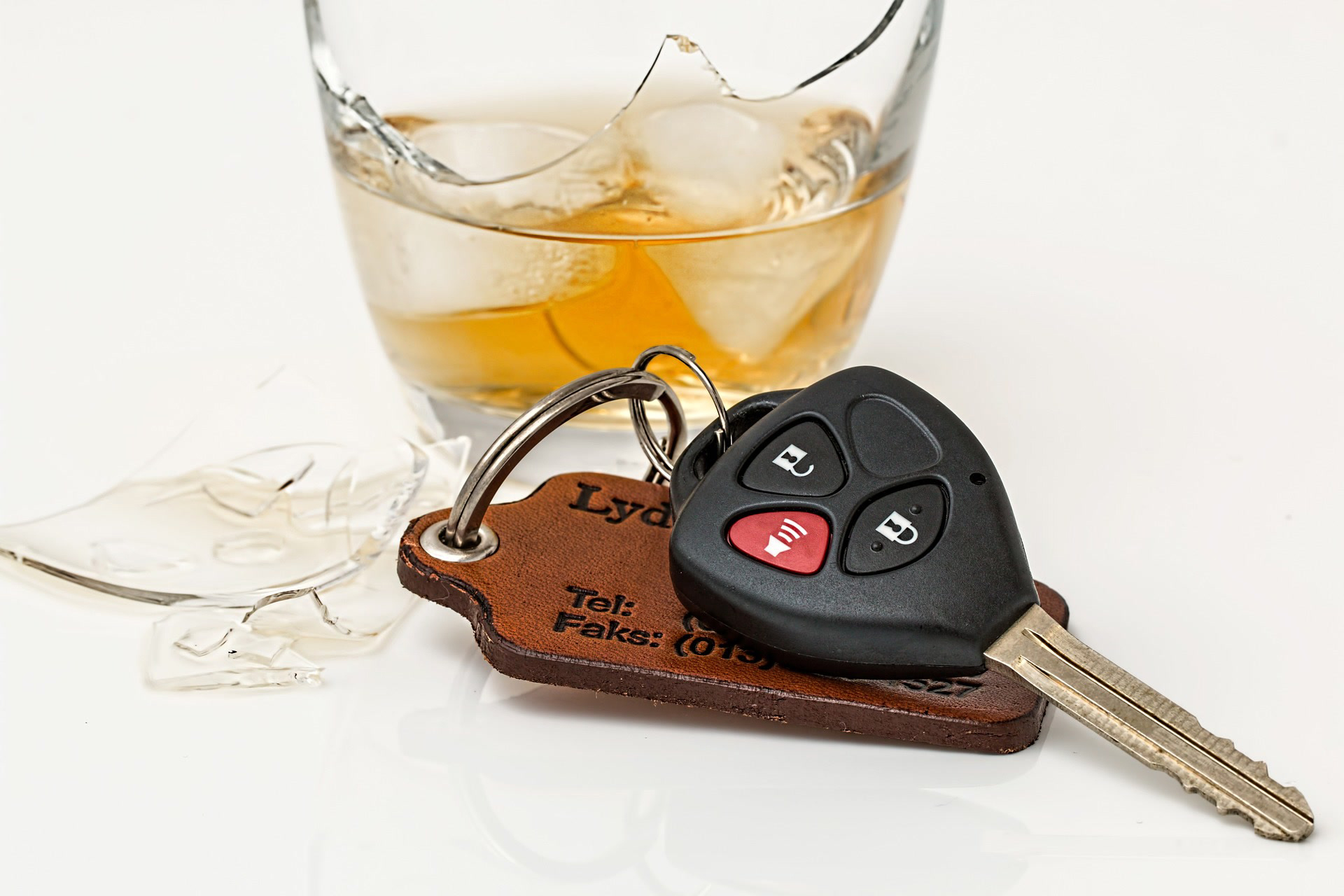 Becker Law Office teamed up with Safe Ride KY to deliver 800 rides over St. Patrick's weekend and remove 11 potentially impaired drivers per hour from Kentucky roadways.
The attorneys at Becker Law Offices understand the pain and suffering that drunk drivers cause Kentucky families and want to do everything possible to prevent these tragic accidents.
Our law firm is proud to join forces with Safe Ride KY to provide safe and affordable Lyft rides to people who were out celebrating St. Patrick's Day and other high-traffic holidays.
Safe Ride KY offered Kentuckians $20,000 worth of Lyft discounts to get where they were going safely during St. Patrick's Day weekend. A person could get a $20 credit on a Lyft ride by entering the code SAFERIDEKY2019 in the Lyft app.
The safety campaign recruited 35 new users to the Lyft rideshare platform during the St. Patrick's Day weekend, signaling a small but powerful behavior change.
Becker Law Office is committed to giving back to the communities we serve by supporting Safe Ride KY to ensure the safety of Kentuckians. Unfortunately, alcohol-related accidents typically increase around holidays. Alcohol-related accidents are preventable. That is why we're joining forces with Safe Ride KY.
Safe Ride KY is a non-profit organization focused on ending impaired driving in Kentucky. It is led by the Kentucky Distillers' Association and sponsored by Becker Law Office, along with Lyft, the Kentucky Office of Highway Safety, the Wine and Spirits Wholesalers of Kentucky and AAA.
The Safe Ride KY coalition has delivered 6,591 safe rides over major holidays including St. Patrick's Day, Labor Day, Independence Day, Christmas and Thanksgiving Day.
If you are injured in an accident caused by another driver's negligence or disregard for safety, call the Becker Law Office to discuss how our experienced personal injury attorneys can assist you. You may be entitled to claim compensation for your medical expenses and other accident-related losses. Our attorneys can explain your legal options during a free consultation.
###
The experienced and compassionate personal injury attorneys at Becker Law Office are here to assist people trying to recover from personal injuries caused by others' negligence in Kentucky. For more information about Becker Law Office, give them a call at 502-581-1122 visit their site at https://beckerlaw.com/.?