Single-Dose Drug Packaging Could Save Young Lives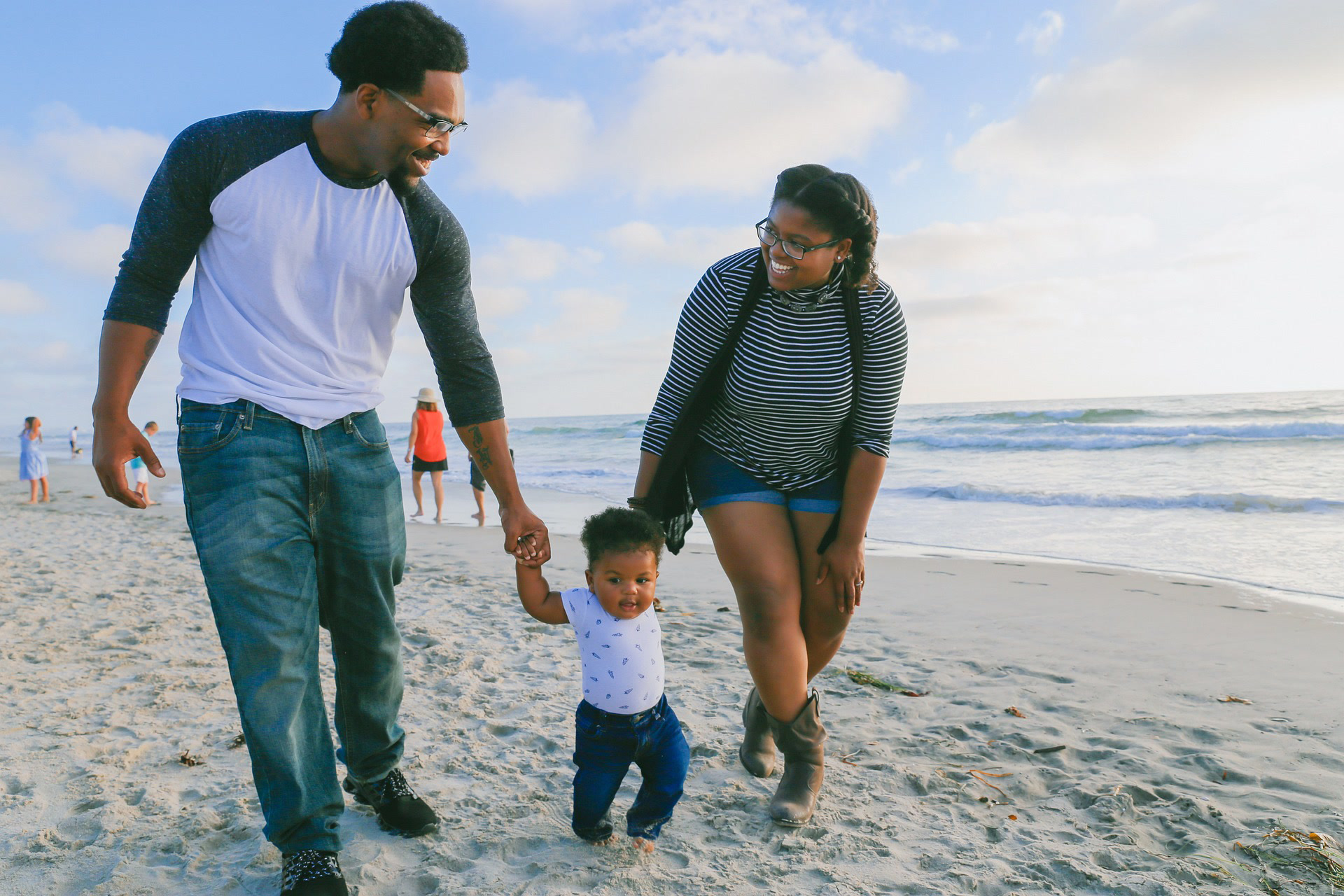 The youngest victims of the ever-growing opioid epidemic in the United States are toddlers. Toddlers are overdosing on opioids at an alarming rate due to accidental exposure and ingestion. A new study published in the medical journal Pediatrics finds single-dose drug packaging may be the answer to saving young lives.
In the period from 2000 to 2015 while the opioid crisis was exploding, poison control centers throughout the country handled more than 100,000 phone calls concerning unintentional opioid exposure by children. During that time frame, 68 children aged 5 years and under died from accidental opioid exposure or ingestion.
Researchers addressing this horror looked at the effect single-dose drug packaging had on the reduction of accidental ingestion of buprenorphine naloxone products, a combination medication given to drug abusers to help them recover from drug addiction.
For the study, they examined call logs to poison control centers during 3 time periods: before single-dose drug packaging was widely used; during the conversion period when drug makers were switching to single-dose drug packaging; and after single-dose drug packaging was realized.
Researchers found changing opioid packaging to single-dose blister packs resulted in a 79% reduction in unintentional exposures in children. "We've seen a decrease in the number of children accidentally ingesting these medications, even as the use of the medications has gone up in adults," explains Dr. George Sam Wang, who works as a pediatric emergency doctor at Children's Hospital Colorado and medical toxicologist at Denver Health's Rocky Mountain Poison and Drug Center.
Because of the dangers associated with accidental exposure to children, experts agree high-risk medications should be packaged in single doses, even if this increases drug prices. "It may cost more, but any methods or measures that will decrease the unintentional ingestion of any medication in children are imperative. A single-dose package provides an effective physical barrier," explains Dr. Pete Richel who serves as chief of pediatrics at Northern Westchester Hospital.
Since drug makers have a duty to make their products as safe as possible, when they become aware of unintentional exposure and ingestion by children because drug packaging is easy for children to open, we believe drug makers have a duty to change their drug packaging to reduce this foreseeable risk.
And because children cannot appreciate the dangers of high-risk medications, the first best line of defense is adult supervision. Parents, grandparents, friends, and caregivers of young children must take heed to prevent unintentional exposure to these dangerous medications by keeping medications out of the reach of children, putting them at least 6 feet out of reach, or locking them up in a cabinet with safety locks or latches.
A combined effort of single-dose drug packaging, increased adult supervision, and additional precautions to keep high-risk medications out of toddlers' young hands will help reduce the number of innocent victims of our nation's ongoing opioid epidemic.