The Hillary Coltharp Story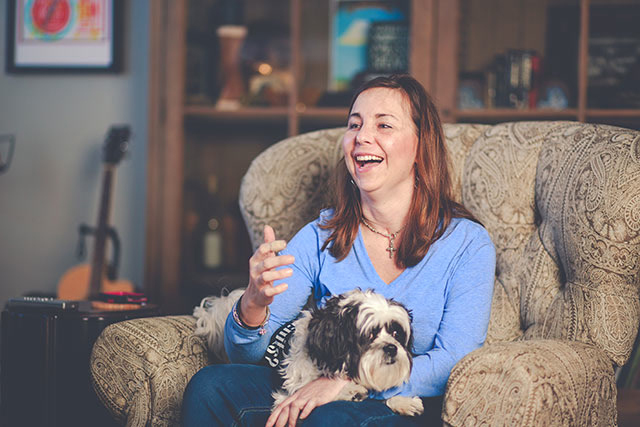 Hillary Coltharp's life changed forever when she was 26 years old. Traveling to meet her family at Kentucky Lake in Paducah, KY, she decided to text while she was driving. Tragically, Hillary's car crossed the median and flipped four times, ejecting her 75 feet from the vehicle.
Hillary suffered a fractured skull, brain trauma, a collapsed lung, and several broken bones. She was airlifted to Vanderbilt University Medical Center, where she began a difficult road to recovery.
Since her wreck, Hillary has been through years of rehabilitation and therapy. The wreck and the ordeal that followed have given her a new purpose. She is on a mission to spread the word: Don't text and drive! This could happen to you!
Join us and Hillary in spreading awareness of this dangerous epidemic that is terrorizing Kentucky's roadways.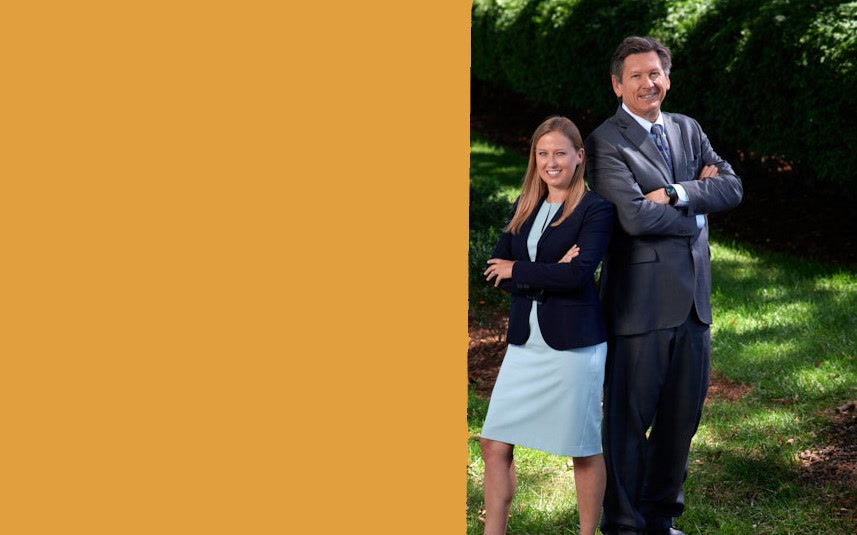 9300 Shelbyville Rd Ste 215A
Louisville KY 40222(502) 333-3333