What Happens To Your Personal Injury Case During the Pandemic?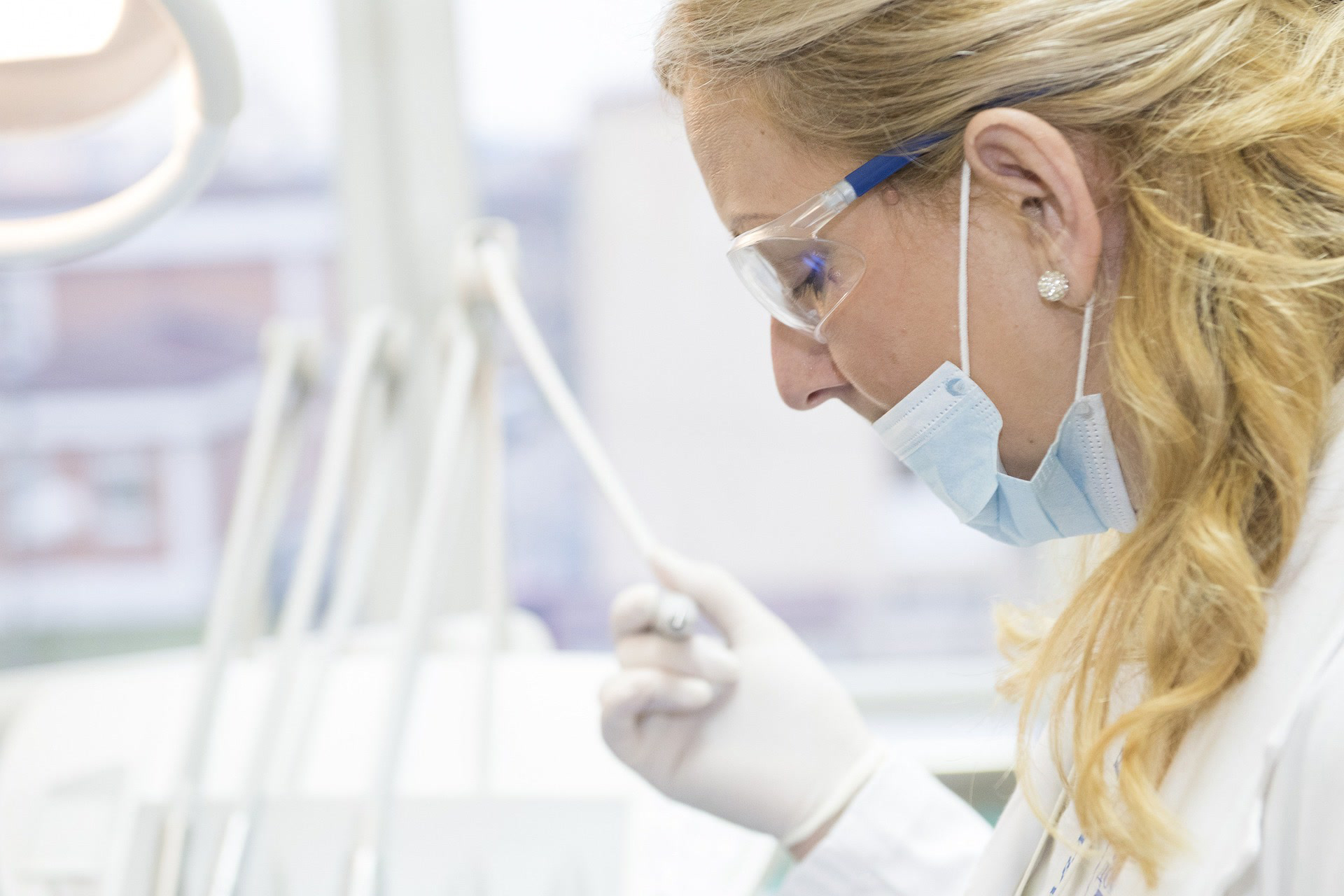 COVID-19, also known as the Coronavirus, is creating a lot of confusion and uncertainty in the world. It has likely disrupted your day-to-day life. Some are self-quarantining at home, while others need to leave their homes for essential business. While  COVID-19 can keep people indoors, the virus cannot keep automobile accidents and other tragedies from occurring. If you are injured as the result of another person's negligence, you may be wondering how the Coronavirus will affect your personal injury case. Our legal team at Becker Law can help.
Judges Are Working Remotely
While the courts remain closed for the time being, court proceedings are still taking place. Many judges have the resources to conduct a hearing over the phone or by video call, such as Zoom. This flexibility allows our client's cases to move forward.
However, remote hearing is not always right for every situation. We have the experience and knowledge to assess each case individually, allowing us to best advise you whether a virtual hearing is the best way to move forward, or if you should wait until the court reopens in the coming months.
3 Pieces Of Advice About Your Personal Injury Case During the Pandemic
In order to receive compensation after an accident, we recommend calling our team as you would under normal circumstances. While social distancing is important during these uncertain times, it is crucial to take a few steps now so that you have enough evidence for litigation down the road.
1. Call 9-1-1
After any injury, call local law enforcement immediately. The police will assess the accident scene, and the damage to all vehicles involved, and gather statements from witnesses to assist them in writing their report. This police report may help you prove liability for a potential settlement or litigation with the insurance companies.
2. Seek Treatment From A Medical Professional
In some cases, an individual involved in a motor vehicle collision will not experience pain, stiffness, and soreness immediately. Often, it can take weeks or even months for pain to develop, and if you wait to seek treatment, it could harm your case. Therefore, it is critical to see treatment from a medical professional immediately following an accident.
If you feel uncomfortable seeking treatment from a hospital due to COVID-19, other options are available, including telemedicine. Meeting with a medical professional remotely will help your situation because they will update your medical records during the call and recommend treatment to help with your recovery.
3. Keep A Log
Finally, it is crucial to document your symptoms and pain levels every day following the accident. Use a legal pad to detail the day you first began feeling pain, the location of the pain, the severity of the pain, and how it is impacting your daily activities. This detailed account will help your treating physicians provide you the care you need to recover.
Becker Law Is Here For You During the Pandemic
Becker Law will remain open remotely amid the Coronavirus pandemic. If you or a loved one is injured due to the negligence of another, you may be entitled to receive compensation for your injuries.
At Becker Law, our team has immense experience with personal injury cases, and we are here to help. If you have questions about your case, call our office today.