4 Lawyers Talk About The Impact Parents Had On Their Life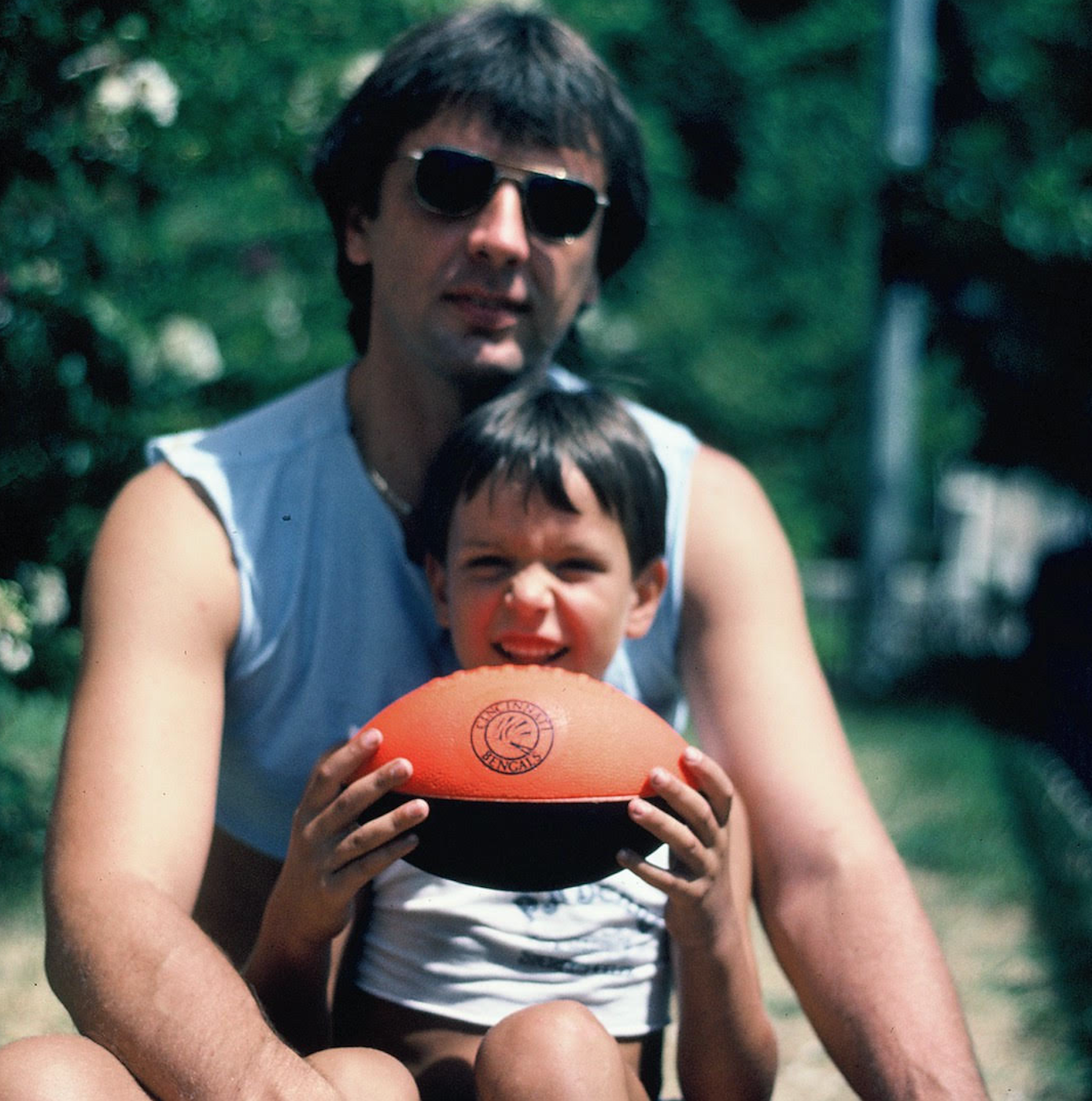 There's no question that parents can have critical and far-reaching effects on the lives of their children. Mother's Day and Father's are both meant to thank each separately for their love and support. But in 1994 President Bill Clinton officially designated the fourth Sunday in July as Parents' Day when he signed Congressional Resolution (36 U.S.C. § 135) into law. Today is a time to bring both parents together to show appreciation not just for creating lives but also for continuing to influence them.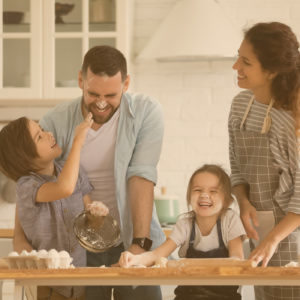 National Parents' Day is a time to honor parents and the important roles they take on in our lives. From before birth until well after adulthood begins, parents provide for their children in many important ways. They set examples that guide and teach, while lending advice and support whenever possible. This guidance often sets children on a course toward one profession or another.
Parents play a very important part of their children's career decisions. At Becker Law Office, some of our staff took time this week to share thoughts on how their own parents helped shape choices that led them into the legal field. Four attorneys mentioned their appreciation and stories below. 
Everyone's path is different but we hope these stories inspire you in a couple of important ways. First, we want current and future parents to recognize and appreciate the impact that their decisions have on children's future. While reading below you notice how our lawyers identified moments from their childhood that contributed to their career path. Second, after reading this we encourage you to take a moment today to reflect on the influence your parents played in shaping who you have become. If possible, we hope you have the ability to reach out and say thanks to the parents, guardians, and role models who guided you.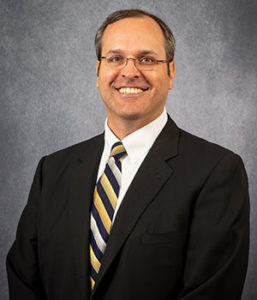 Justin A. Sanders
For the first 12 years of my law career, I worked for my father, Bob Sanders, at the Sanders Law Firm, a small plaintiffs' personal injury practice focusing on catastrophic injury cases. My dad was a talented and passionate trial lawyer. He is a past president of the Kentucky Justice Association and has always proudly advocated for the underdog, representing individuals and families in their fight against big corporations' powerful insurance companies.  
But it was actually both my parents who inspired me to do the work that I do. My mom, Shirley, a registered nurse by training, also worked at the Sanders Firm for many years, as a medical-legal assistant. Growing up with two parents so focused on the law, truth, and justice, I couldn't help but admire and appreciate the service they provided to their clients. My dad always said my mom was "the smart one," helping him stay focused on key issues while building the strongest case possible to present to the jury.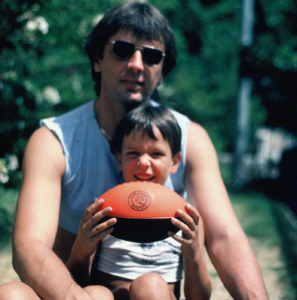 Several cases that my parents worked on together while I was growing up stand out to me against all the others: A woman who died of cervical cancer due to a missed diagnosis; A young boy who suffered severe brain damage when he was deprived of oxygen during his birth; A family whose little girl was killed when she was hit by a dump truck with poorly maintained brakes; A father whose daughter died in a relatively minor car wreck, due to a defect in the car's design. My dad would talk about these cases to my brother, my sister, and me over dinner, and we would discuss the strengths and weaknesses of each case. It was during these informal focus-group sessions that I learned how important it was for ordinary, everyday men, women, and children to have devoted attorneys committed to their cause and standing up for them in the courtroom.
My parents taught me so much about how to treat not only the clients I work for, but also the people I work with, the people who form my "team" in the practice of law. The receptionists, paralegals, the office investigator, even the law students who clerked for my dad during the summer – he and my mom treated all these people like family. As a kid, I looked up to all of them and considered them my extended family. To this day, I strive to model and encourage a team-oriented work environment where everyone works cooperatively, treats each other with respect, appreciates the contribution of each team member, and unites in the common purpose of advancing our clients' cases against the toughest adversaries.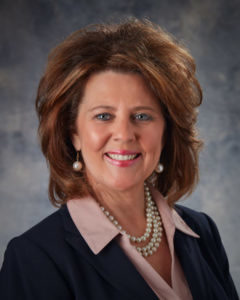 Gia Rapp
The most impactful inspiration I got from my parents in pursuing my legal career is perseverance. Both of my parents achieved and continued their education and career goals throughout their lives.
My mom is a retired JCPS teacher, one of the most important and demanding jobs in our community. During her tenured career, I watched her continue to advance her skills and further her career goals by returning to college and earning her Master's Degree from the University of Louisville later in life. She continued to take skills-building workshops throughout her career until she retired. She instilled in me that it's never too late to further your education and career goals.  
My dad also persevered in pursuit of his own education and career. He earned his Bachelor's Degree in Chemistry when I was five years old. He managed a full-time job to support our young family while attending college. Although it took him longer to achieve his degree due to his job and family obligations, his perseverance prevailed. I even attended his college graduation at WKU. Not many kids get to say that about their parents!
In the years following my own college graduation and career I never lost sight of my calling to become an attorney. While some colleagues and friends were less than enthusiastic about such an arduous undertaking, I was not deterred by their skepticism. I attribute my persistence in earning my law degree to my parents, who also were never deterred in pursuing their education and career goals later in life. I am so blessed for the example they led and have never wavered from my decision.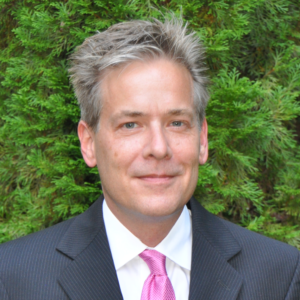 William H. Mapes
My parents have always been incredibly supportive and inspired me to follow my passions in life. One summer in high school, they sent me to a film/television boot camp in Los Angeles because they knew how much I enjoyed broadcasting and cinema. That led to my first career in television production, which lasted nearly fifteen years. My father was also supportive when I told him I was abandoning that career in my early forties to attend law school. He thought I was crazy, but he was supportive, nonetheless.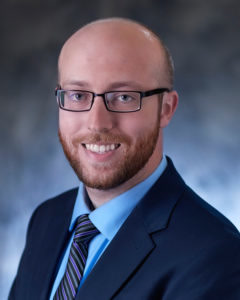 John Slack
I've been around the court system since before I can remember. My father was a state police detective for 33 years, meaning that I spent a lot of afternoons after school at state police headquarters or in courtrooms. Being exposed to the legal system from such an early age helped to form my own understanding of the American legal system, how it operates, and even where it fails. That understanding eventually grew into a passion to be involved with the law, leading me to law school and my place here at Becker Law Office. Here, I can use my skills and background to help our clients achieve the justice they deserve.