National Parents' Day: Lawyers Talk Impact Parents Had On Their Lives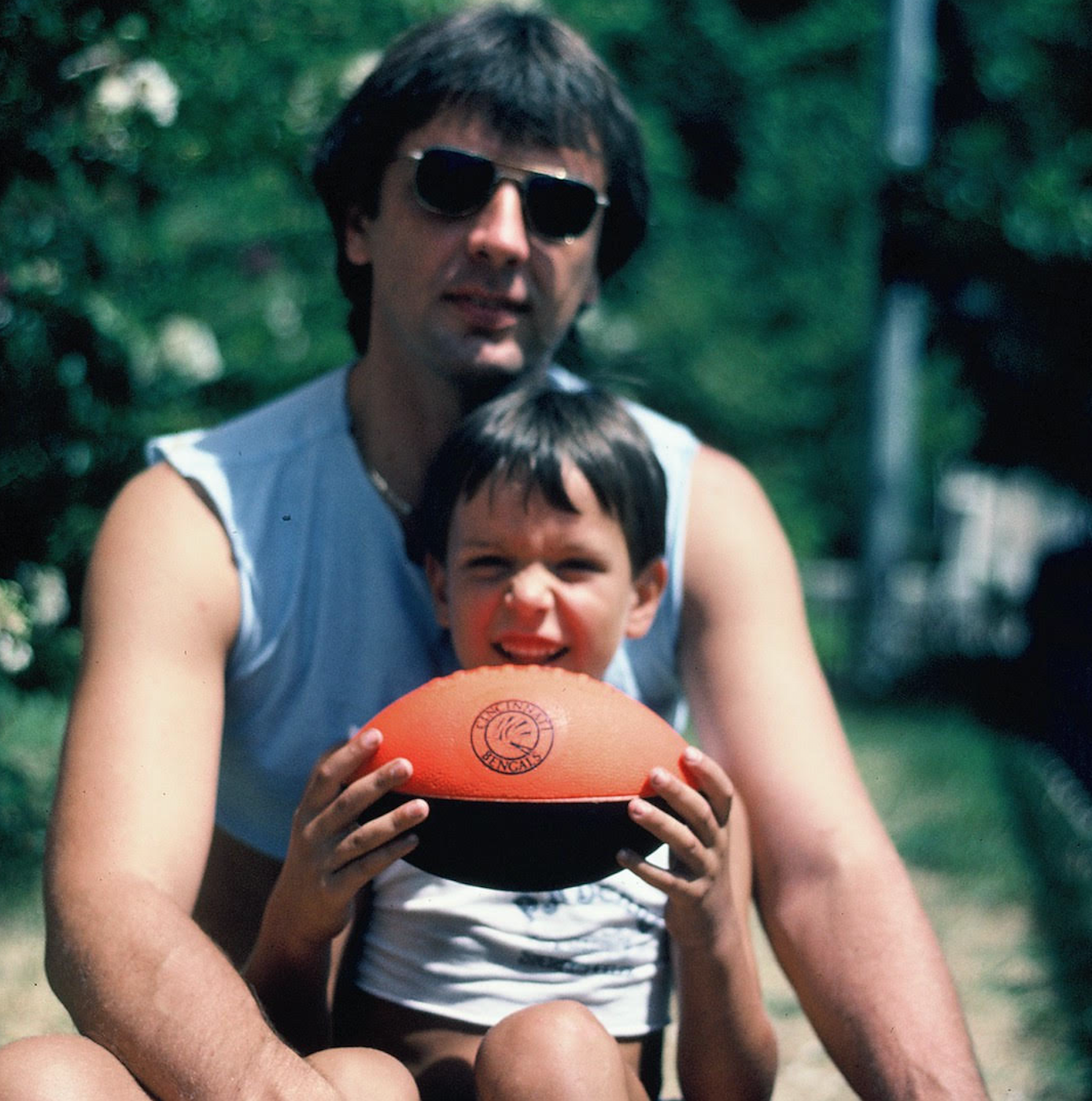 National Parents' Day: Congressional Resolution (36 U.S.C. § 135)
There's no question that parents can have critical and far-reaching effects on the lives of their children. Mother's Day and Father's are both meant to thank each separately for their love and support. But in 1994 President Bill Clinton officially designated the fourth Sunday in July as Parents' Day when he signed Congressional Resolution (36 U.S.C. § 135) into law. Today is a time to bring both parents together to show appreciation not just for creating lives but also for continuing to influence them.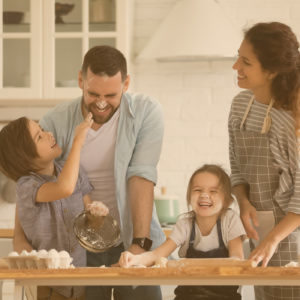 National Parents' Day is a time to honor parents and the important roles they take on in our lives. From before birth until well after adulthood begins, parents provide for their children in many important ways. They set examples that guide and teach, while lending advice and support whenever possible. This guidance often sets children on a course toward one profession or another.
Becker Law Office and National Parents' Day
Parents play a very important part in their children's career decisions. At Becker Law Office, some of our staff took time this week to share thoughts on how their own parents helped shape choices that led them into the legal field. Four attorneys mentioned their appreciation and stories below. 
Everyone's path is different but we hope these stories inspire you in a couple of important ways. First, we want current and future parents to recognize and appreciate the impact that their decisions have on their children's futures. While reading below you notice how our lawyers identified moments from their childhood that contributed to their career path.
Second, after reading this we encourage you to take a moment today to reflect on the influence your parents played in shaping who you have become. If possible, we hope you have the ability to reach out and say thanks to the parents, guardians, and role models who guided you. 
I've been around the court system since before I can remember. My father was a state police detective for 33 years, meaning that I spent a lot of afternoons after school at state police headquarters or in courtrooms. Being exposed to the legal system from such an early age helped to form my own understanding of the American legal system, how it operates, and even where it fails. That understanding eventually grew into a passion to be involved with the law, leading me to law school and my place here at Becker Law Office. Here, I can use my skills and background to help our clients achieve the justice they deserve.