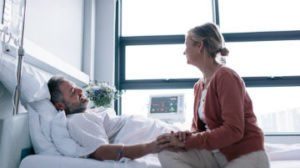 In a personal injury accident claim, an injured person generally seeks to recover compensation for medical costs, lost income, property damage, and pain and suffering caused by another's negligence. In certain injury cases, Kentucky law and Oh...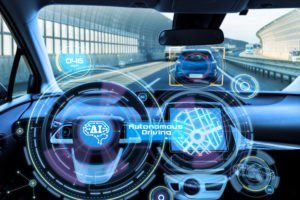 As automakers race to bring self-driving cars to consumers, a new study may put the brakes on the drive to get these vehicles onto U.S. roadways. The Insurance Institute for Highway Safety (IIHS) evaluated self-driving vehicles and the findings rais...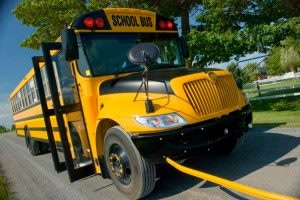 The beginning of a new school year is a very exciting time and brings many changes with new teachers, new supplies, new friends, new clothes and shoes, and new experiences. It also marks a significant challenge for drivers with the increase in road...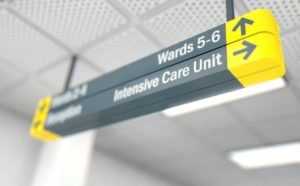 Kentucky's new medical review panels are only one year old, but they have already accomplished their primary goal: to delay malpractice claims and deny justice to people injured and killed by medical error and negligence. The new law, sponsore...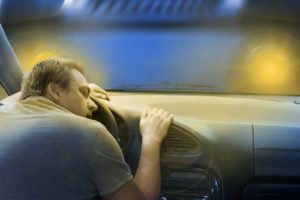 This summer, Chevrolet is sending a safety engineer across the county to raise awareness of the risks of drowsy driving. Fatigued driving accidents are commonplace and particularly dangerous because a sleepy driver is slower to react and brake or sw...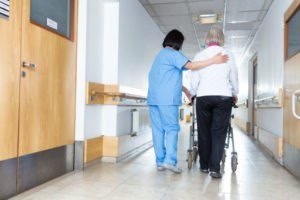 A new study of Medicare records shows that, for years, most nursing homes across the U.S. have been staffed by fewer nurses and other caretakers than they reported to the federal government. As many families who have loved ones in nursing homes unde...