Becker Law Office Announces 2019 Scholarship Contest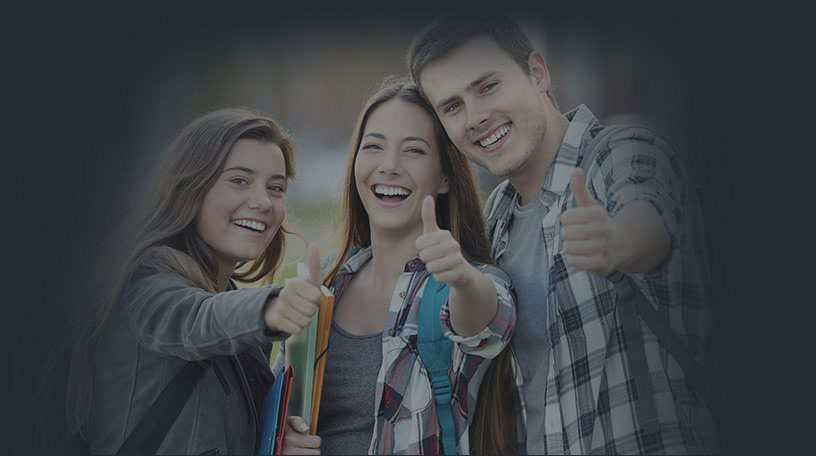 Becker Law Office, a personal injury law firm in Louisville, KY, is pleased to announce its 2019 scholarship essay contest. The scholarship contest is open to students planning to pursue any secondary education, college, or technical/vocational school.
The attorneys at Becker Law Office understand the importance of education and the financial strain that books, tuition, and other educational expenses can put on both students and their families.
To help with educational expenses, the Becker Law Office is offering a total of $5,000 in scholarships. Three scholarships will be awarded to help students further their education.
The winner of the first prize will receive a $2,500 scholarship. The second prize winner will receive $1,500, and the third prize winner will be awarded a $1,000 scholarship.
The recipients will be selected from students who submit an original essay on the following topic:
"Discuss some of the impacts a major auto accident caused by a drunk driver could have on each type of driver – teen, adult, elderly. How would this type of accident have an impact on these individuals outside of just a damaged vehicle?"
Drunk driving causes many preventable serious car accidents in Kentucky each year. The attorneys at Becker Law Office are committed to focusing attention on this public safety issue. Recently, Becker Law Office teamed up with Safe Ride KY to offer Lyft passes during the holidays to reduce the number of drunk drivers on the road.
"As a law firm, we powerfully believe in giving back to the community," said Greg Bubalo, Managing Partner of Becker Law Office. "Each community faces serious issues from drunk driving. We hope that this scholarship will motivate our young people to start thinking about being the change they wish to see in the world."
The Scholarship Contest is open to high school seniors throughout the United States.
Students who are interested in competing in the Becker Law Office scholarship program must submit a one-page essay of between 500 and 750 words along with a completed application package including a current academic transcript.
The deadline for submission of an essay is May 30, 2019.
All winners will be informed on or before June 15, 2019.

About Becker Law Office:
Becker Law Office is a personal injury law firm that serves clients in Kentucky, Tennessee, Ohio and Indiana. The Kentucky personal injury lawyers at Becker Law Office handle cases involving motor vehicle accidents, medical malpractice, nursing home abuse, slip and fall accidents, harmful drug side effects, dangerous products, and Social Security Disability. The law firm is headquartered in Louisville, Kentucky and has offices in Florence, Kentucky and Cincinnati, Ohio. Having provided legal representation for more than 30 years, Becker Law Office has gained a reputation for fighting for full compensation for victims of personal injury accidents. Managing Attorney Greg Bubalo has achieved numerous significant victories in complex tort cases and been listed 13 times in The Best Lawyers in America. The law firm has an A+ rating from the Better Business Bureau.