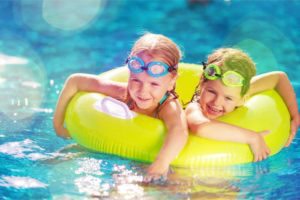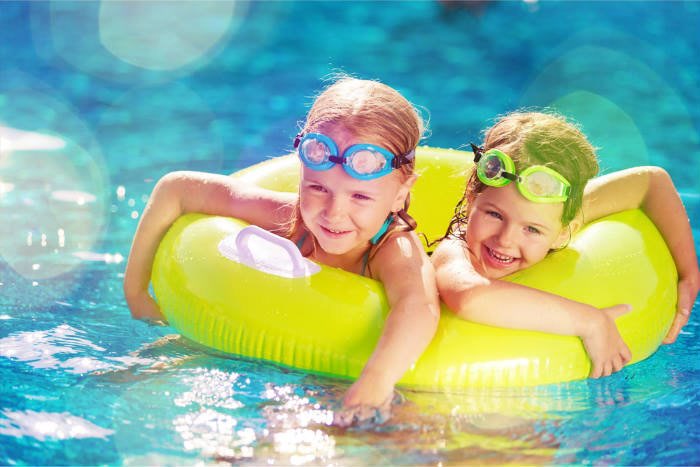 Summer is officially here, which means many people will be putting on swimsuits and cooling off in swimming pools. Unfortunately, increased swimming pool activity usually means an increase in injuries and pool drownings during the summer months. Dro...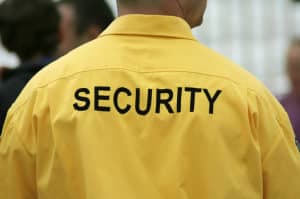 Business owners entice us onto their property through skillful marketing and clever advertising techniques, merchandise sales and attractive displays, and while on their premises, they have a legal duty to take reasonable steps to provide proper sec...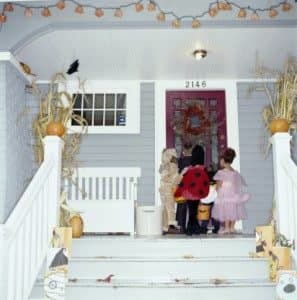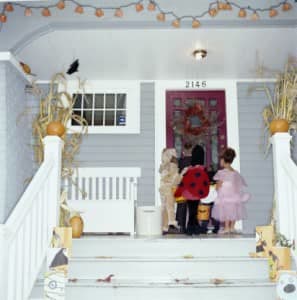 Trick-or-treating, ghoulish costumes and plenty of treats make Halloween one of the most exciting nights of the year. But be sure to take safety precautions to avoid a serious accident. Any time you invite trick-or-treaters to the door to receive ca...