Are Amusement Park Rides Dangerous?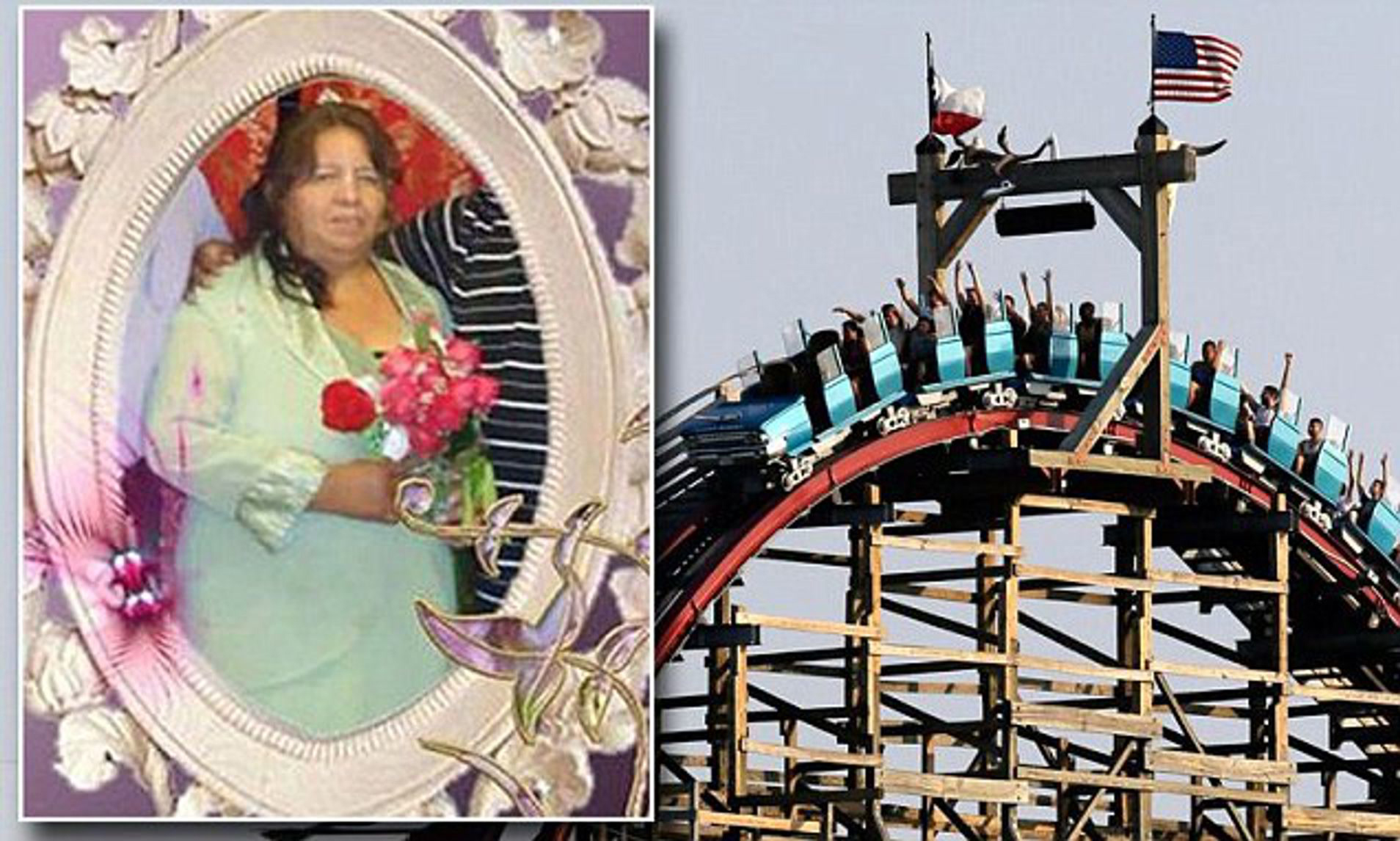 The Dangers of Amusement Park Rides
Amusement parks are frequently a big part of summer fun. They provide entertainment and excitement with their water parks, variety shows, and thrill rides but did you ever stop to think about the safety of the rides you and your family are enjoying? What is done to ensure your safety, and who is making sure that your safety remains a priority?
These are always important questions but even more so given two accidents at amusement parks last week that resulted in one death and seven injuries. Seven people were injured at Cedar Point amusement park in Sandusky, Ohio while riding a water ride called "Shoot the Rapids." Without warning, a boat on the ride suddenly rolled backward and flipped over in the water. Thankfully, all seven people on the ride were rescued but did suffer injury.
Unfortunately, such was not the fate for a Dallas woman who fell to her death at Six Flags over Texas. While riding the "Texas Giant" roller coaster, a 14-story rollercoaster was billed as the world's steepest wooden roller coaster. Six Flags first reported that it was working with 'investigators' to determine how the accident occurred, but later had to admit that it was conducting its own investigation because no federal or state inspection team exists in Texas.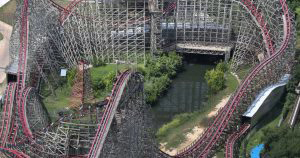 Amusement Park Ride Fatalities
There have been a number of incidents over the years in which people have died as a result of riding amusement park rides. Some examples of such incidents include:
The Gravitron ride at the Six Flags amusement park in New Jersey was involved in an accident in 1999 that resulted in the death of a young girl.
Batwing at Six Flags – In 2001, a 16-year-old girl was in distress after riding a roller coaster and died at the hospital shortly after. Her autopsy revealed her death was caused by a pre-existing heart condition.
A woman died on the Superman Tower of Power ride at Six Flags Kentucky Kingdom in 2007, after falling from the ride.
In 2010, a girl died on the Verrückt water slide at Schlitterbahn Water Park in Kansas City, after being decapitated by the ride's safety netting.
At Dreamworld theme park in Australia, in 2016, four people were killed on the Thunder River Rapids ride.
In 2021, a 10-year-old boy died in an incident in Dreamworld, Gold Coast, Queensland, Australia on the Rocky Hollow Log Ride, the ride was closed for investigations.
An information database on amusement parks can be found at ridesdatabase.org. Amusement park injury statistics are recorded at www.iaapa.org.
No National Regulation for Amusement Park Rides
Why? No federal regulatory agency exists that coordinates or oversees amusement park ride safety nor are there uniform safety rules that parks or operators must follow. And whether there is a state agency that regulates amusement park rides depends upon in which state the ride is located. Most amusement park safety guidelines are voluntary and there are no mandatory federal safety regulation standards or enforcement.
Repeated attempts to create a federal regulatory agency to oversee amusement park safety have failed. While a member of the House, now Senator Ed Markey (D-Mass), repeatedly proposed legislation each session since 1999 that would provide for federal regulation of and uniform safety inspection standards for all amusement park rides. The legislation never passed.
"A baby stroller is subject to tougher federal regulation than a roller coaster carrying a child in excess of 100 miles per hour." – Senator Markey
And in 1981, Congress removed all regulatory authority over amusement rides from the Consumer Protection Safety Commission (CPSC). The CPSC is now authorized only to inspect rides that are not on a permanent site but only mobile, such as rides at church picnics and local fairs.
The American Society for Testing and Materials (ASTM) recommends safety standards for thrill rides but whether a state or amusement park follows these standards is completely voluntary. The International Association of Amusement Parks and Attractions (IAAPA) opposes federal regulation of amusement parks advocating that states should decide whether and how to determine safety standards for amusement parks located within their state.
Some states do have safety regulations for amusement parks but many states leave it up to amusement parks to regulate themselves and the mega-parks operated by Disney and Six Flags answer only to themselves. "It sounds like the fox guarding the henhouse to me," observed Ken Martin, an independent inspector and park ride consultant from Richmond, Virginia.
Kentucky and Indiana Ride Safety Laws
Fortunately, Kentucky and Indiana both have agencies that regulate amusement ride safety. The Kentucky Department of Agriculture, Division of Regulation and Inspection conducts annual safety inspections on all amusement park rides and attractions. This includes rides at larger theme parks such as the now-defunct Six Flags Kentucky Kingdom, but also includes rides at smaller parks, traveling carnivals, and fairs. Rides must meet manufacturer specifications and state inspectors are authorized to investigate accidents. Kentucky law also requires amusement park and ride owners to file a written report of injuries.
In Indiana, the Amusement Ride Safety Section is part of the Indiana Department of Homeland Security. This agency has the authority to regulate and inspect rides at large and small amusement parks, as well as traveling carnivals and fairs. Rides are inspected annually and injuries requiring a hospital visit must be reported within 24 hours.
 Safety Tips for Riding Thrill Rides
Although injuries and fatal accidents from amusement park rides are small in number compared to the millions of visitors to parks each year, no one wants to end up being a statistic. You are ultimately responsible for your own safety when visiting amusement parks and enjoying rides. Here is a list of safety tips of recommended safety tips provided by the IAAPA:
Observe and follow all posted safety rules
Observe posted height, weight, age, and health restrictions
Keep arms, hands, legs, and feet inside the ride at all times
Always remain seated until a ride comes to a complete stop and you are instructed that it is safe to exit the ride
Always use the safety equipment and restraints provided
People with long hair should keep it tied back when riding so it does not become an unintentional injury hazard
Never force a child or anyone else to ride something they do not want to ride
If you are riding with a child, make sure they are properly secured on the ride and teach them how to ride safely
Immediately report any unsafe ride conditions or unsafe passenger behavior
It's important for riders to follow all posted safety instructions and warnings and to use common sense while on a ride. If a rider is unsure about the safety of a ride or has any pre-existing health conditions that may be affected by the ride, they should not ride it.