Drunk Driving in Kentucky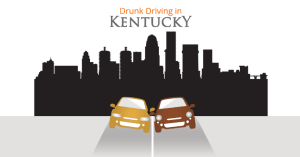 Drunk driving remains a serious problem in Kentucky. An elevated blood alcohol level impairs a driver's decision-making ability, reduces coordination, and slows reaction time, according to the CDC. Those who drive while under the influence of alcohol are putting themselves and many other innocent people at risk.
In cases where a drunk driver is responsible for causing a serious car accident, he or she may be liable for any injuries and other damages. Knowing what to do after a car accident, particularly one involving a suspected drunk driver, will improve your chances of being able to obtain compensation to cover your medical bills and other losses.
Scope of Drunk Driving Problem in Kentucky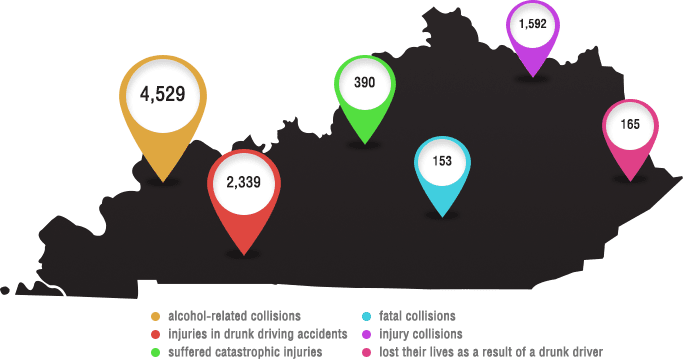 There are a number of troubling statistics about drunk driving accidents that describe the scope of the problem in Kentucky. The Kentucky State Police's most recent Traffic Collision Facts report from 2013, indicates:
4,529 alcohol-related collisions
2,339 sustained injuries in drunk driving accidents
390 people suffered catastrophic injuries and were left incapacitated after being involved in a drunk driving accident.
153 were fatal collisions
1,592 were injury collisions
An estimated 165 people lost their lives as a result of a drunk driver
The number of people killed in alcohol-related accidents rose by approximately ten percent in 2013.
A third of drunk driving accidents in Kentucky involved injuries.
Out of the 873 drivers who were involved in fatal collisions, 153 tested positive for a BAC level above 0.01 or higher. While drivers between the ages of 25 and 44 were responsible for the majority of the alcohol-related fatal accidents, teenagers between the ages of 16 and 19 represented five percent of the total number of drunk drivers in fatal collisions.
Criminal Conviction of a Drunk Driver Does Not Pay Injury Victim's Medical Bills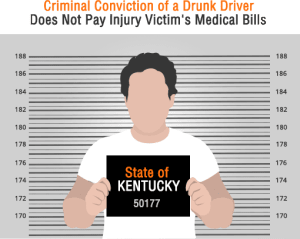 If you or a loved one has been injured by a drunk driver, you should understand that the criminal conviction of a drunk driver will not provide any compensation to pay an injury victim's medical bills or other accident related expenses.
Kentucky law provides victims of drunk drivers the right to seek compensation from the drunk driver and his or her insurance company.
Legal Right to File Personal Injury Lawsuit Against Drunk Driver
When a person has been the victim of an alcohol-related car accident, he or she is often eligible to claim compensation from the negligent driver. In these types of cases, damages can be sought to cover medical expenses, lost wages, pain and suffering, diminished earning capacity, loss of enjoyment, and more.
Drunk Drivers and Wrongful Death Accidents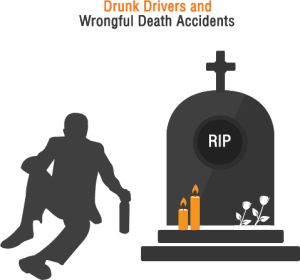 The loss of a loved one in a drunk driving accident can cause a significant financial hardship to surviving family members. While there is no amount of compensation that will bring your loved one back, pursuing a wrongful death lawsuit against the negligent party can help ease financial stress. In a wrongful death lawsuit, you can seek damages to cover medical costs, burial and funeral expenses, lost income, and other financial losses associated with your loved one's death.
How a Personal Injury Lawyer Can Help After a Drunk Driving Accident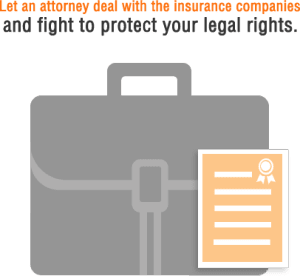 One of the first things the victim of a drunk driving accident needs to do is hire an experienced personal injury lawyer. A lawyer can help gather the evidence necessary to prove fault and thus prove your claim. Let an attorney deal with the insurance companies and fight to protect your legal rights.
Drunk drivers must be held accountable for their recklessness. A lawyer can be the aggressive advocate you need to pursue damages for your injuries or loss while you concentrate on your recovery.
Sources: