Veterans Benefits: VA gets $300M to Resolve Backlog of 900,000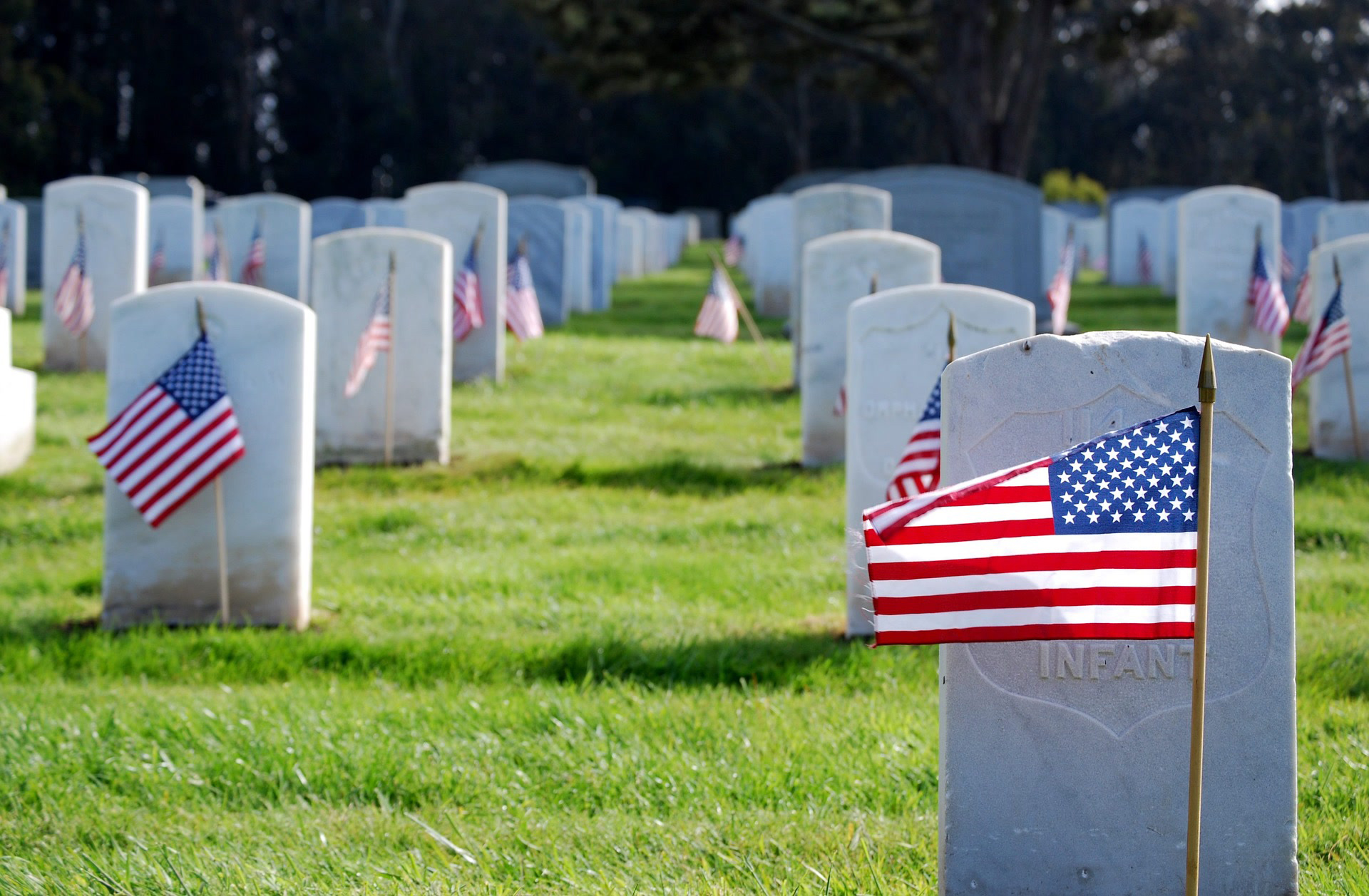 Backlog of Veterans Benefits Claims
Veterans Day, which is November 11, is a time to reflect on the sacrifices made by our nation's soldiers, sailors, airmen, and marines. It's also a good time to focus on the fact that nearly 900,000 veterans are still waiting for their initial veterans' benefits since returning from Iraq and Afghanistan. Many have already waited years for their appeal to be decided.
Throwing Money at a Dysfunctional System
The Department of Veterans Affairs (VA) emerged from the recent federal government shutdown with an extra $300 million to help reduce the backlog of claims. But Pete Hegseth, CEO of Concerned Veterans for America, questions whether it will help.
Hegseth says throwing more money at the problem has been the "gold-plated solution" forever, as far as the VA is concerned. According to the Las Vegas Review Journal, Hegseth believes that the VA benefits system just doesn't work – and it's veterans themselves who pay the ultimate price.
The extra $300 million will be used to convert the VA's current dependence on paperwork – and there's a lot of it – to a computerized claims processing system and to train veterans for civilian jobs. However, Hegseth points to previous "influxes" of cash – totaling approximately $500 million since 2009 – into the VA system to help expedite the claims process that always seem to fail miserably. He noted the following statistics:
Average appeal wait – 903 days. Last year, the average wait to complete a VA appeal was 903 days. That's nearly two-and-a-half years.
Pending VA claims top 900,000. In April of 2013, there were nearly 900,000 veterans' disability claims pending nationwide. Two-thirds of that backlog, or 606,000 claims, was generated by service members returning from Iraq and Afghanistan.
According to Hegseth, "It's a culture of mediocrity that lacks accountability." While those are strong accusations, he points to the VA's reported progress that it has reduced its overall backlog of claims.
He says the real reason for an overall reduction in the backlog, is that claims processors simply deny claims with little or no review. The result is that the VA's claims inbox goes down, but its appeals inbox goes up. It's that shifting of the numbers without any meaningful results that Hegseth believes will keep the veterans of this country without the benefits they need – and deserve – in their service to us all.
Getting the VA Benefits You Deserve – Now
If you were employed by one of the U.S. Armed Forces including the Army, Navy, Air Force, Marines or Coast Guard, you and your family may be entitled to VA benefits if you suffered one of the following injuries as a result of your service:
Amputations
Brain Injuries
Chronic Pain or Discomfort
Mental Illnesses
Physical Disabilities
Post-Traumatic Stress Disorder (PTSD)
Those benefits may also extend to other injuries or injuries suffered while being treated by a VA healthcare facility or an existing injury that may have been aggravated during your service.
While it would seem that obtaining those benefits should be easy, they're often anything but, as the above information demonstrates.
"Filing your veteran's disability claim or fighting a denied claim can be extremely complicated, and it's very easy to miss details or strict deadlines when filling out your paperwork," says Greg Bubalo, Managing Partner and head attorney of Becker Law Office. "In order to receive your disability benefits, you will have to meet certain criteria, fill out many forms, provide past medical records, undergo medical exams and see all this information through several levels of command before you're considered for approval."
If you've been denied legitimate VA benefits or are waiting on a VA appeal that may take years to be heard, contact an experienced Veteran's disability lawyer who can analyze your situation and determine what can be done to help you get the VA benefits you deserve – now.