Are Textalyzers the Answer To Curbing Distracted Driving?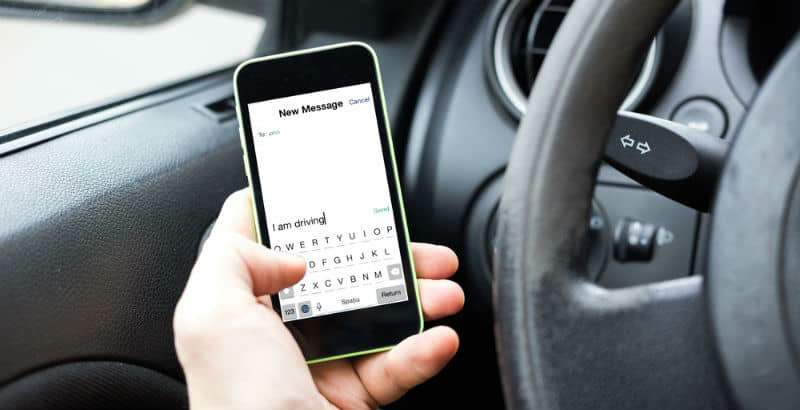 Ten years from now, will textalyzers be as commonly used to investigate suspected distracted driving accidents as Breathalyzers are today to screen suspected drunk drivers?
A device has been developed to detect whether a driver has been texting or using their cellphone behind the wheel, according to an April 2016 New York Times report. The device known as a textalyzer can be connected to a driver's phone after an accident, and it will detect if the mobile phone was used in a way that violates state law or could have contributed to the accident.
It could help stem the epidemic of distracted driving accidents on our nation's roads and highways.
Distracted driving caused more than 3,100 deaths and more than 430,000 injuries in 2014, according to the National Highway Traffic Safety Administration (NHTSA).
Distracted driving includes the use of smartphones to text, make calls, and take photos while driving. It is a factor in an increasing portion of car accidents and injuries.
While tougher laws and public education campaigns have helped raise awareness of the risks of using a cell phone while driving, many drivers defy the laws and continue to engage in distracted driving behind the wheel.
Are Textalyzers Lawful?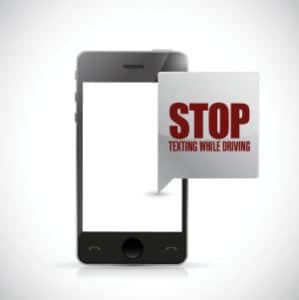 Are textalyzers the answer to avoiding distracted driving accidents and injuries? Lawmakers in New York are pushing for a bill to make roadside textalyzers legal for police to use and assuring constituents that only information on whether their phones were used will be accessed —not the actual contents of any photos, texts, or emails. But the proposal is generating some debate.
Some people raise concerns about the use of the devices compromising personal privacy. A Bloomberg report questions whether roadside textalyzers violate constitutional rights against search and seizure. The Supreme Court in 2014 ruled that police need a warrant to search a cell phone. That suggests that a law enforcement officer would need a warrant to use a textalyzer device during a roadside stop to access content on a phone to determine if it was used in an illegal or dangerous manner.
Simply listening to music or receiving an email does not constitute distracted driving. The user would have to take an action, such as adjusting settings or reading the email, for it to be dangerous. This information could only be obtained by searching your personal, constitutionally protected content.
Are Textalyzers the Answer?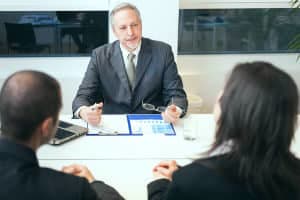 It's fair to say that it will take some time for lawmakers and courts to sort through the legal issues surrounding textalyzers. It remains to be seen whether the textalyzer will have the major impact on distracted driving that breathalyzer test had in reducing the overall number of both accidents and injuries caused by drunk drivers.
At Becker Law Office, we care about the well-being and safety of our community and we see first-hand the damage caused by distracted driving. Our experienced Kentucky car accident attorneys handle clients throughout the Lexington, Louisville, and Florence areas. While roadside textalyzers may be an effective for identifying drivers who are texting while driving, are they the answer for help preventing distracted driving accidents, or are they a violation of your constitutional rights? Weigh in with your opinion on social media, and let us know what you think about this important issue.
Tag: Are Textalyzers the Answer To Curbing Distracted Driving?