Attorneys General Takes Up Fight Against Fraudulent Dietary Supplements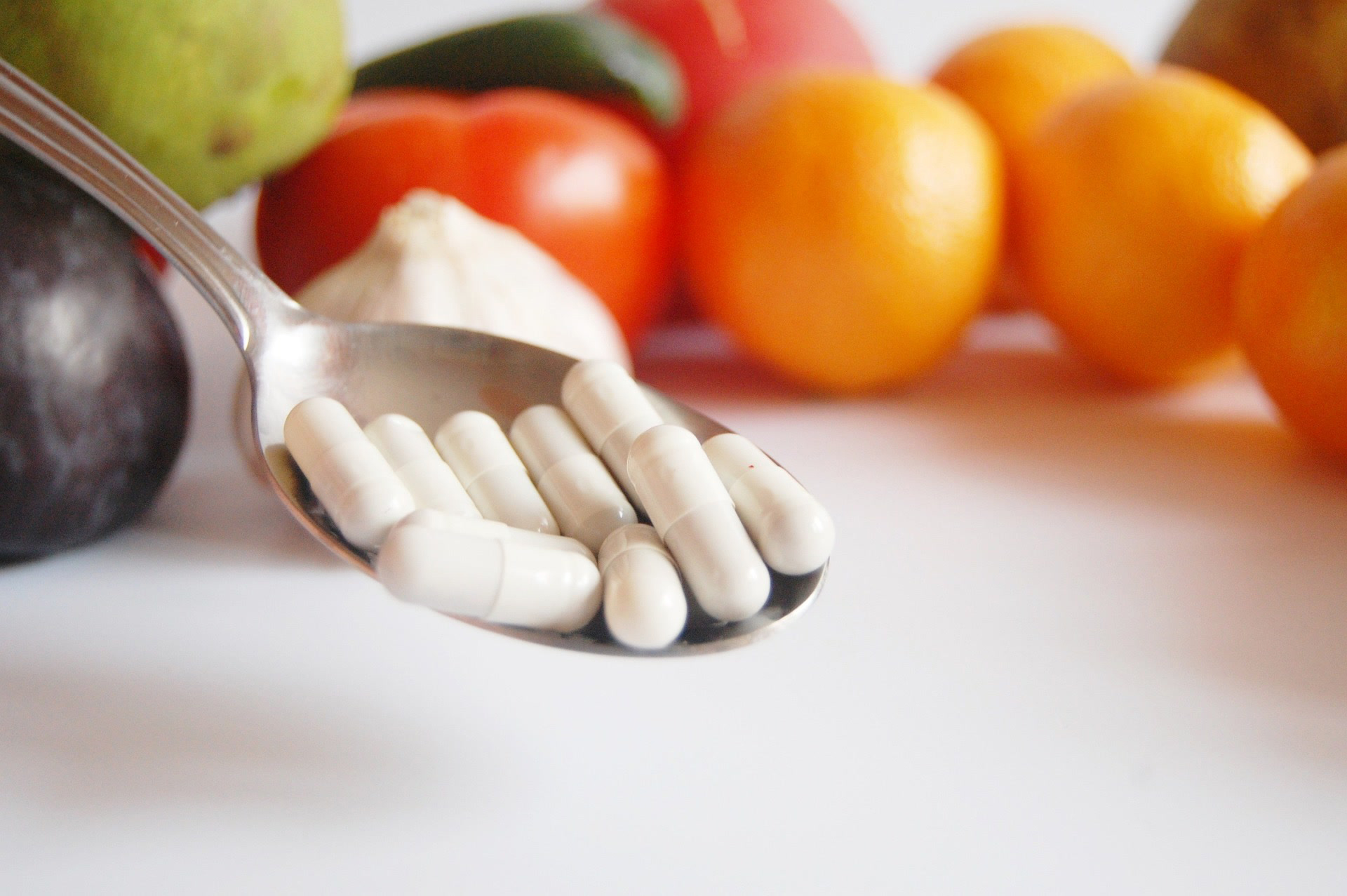 Cracking Down on Fraudulent Dietary Supplements
Results from recent DNA testing question the labeling and safety of herbal dietary supplements, and now, a group of states' Attorneys General have joined forces in a new effort to eliminate fraud in the multi-billion dollar herbal dietary supplement industry and improve consumer safety in the process.
In February, New York Attorney General Eric Schneiderman accused four major retailers—Target, Wal-Mart, GNC and Walgreens—of fraudulently selling mislabeled and tainted dietary supplements, and ordered their removal from shelves after DNA testing called "barcoding" revealed many of the supplements did not contain the listed ingredients, and many contained only cheap fillers such as rice and DNA from houseplants. Schneiderman also issued subpoenas ordering manufacturers to turn over information about supplement ingredients, whether they are man-made or natural, and proof of the many health benefits claimed.
Herbal supplement industry fraud
Several states' Attorneys General including those from Connecticut, Indiana, and Puerto Rico, recognizing that fraudulent dietary supplements do not only affect those in New York state, have joined the fight with New York "to examine labeling, quality control and other aspects of the herbal supplement industry," according to Schneiderman. George Jepsen, Attorney General for Connecticut, explained that the investigation by New York "raised serious public health and consumer protection concerns potentially impacting consumers in Connecticut and across the country."
Because of their duty to protect public health and consumer rights, it is essential for states to be involved in evaluating dietary supplements. It is especially important for states to assess the safety and efficacy of these products because the FDA has so little authority to regulate dietary supplements since they are considered neither food nor drug. Because there is no FDA oversight, dietary supplements do not undergo rigorous testing or approval processes like those required of prescription drugs, and the FDA has no enforcement authority over labeling or safety standards.
To date, there is no word on what, if any, information has been produced by supplement manufacturers in response to subpoenas from Mr. Schneiderman questioning the ingredients, labeling and quality control of dietary supplements. Hopefully, more Attorneys General will demand an end to the sale of fraudulent and dangerous dietary supplements in their states, and continued pressure by states will force supplement manufacturers to change their labeling, produce proof of supplement claims and benefits, and enhance the quality control of their products.