New Kentucky Laws In Effect Throughout the Commonwealth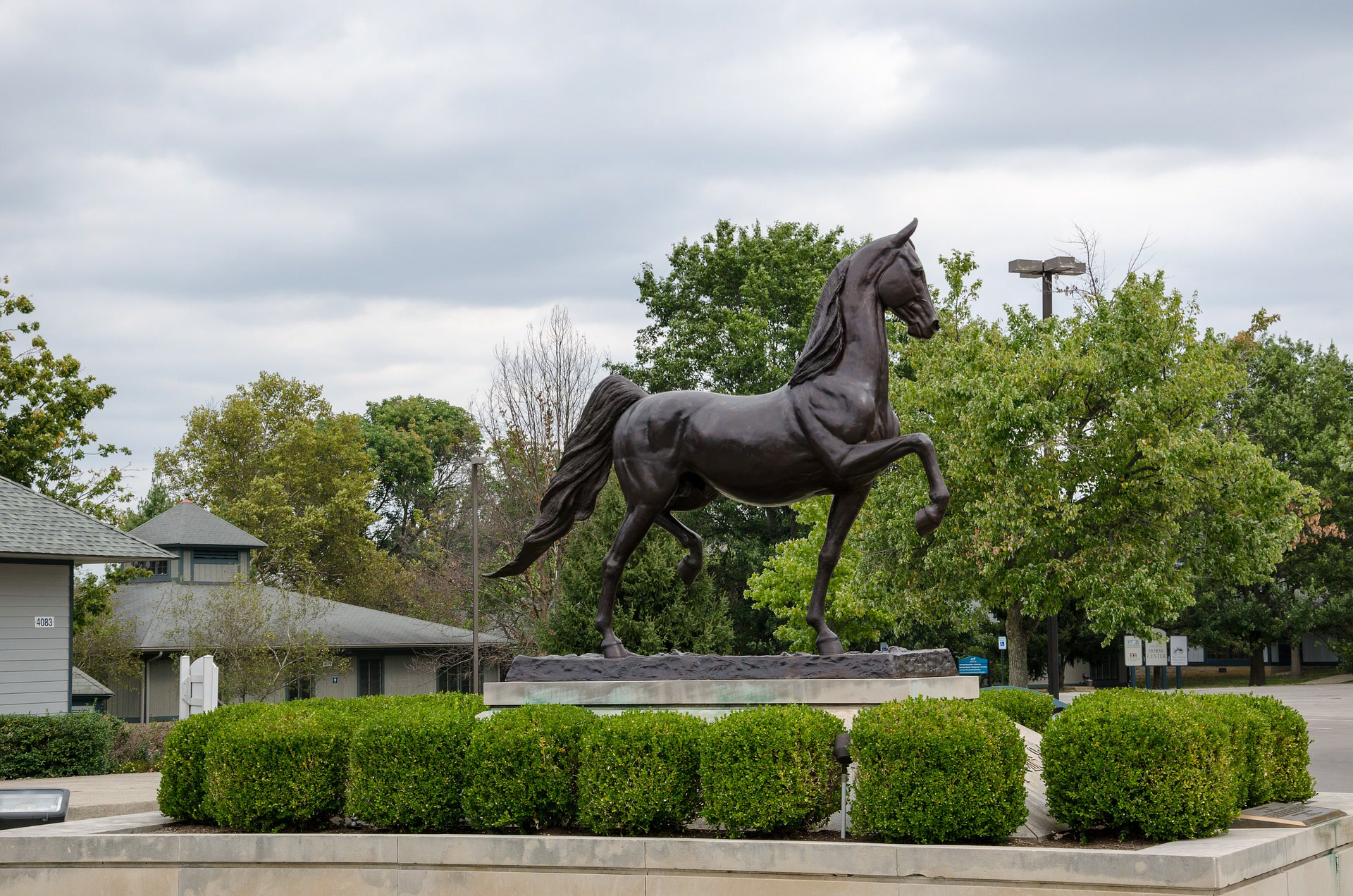 New Kentucky Laws for 2018
Laws passed by the 2018 Kentucky General Assembly just took effect Saturday, July 14th. They address such issues as teen marriage, revenge porn, and bicycle safety, just to name a few. Here's what's new in Kentucky, and how it may affect you and your loved ones.
Bicycle Safety
The new bicycle safety law requires drivers to have at least three feet of distance between their vehicle and a bicyclist when attempting to pass. The law further specifies that if three feet of space is not available, the driver "shall use reasonable caution" when overtaking the bicyclist.
The law also now allows drivers to drive to the left over the center line, even in a no-passing zone, to allow safe passage around a bicyclist, provided there is sufficient time and distance to pass without interfering with oncoming traffic.
Prescription Drugs
Pharmacists must now provide instructions to the public on how to safely dispose of unused, expired, or unwanted prescription medications, most notably opioids and amphetamines. Pharmacies must also "sell or distribute a non-toxic composition" to safely dispose of controlled substances that "permanently capture(s) the controlled substance."
Price Gouging
During emergencies, we've witnessed some retailers attempt to increase their profits by raising prices on necessary goods and services. This new law defines price-gouging prevention once the Governor declares a state of emergency, and provides for fines against retailers who raise prices on goods by more than 10% during times of crisis. Retailers are not subject to price-gouging fines if the raised cost of goods is due to increased cost by suppliers, and is "generally consistent with fluctuations."
Revenge Porn
"Revenge porn" occurs when someone posts sexually explicit material, whether it be a photograph, video, film, or other recordings, without the consent of the person pictured. The law spells out that "consent to the creation of the visual image does not, by itself, constitute consent to the distribution of the visual image."
Criminal charges for revenge porn have changed under the new law. Distribution of these images for profit or material gain, and without consent, is now penalized as a Class D felony for the first offense, and a Class C felony for each successive offense. Even if not done for profit or material gain, it is a Class A misdemeanor for publication and distribution of these images without consent, and a Class D felony for each subsequent offense.
Teen Marriage
One of the more surprisingly controversial bills passed this legislative session involves teen marriage. Under the new law, no one under the age of 17 can get married in Kentucky. Any 17-year-old wanting to marry cannot do so without the prior approval of a district court judge, and only after the couple intending to marry provides extensive personal information to the judge including a written personal statement, proof of a high school degree, evidence of stable employment or housing history for at least 3 months prior to seeking a petition for marriage, evidence of personal maturity, and all criminal records including whether either party has prior domestic violence orders against them, among other information.
Terrorism
Victims of terrorism in Kentucky may now sue their terrorists in state court and pursue monetary damages. Terrorism is defined as any enterprise that "involves violent acts or dangerous acts to human life that violate state law; appears to be intended to: intimidate or coerce a civilian population; influence the policy of a government by intimidation or coercion; or affect the conduct of a government by mass destruction, assassination, or kidnapping."