New FDA Rules Could Change Generic Drug Makers' Duties and Liabilities Toward Consumers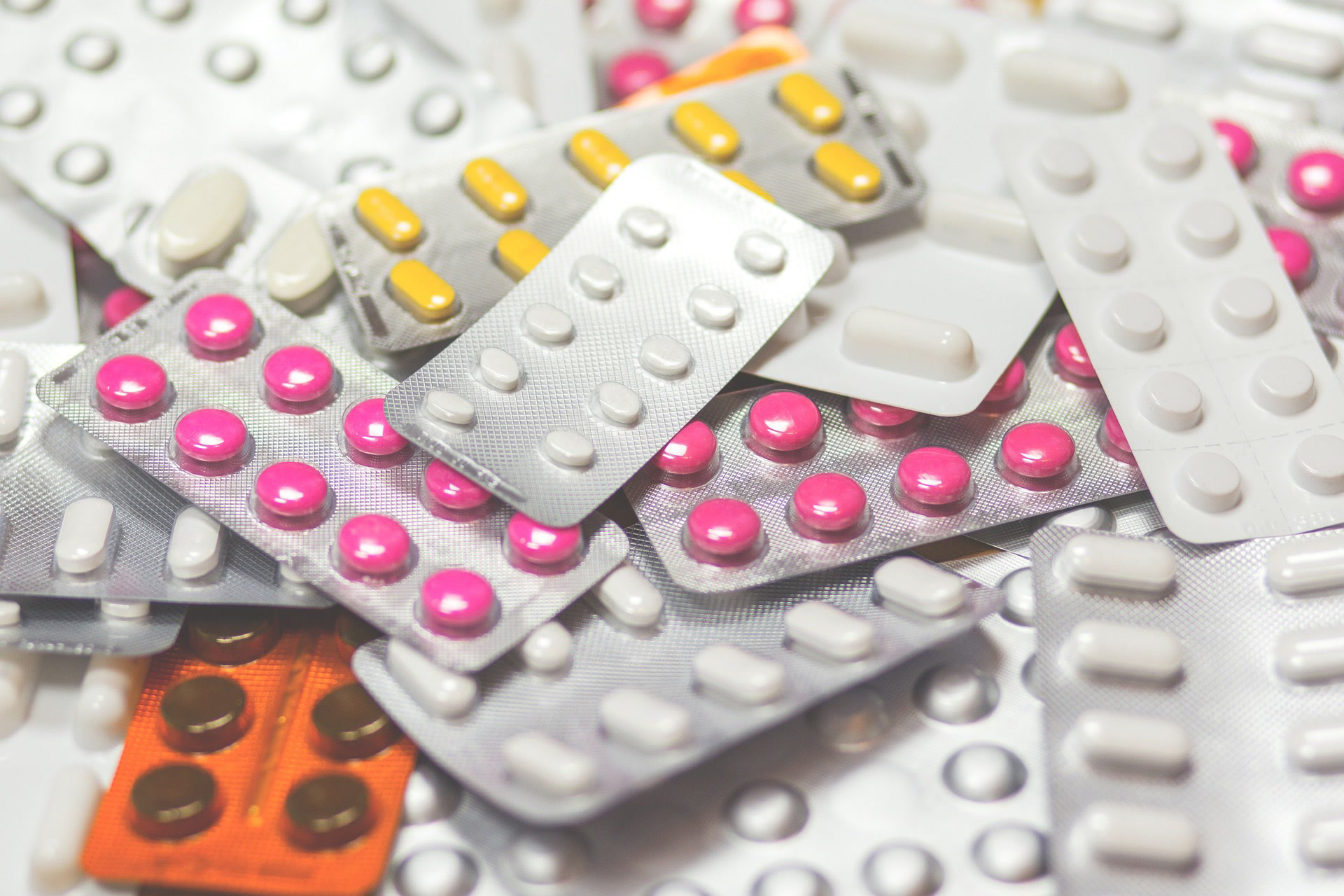 Generic Drug Companies Not Liable for Consumer Death
Consumers often choose generic drugs thinking they are getting the same quality product as the brand-name drug but at a lower price. What consumers don't know is that generic drug makers have no legal liability if their products injure or kill them, but that could change if a proposed new FDA rule is implemented.
Federal law requires generic drugs to have the same safety labels and warnings as their brand-name counterparts. Only brand-name drug makers can change safety labels without prior FDA approval, and generic drug makers may only change their safety labeling if done so by the brand-name drug maker, and that language must mirror that of the brand-name drug warning.
FDA Rule Targets Generic Drug Labels
Because generic drug makers have no independent duty or ability to change generic drug safety labels, the U. S. Supreme Court ruled in two benchmark cases generic drug makers also have no liability to consumers in failure to warn cases. The Supreme Court established legal immunity finding that because generic drug makers have no authority over what their safety labels say, they cannot be liable for failure to warn if their product injures a patient.
The proposed FDA rule change would require generic drug makers independently to change their product safety labels, regardless of what brand-name drug makers do, if post-market analysis revealed the need for additional or different warnings. Because generic drug makers would now have authority over what their drug labels say, generic drug makers would also be legally liable for the safety of their products. Consumers would now have the legal right to sue generic drug makers if their products failed to warn of potential side effects or safety issues that caused injury or death.
Generic Drug Makers to be Help Accountable for Product Safety
The new rules are set to take effect in April 2017 if not delayed again due to industry opposition. The rules were first proposed in 2013.
As anticipated, generic drug makers, their lobbyists, and trade groups oppose the rule change since it would now expose them to potential legal liability for dangerous and defective products. They argue a "potpourri of labels" between generic and brand-name drugs would create consumer confusion and drive up drug costs. Proponents argue the new rules would encourage generic drug makers to be proactive in conducting post-market safety surveys, and keep safety warnings up-to-date.
Generic Drug Labeling Requirements
Under the proposed rules, generic drug makers would be required to conduct a post-market analysis of their products' safety, and unilaterally update safety labeling without prior FDA approval. Generic drug makers would also be responsible for:
Notifying brand-name drug makers of any safety labeling changes they make
Providing the information upon which labeling changes are made
We support the proposed FDA rule change as a win for consumers because safer products and greater responsibility on drug makers to ensure product safety mean a safer consuming public. The new rules would create parity among brand-name and generic drug makers in terms of their duties to conduct post-market surveillance, change safety labeling and warnings, and bear legal responsibility for their products to consumers.