National Teen Driver Safety Week (NTDS)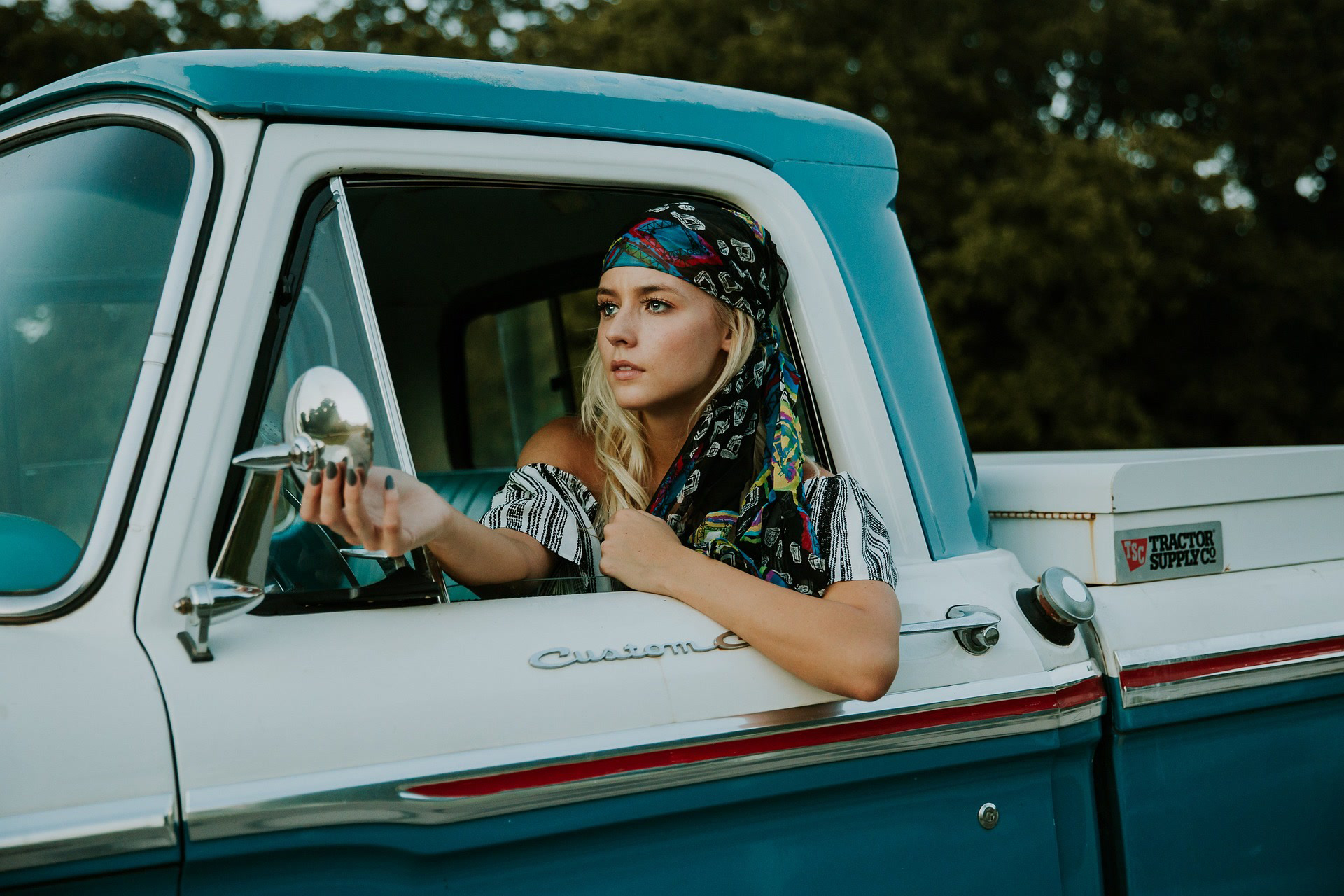 National Teen Driver Safety Week Focuses on Shared Expectations Between Parents and Teen Drivers
October 15th-21st 2023 marks National Teen Driver Safety Week. The Becker Law Office supports this awareness campaign promoting safe driving for teens.
And the statistics back up the anguish shared by parents of teen drivers everywhere. The Insurance Institute for Highway Safety reports:
Motor vehicle accidents are the leading cause of death for 15- to 19-year olds
16-year-olds have higher crash rates than drivers of any other age
Driver death rates of inexperienced drivers increase with additional passengers
The majority of fatal car crashes involving teen drivers occur on Friday, Saturday, or Sunday
May, June, and July are statistically the deadliest months for teen drivers
Teen motor vehicle accident injuries and deaths are most likely due to inexperience, distracted driving, and failure to use seatbelts
Despite what they may say, your teens are paying attention to what you say and you remain their biggest influence, especially since you hold the keys to the car…literally. With that in mind, this year's Safety week theme is "It Takes Two: Shared Expectations for Teens and Parents for Driving." Here are things you can do as a parent to help tip the statistics in favor of your teen driver:
Have an open dialogue about what is expected from each of you as your teen begins driving
Enroll your teen in a certified Driver's Education program
Talk to your teen about the dangers of distracted driving
Model safe driving for your teen —no cell phone use, no eating in the car, keeping hands on the wheel and eyes on the road
Continue with driver's education even after your teen receives his/her license
Always use a seatbelt! Kentucky law requires all drivers and passengers to use a seatbelt while in a vehicle
Driving is not a guaranteed birthright but a privilege with serious responsibilities. The Becker Law Office encourages you to sit down and discuss the rights and wrongs of this rite of passage with your teen driver during National Teen Driver Safety Week, and to continue that dialogue throughout the year while your teen continues to gain driving experience.
And as always, the Becker Law Office is here to help if you or your loved ones are injured in a motor vehicle accident.
Additional information for NTDS is available at: