Kentucky Consumers Win Big Against Car Insurance Companies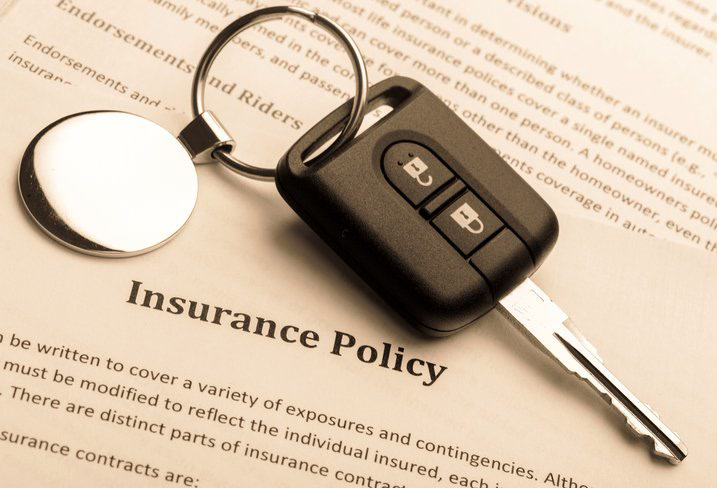 The Kentucky Supreme Court just handed Kentucky consumers a big win against car insurance companies by stopping a practice used to deny injured people no-fault benefits after a motor vehicle accident.
No-Fault Benefits Explained
Kentucky law requires vehicle owners to purchase no-fault benefits (also known as PIP benefits) of at least $10,000. No-fault benefits pay for the medical treatment and lost wages of an insured vehicle owner injured in a motor vehicle accident, regardless of who is at fault, hence the term 'no-fault.' The law encourages injured people to promptly seek necessary medical treatment and rehabilitation services by guaranteeing prompt payment by their insurance companies for all reasonable medical treatment.
In the case at hand, GEICO spent millions of dollars in Kentucky to increase its market share of the automobile insurance business in the Commonwealth. With more market share, GEICO naturally had more claims for no-fault benefits when its customers were injured in motor vehicle accidents.
But instead of promptly paying for reasonable medical treatment already received by its customers as required Kentucky's no-fault law, GEICO denied coverage and refused to pay. GEICO hired medical professionals from other states to conduct medical records reviews to justify its denial of coverage and payment.
No-Fault Benefits Cannot Be Denied by Medical Records Review
The question before the Kentucky Supreme Court was whether a car insurance company could legally deny no-fault benefits based solely on a review of medical records. The Court found GEICO's practice is inconsistent with the policy and purpose of Kentucky's no-fault law, namely to provide ?prompt payment' for 'prompt medical and rehabilitation,? and that it violates Kentucky law.
GEICO pointed to three states, namely Florida, Hawaii, and Massachusetts, that allow denial of coverage and payment based on medical records review only. The Court was not persuaded by these examples because the laws in these states specifically authorize the practice, whereas Kentucky law does not.
There are a number of different ways under Kentucky law for no-fault benefits legally to be denied or excluded, and the Kentucky legislature specifically enumerated these ways. There is not, however, any specific provision in Kentucky law that allows a car insurance company to deny no-fault benefits solely on the basis of a medical records review.
What Can You Do to Ensure Payment of No-Fault Benefits After An Accident
We applaud the Court's decision and celebrate the rights of consumers being upheld. However, we anticipate the GEICOs of the world will lobby the Kentucky legislature to change the no-fault law to allow this arbitrary practice. We urge you to reach out to your state senator and state representative urging them to support the current law to allow treating doctors to make your medical decisions, not some for-hire doctor in another state. Why should some biased medical provider have the ability to deny you needed medical treatment without ever seeing you for an examination? For now, your car insurance company must promptly pay for all reasonable medical treatment and rehabilitation incurred from injuries in a motor vehicle accident.
Contact an Experienced Attorney if your No-Fault Benefits are Denied
If your insurance company denies coverage or benefits based solely on a medical records review, contact the experienced attorneys at the Becker Law Office to investigate the denial of your coverage, and to get you the benefits you deserve! We fight with insurance companies every day to get the money that is owed to you.