25 Product Recalls for July 2014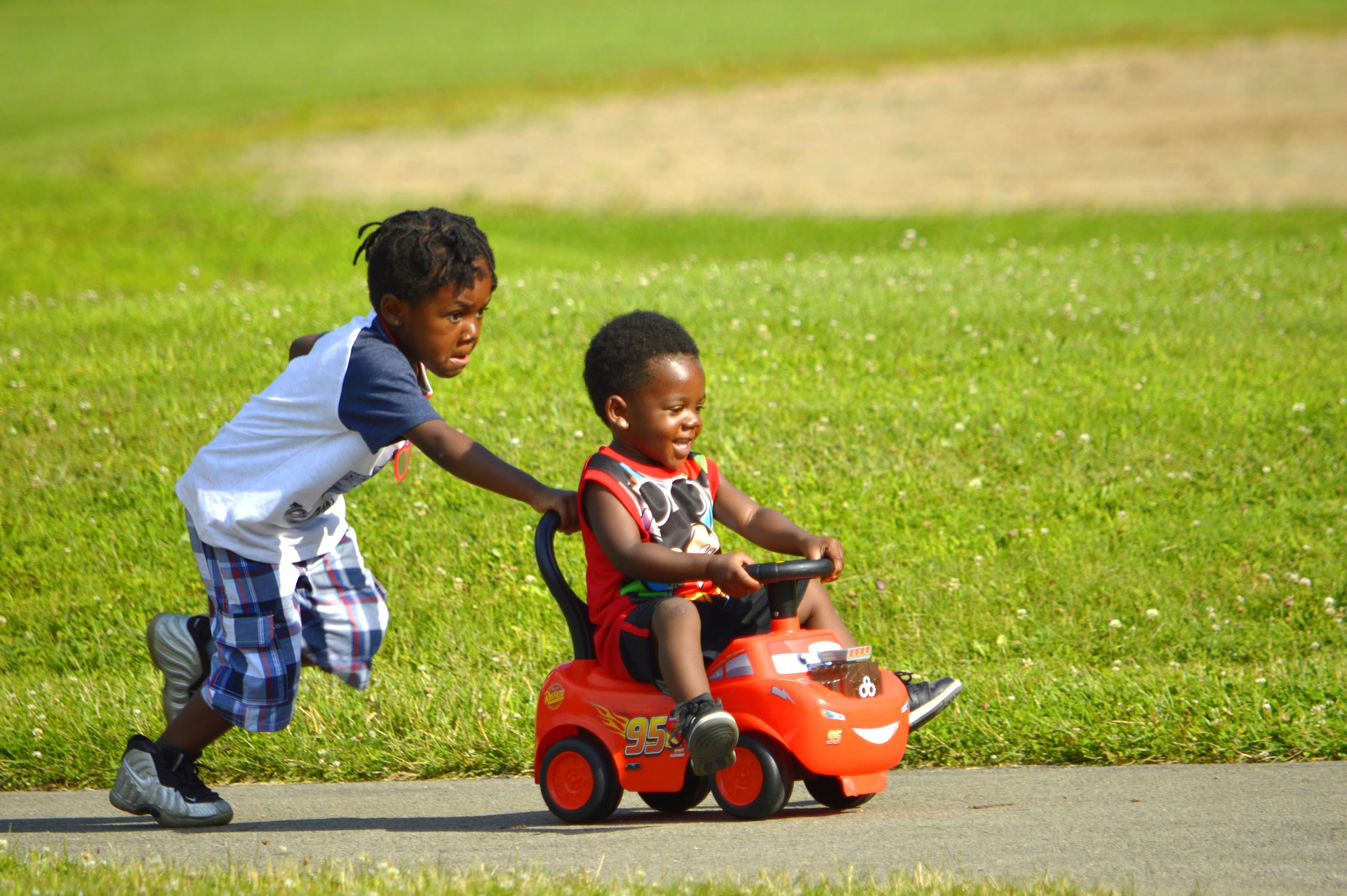 The Consumer Product Safety Commission (CPSC) recalled 25 products in July 2014. Here's a rundown of some of those recalls, a link to the full recall list, and information about how you can file a report with the CPSC about an unsafe product or adverse event with a product.
Find all the details of the July 2014 recalls by clicking on this link: www.cpsc.gov/recalls.  The CPSC recall system works because consumers like you report problems with products. To file a report about an unsafe product or an adverse event with a product, go to www.saferproducts.gov/incidentreporting.
Recalled Bicycles
The Dynacraft Avigo Youth bicycle sold exclusively at Toys-R-Us is being recalled because the front tire can detach creating a fall hazard for the rider.
The Trayl TRN mountain bike by Sports Authority is being recalled for repair to comply with federal regulations on bicycle stopping distances and guidelines, and
The 2014 GT Fury expert downhill mountain bike from Cycling Sports could experience brake failure, posing crash and fall hazards thereby prompting the current recall.
Recalled Baby Products
Mayborn USA recalled its Tommie TippeeR baby monitors over a strangulation hazard and will provide a free cord cover kit, updated use instructions, and a more prominent warning about cord dangers.
Dream On Me Dinah high chairs pose entrapment, strangulation, and fall hazards for children who may get caught in the leg openings.
And four models of the Oeuf Sparrow crib from 2007 to 2014 are being recalled for entrapment hazards to repair slats, spindles, and a top rail after multiple complaints were made.
Recalled Power Cords, Adapters, and Cables
Popkiller recalled USB cords, adapters, and cables over fire and electric shock hazards.
Gemini adapters and chargers were recalled over a burn hazard after a consumer report of burn injury.
Lifeguard Press charging kits primarily used to charge Apple products like iPhones and iPads were recalled over shock, burn, and fire hazards.
Recalled Electronics
The Sony VAIO Flip PC laptop computer is being recalled because the laptop's lithium-ion battery can overheat and pose burn and fire hazards. Consumers should stop using the laptops and contact Sony for an inspection or replacement.
Approximately 100,000 units are involved in the Porter-Cable Fixed-base Production Router recall prompted because of the risk of electrical shock. Consumers should stop using the routers and contact Porter-Cable for a refund.
And Pottery Barn is recalling its Donovan Bar Stools after 26 reports of footrests breaking. Although no injuries have been reported, Pottery Barn is recalling the bar stools and will provide replacements.
If an unsafe or defective product injures you or a loved one, call the experienced attorneys at the Becker Law Office. We're here to answer your questions, and to get you the help and compensation you deserve.